Published on
April 6, 2021
Category
News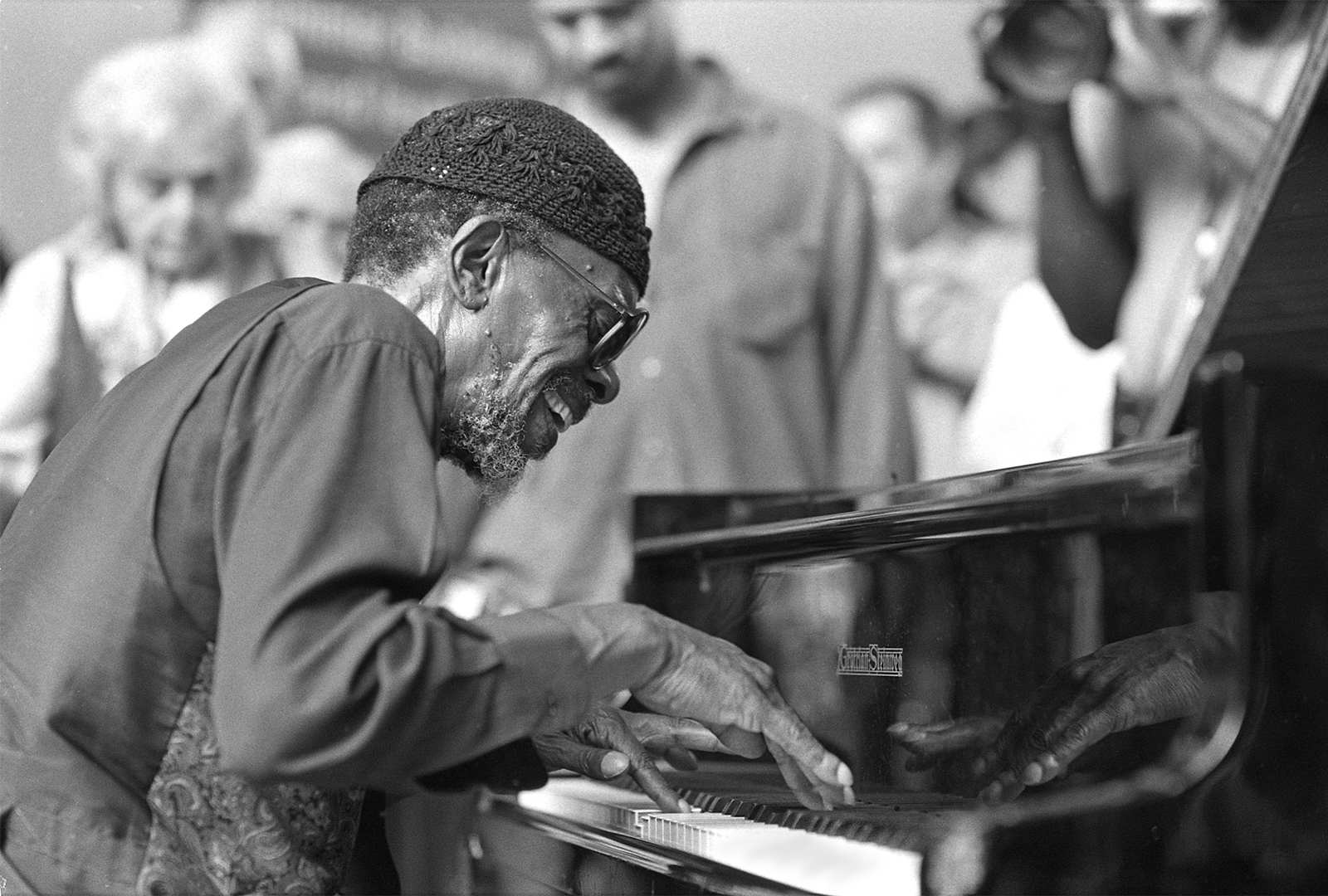 A previously unheard, two-hour fusion of spiritual and free jazz.
A recording of Horace Tapscott's 1979 concert with his Pan-Afrikan Peoples Arkestra, called Live at Century City Playhouse 9/9/79, is being released on vinyl for the first time, via Nimbus West this June.
The Pan Afrikan Peoples Arkestra was founded by Tapscott during 1961, and has since gone on to include over 300 members including Kamasi Washington, Michael Session, and Kamau Daaood.
In their own words, the Arkestra's mission "is to preserve and present music from Black composers, dead or alive."
The 3xLP album features their entire performance at Los Angeles' Century City Playhouse, and brings together elements of spiritual jazz and free jazz.
Live at Century City Playhouse 9/9/79 has been cut directly from the original master tapes, and includes archival photos and text.
It follows the first vinyl release of Horace Tapscott and the Pan Afrikan Peoples Arkestra's 1998 live LP Why Don't You Listen?, in 2020.
Pre-order Live at Century City Playhouse 9/9/79 here in advance of its 4th June release, check out the artwork and tracklist below.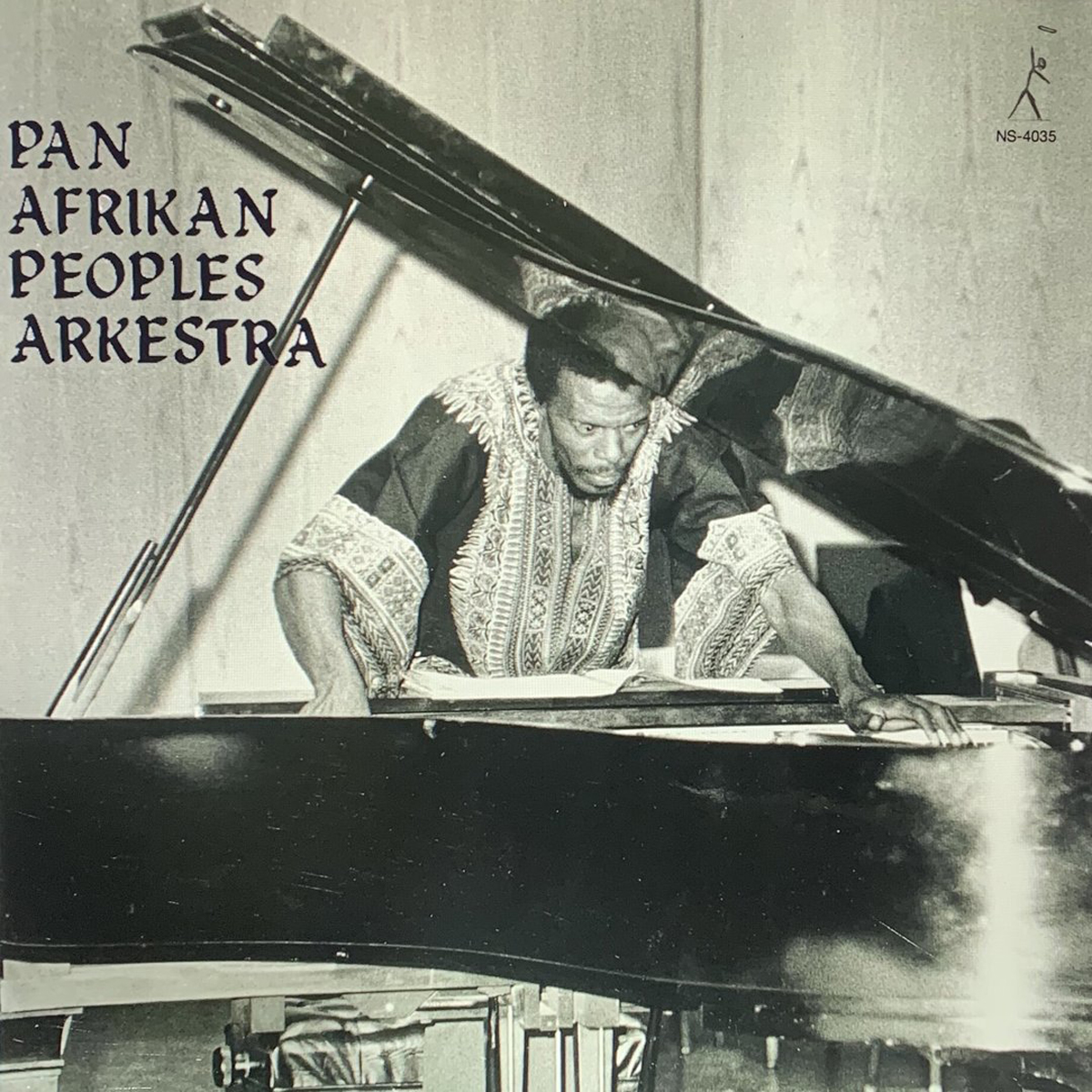 Tracklist:
1. Jitterbug Waltz
2. Leland's Song
3. Linda's Story
4. Listen My Children
5. Raisha'S New Dance
6. Noissesprahs
7. Bibi Mkuu
8. Village Dance
Photo by: Warren Berman