Published on
July 18, 2018
Category
News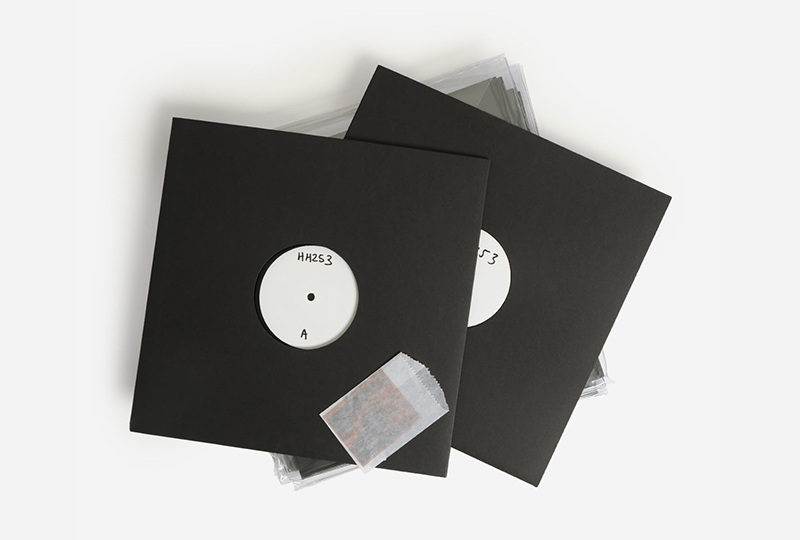 There are a few nods to who it might be…
A new, "super limited" 2×12″ has been released by Ninja Tune this week.
Read more: Helena Hauff, Powell and Katie Shambles on JD Twitch's new So Low compilation
Bearing the catalogue number HH253, each copy comes with "a 60 x 70mm film negative taken from the short film Qualm – featuring Helena Hauff, and bearing the same name as her forthcoming album, and its first single.
No coinkidink then that the catalogue lettering HH also corresponds with Helena Hauff's initials.
The Untitled white label release comes ahead of Helena Hauff's forthcoming album Qualm, out 3rd August via Ninja Tune.
Head here to order a copy, and listen to Helena Hauff's 'Qualm' below.