Published on
June 19, 2018
Category
News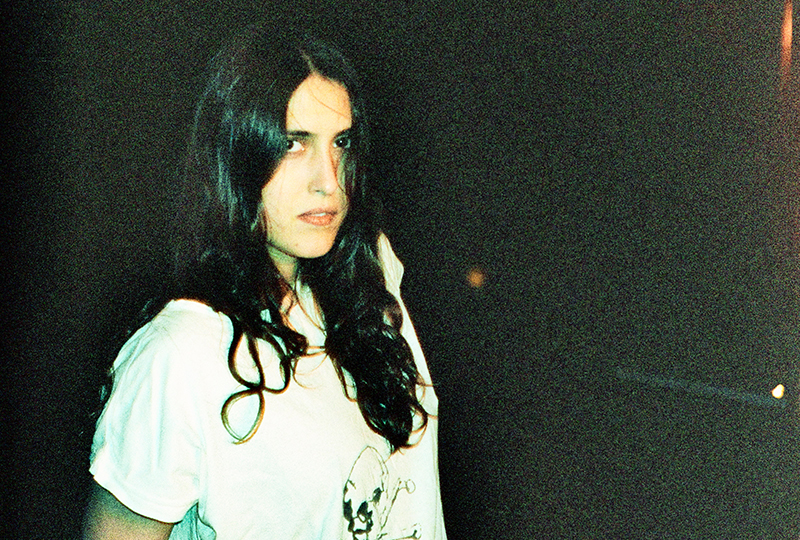 Hear its first double single 'Qualm'/'No Qualm'.
Techno and electro producer/DJ Helena Hauff is releasing a new LP called Qualm, this August via Ninja Tune.
Read more: Helena Hauff, Powell and Katie Shambles on JD Twitch's new So Low compilation
Hauff began her career in music whilst completing her Fine Art university degree: "I was obsessed with DJing, there was no question that I had to do it. It wasn't about the money, I just wanted to DJ somewhere."
She then enrolled in a Systematic Music Science and Physics course, which has since fuelled her approach as a producer who shapes sounds from machines.
Qualm follows the October 2017 release of Hauff's 4-track EP Have you Been There, Have You Seen It, as well as a track on collaborative 12″ No Return Vol. 2.
According to Hauff the record sees her "trying to create something powerful without using too many instruments and layers."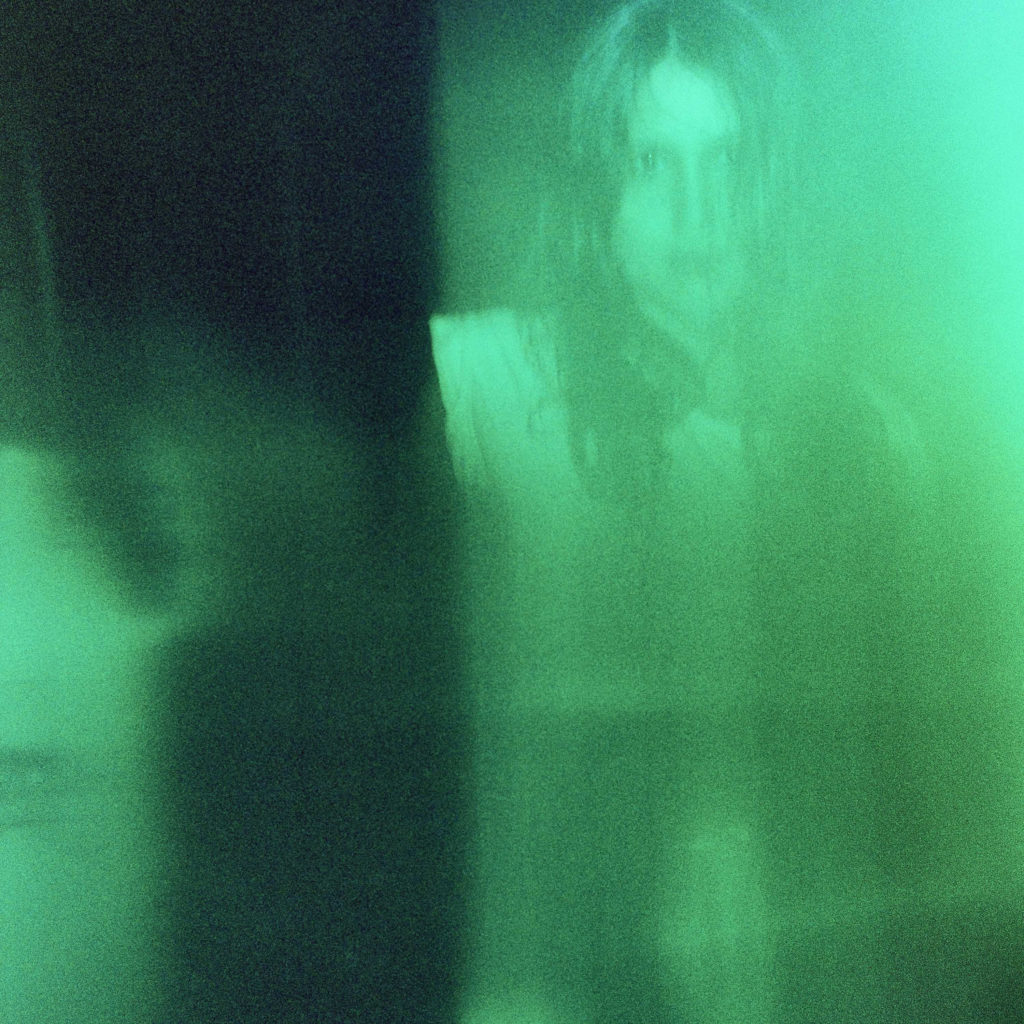 Qualm features various nods to her sound, physics and acoustics backrground amongst its 12-tracks: 'Entropy Created You And Me', 'btdr-revisted', and 'Hyper-Intelligent Genetically Enriched Cyborg'.
Pre-order a copy here ahead of its 3rd August release, listen to second double A-side 'No Qualms', and check out the track list below.
Tracklist
1. Barrow Boot Boys
2. Lifestyle Guru
3. btdr-revisited
4. Entropy Created You And Me
5. Fag Butts In The Fire Bucket
6. Hyper-Intelligent Genetically Enriched Cyborg
7. The Smell Of Suds And Steel
8. Primordial Sludge
9. Qualm
10. No Qualms
11. Panegyric
12. It Was All Fields Around Here When I Was A Kid
(Photo by Fabian Hammerl.)