Published on
November 1, 2022
Category
News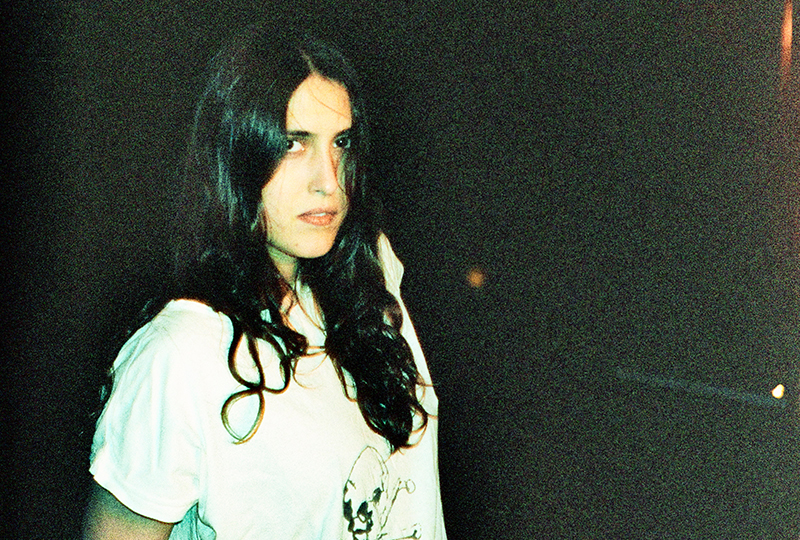 Hauff has migrated from ants to ladybirds on her new EP.
Helena Hauff has shared plans to release her first new music of 2022 through fabric Originals, this November.
Living With Ladybirds, which drops on November 11, is a reference to her 2019 release Living With Ants and sees the DJ and producer taking her sound in a more colourful direction, using analogue equipment only.
The first track "Touching Plastic" can be heard now.
"I used to live with ants, now I live with ladybirds," Hauff explains. "Slight upgrade in insect poshness. And the record is about cats too!"
You can pre-order Living With Ladybirds now on black vinyl.
Tracklist:
1. Jonas
2. Your Turn To Fly
3. Touching Plastic
4. Pinch