Published on
January 12, 2015
Category
News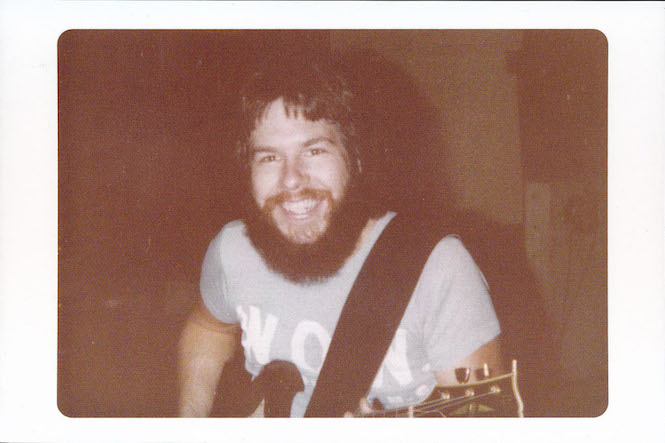 Blog Aloha Got Soul launches as a record label, specialising in reissues of neglected Hawaiian gems.
The first release is a 7″ beauty from Mike Lundy, which you can sample below:
The two tracks are taken from Mike Lundy's LP The Rhythm Of Life, a Hawaiian holy grail which practically disappeared upon release. The Aloha Got Soul release marks the first in a series of reissues featuring music from the album, culminating in a full LP reissue by the year's end.
The man behind Aloha Got Soul is Honolulu native Roger Bong – a blogger, DJ and record collector with an expert knowledge of Hawaiian soul, funk and rare groove music from the 1970s and 1980s. Chronicling his various digging adventures in blog posts and feeding hungry US and UK collectors neglected gems from the paradise isle with his mixes series,  Aloha Got Soul the record label was an obvious step for Roger.
Last year, Roger gave us an unprecedented insight into vinyl culture in Hawaii with this brilliant short film:
The official release date for the first release is Saturday, January 31, 2015. Available at Hawaii record stores and select UK record shops, and online from here.