Published on
January 12, 2015
Category
Features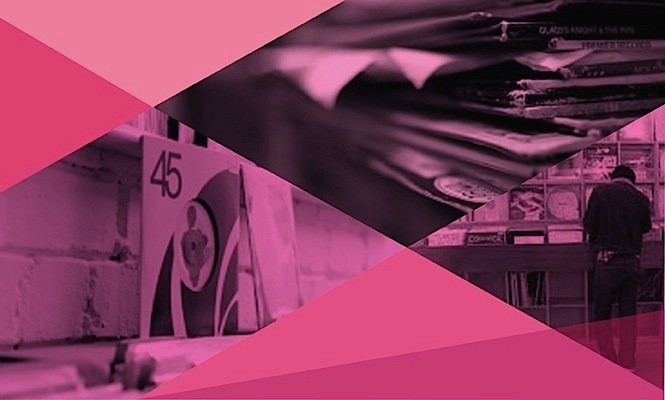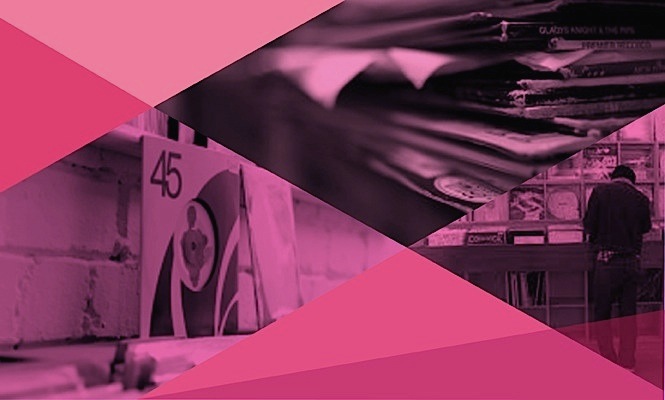 Our weekly service resumes.
To kick start our 2015 collection, we're back with 10 essential vinyl releases from the past week and from over the festive period. On the agenda this week: singles from Shackleton, Max D, Officer! and Prom plus killer edits of lesser-known Sheila Hylton covers; and LPs from Lord Tusk, The Men, Juju & Jordash and Mr Ozio, as well as a special Evan Parker release.
Scroll down for our definitive across-the-board rundown of the week's new vinyl releases as selected by The Vinyl Factory's Chris Summers, Patrick Ryder, James Hammond and Theo Leanse. 5 singles and 5 LP's every 7 days that are unmissable additions to any collection.
---
Singles
---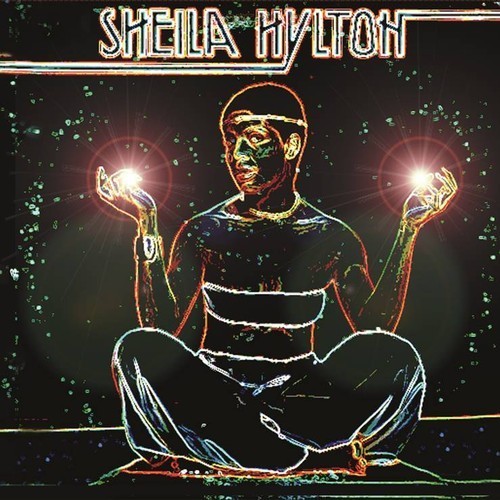 Sheila Hylton
It's Gonna Take A Lot Of Dub / Falling In Love
(Golf Channel)
---
Golf Channel are fast becoming regulars of the VF weekly chart, and they're it again with something special for their 50th release. This beautifully packaged 12″ emerges from the cosmic nebula to grace your afternoon beach bar sessions, end of night embraces or morning brew rituals. The woman at the foot of the rainbow road is London born-Kingston bred Sheila Hylton, a sweet voiced reggae-disco pop star who enjoyed a decade of chart and underground success between '77 and '87. Here, a couple of her lesser known tracks, cover versions of Neil Young and Surface, are given the full dub disco treatment by McBoing Boing and Waxist until they tumble out of the speakers and straight into our hearts.
---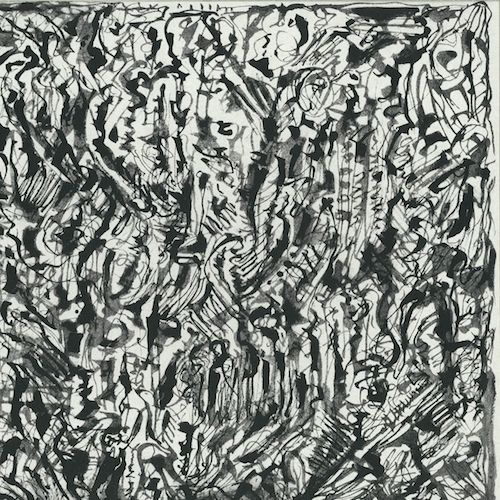 Shackleton
Deliverance Series No.2
(Woe To The Septic Heart)
---
As with the first in this series Shackleton seems to have favoured a stealthy release here with this one creeping out as 2014 came to a close, and as such it may have slipped under your radar as a surefire 12" to bring some momentum to the New Year. The work with the low end is, as you would expect, of the highest order on both takes- with 'Dominion Rings" traversing a tribalist pulse and 'Cast the Die' pushing out to more abstract territories. There are only a few of these left out there so act fast.
---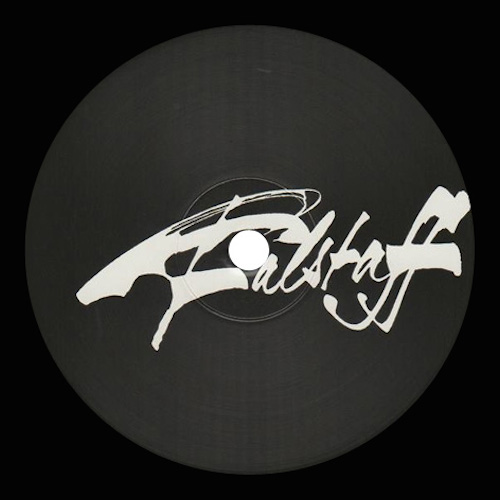 Max D / Hashman Deejay
Shoegaze / Samba
(Falstaff)
---
This dream-team double-header kicks off new Washington DC-based label Falstaff with two cuts gleefully hitting at the pleasure sensors. Maxmillion Dunbar is one half of the Beautiful Swimmers, a head of the Future Times label and closely associated with the talent clustered on Canadian Riviera label Mood Hut, which gave us Hashman Deejay (whose essential debut full length is just out, too) in the first place. But it all boils down to a split from two music buddies who have been, and no doubt will continue to be, behind some of the most good-vibe dance music around.
---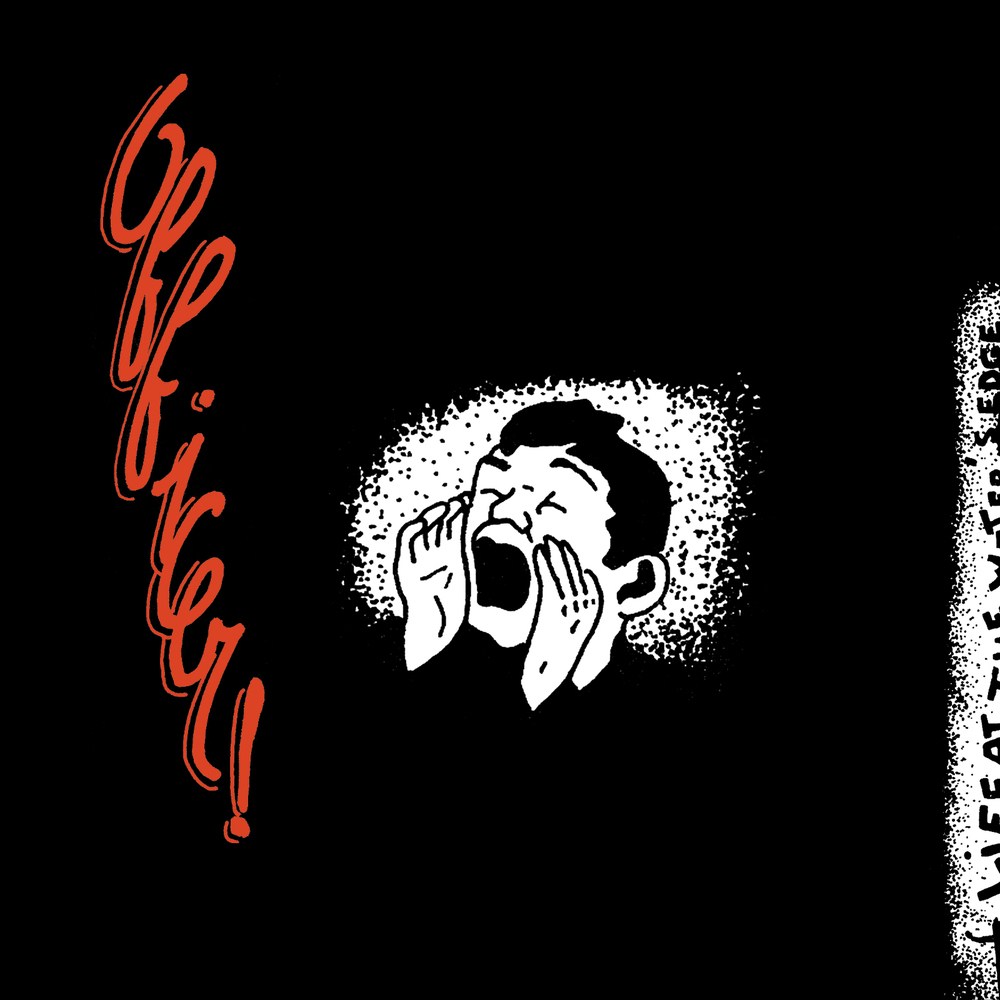 Officer!
Life At The Water's Edge
(Blackest Ever Black)
---
Previously only available on a 1983 cassette release, this limited 7″ sees one of the most affecting and idiosyncratic songs in the Officer! catalogue, 'Life At The Water's Edge', come to vinyl for the very first time. Released in an edition of 300 with a 6.5″ x 6.5″ illustrated lyric sheet, hats off to BEB for unearthing and reviving this anguished art-rock gem.

---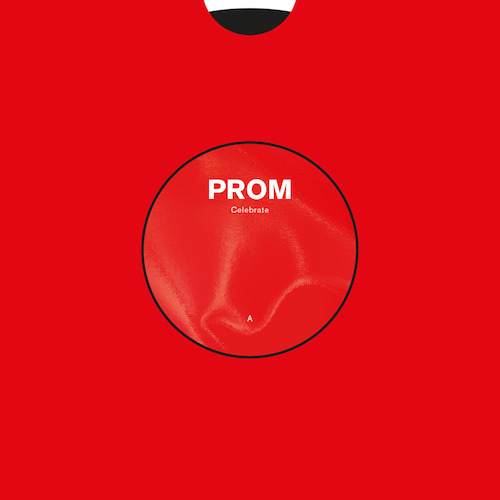 Prom
Celebrate / Cry Baby Cry
(GW)
---
Sizzlin' hot London four piece Prom know how to party and if this is the way things are about to go, they are in for a big 2015! 'Celebrate' rattles through at 100 mph, all crunching guitars and grunge punk attitude while 'Cry Baby Cry' drops the tempo a little but sweeps in darker and more psyched out. Perfect.
---
LPs
---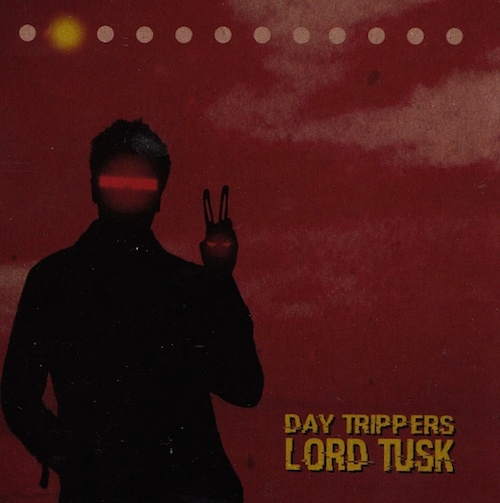 Lord Tusk
Day Trippers
(Ultra Wave Visions)
---
The Lord Tusk DJ set I experienced was a riveting journey beyond electro, new wave and hiphop, and his records – singles so far for Jon Rust's Levels and Funkineven's Apron – explore vast territories with hybrid, psychedelic beats. He's also responsible for bringing Mos Def along to vocal his live show at London's Power Lunches (which, if you haven't been, is a small mirrored basement club where you just wouldn't expect to see or hear that rapper / movie star). If you're on the lookout for 2015 underground stars to watch, head first to this debut album.
---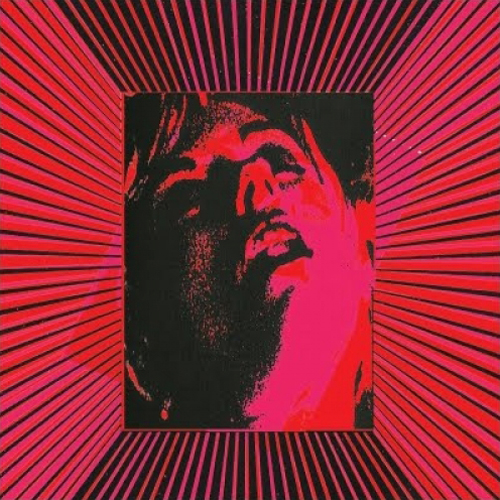 The Men
immaculada
(Deranged)
---
The Men's debut is back. Deranged Records have done the decent thing and reissued their first of many fine, fine moments. Whereas now they've honed their sound to something much more refined, in the beginning they were total noise rock – blasts of distorted melodies and riffs galore! You need this.
---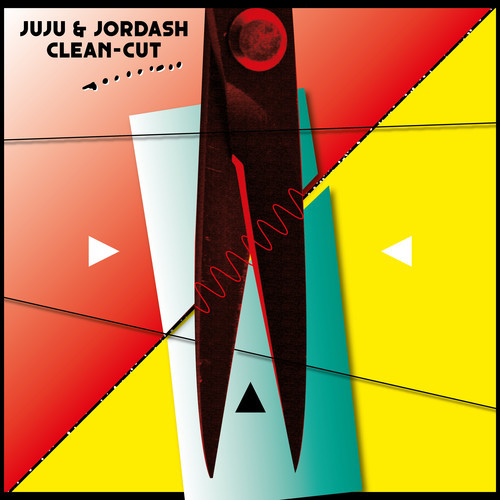 Juju & Jordash
Clean-Cut
(Dekmantel)
---
Released at the tail of last year, Amsterdam hardware lovers Juju & Jordash take us through the inner feelings of their gear. Once again favouring long format, they weave together a tight tapestry of emotive and danceable sound that develops with each new listen. Deep-space serenity collides with urgent, alien paranoia to reveal a science fiction aesthetic, reminiscent of Larry Heard's Ridely Scott-inspired Alien LP from 1996.
---
Evan Parker/ Derek Bailey/ Han Bennink
The Topography of the Lungs
(OTOroku)
---
Café Oto has celebrated saxophonist Evan Parker's 70th birthday in some style with a series of live performances that showed his well-spring of innovation is far from dry, and this vinyl reissue is a perfect way to top things off. An absolute rarity on the format, it's a true highlight not only of Parker's but indeed improvised music's back catalogue. Featuring three giants of improvisation, with Derek Bailey and Han Bennink's inimitable guitar and drum work joining Parker's quick-fire runs for a marvel of sound and expression.
---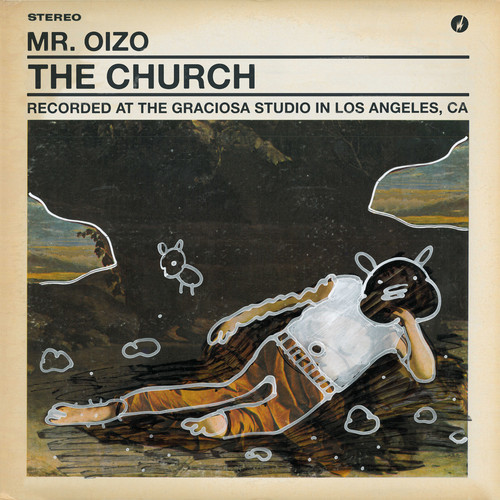 Mr Oizo
The Church
(Brainfeeder)
---
While the mid-noughties wave of fearsome French house enthusiasts have been and gone, the man who started the trend, supplying heads with bangers long before Ed Banger, keeps on keeping on with his latest LP. Now relocated to LA and perfectly at home on Flying Lotus' Brainfeeder imprint, Quentin Dupieux hits us with another uncompromising selection of stuttering funk and hyperactive house perfect for terrorising neighbours and worrying parents. Alongside trademark batshit jackers like "Ham", "Machyne" and "Dry Run", Oizo shakes it up a bit with the off kilter jazz funk of "Isoap", crunchy hip hop of "Bear Biscuit" and video game insanity of "Mass Doom", resulting in a floor aimed record with enough variety to keep you coming back.