Published on
April 25, 2023
Category
News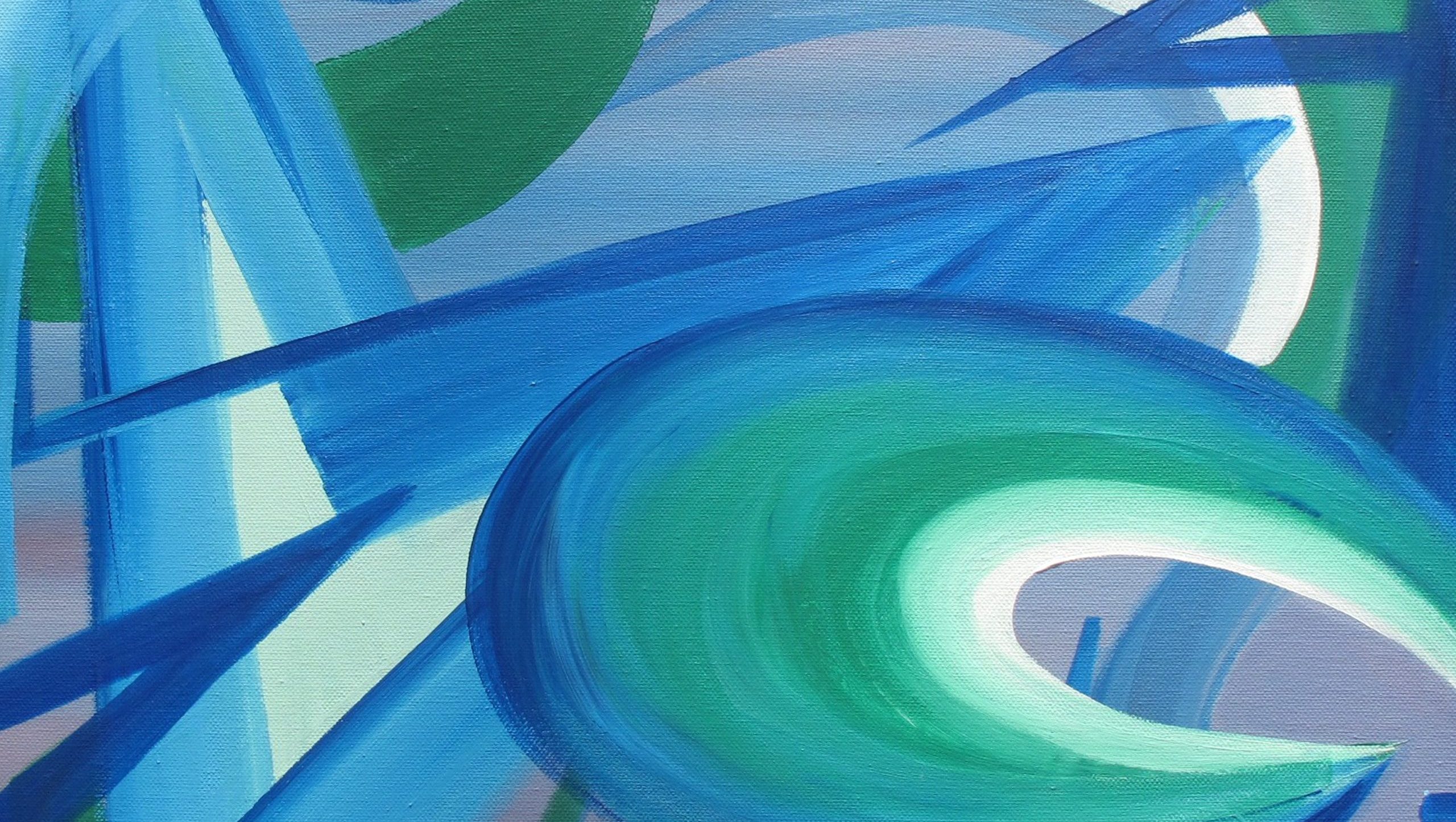 Moses Boyd and Tom Herbert also feature on the album.
Gigi Masin and Greg Foat are teaming up for their first collaborative album this June 16 via Strut.
Read more: Greg Foat's 'Four Sides to Every Story' released on limited 12″
Dolphin sees Masin and Foat combining their signature styles, as Masin works with "an electric piano, sounds from my digital library and an old iPad2" and Foat utilises a "grand piano, vibraphone and lots of vintage synthesizers".
Hear the first single "Viento Calido" below.
"Through my record collection, which is full of jazz, to my friendship with Kenny Wheeler, and chats with Paula Bley, I would say I'm definitely a jazz man of sorts. I love many genres and have a desire to explore my musicality; a desire to create melodies, moods and atmospheres flows from me, spilling right over genre lines," explains Masin.
"The live music played by myself, Moses and Tom on real instruments, blended organically with the digitally created music by Gigi. To me there's no overarching theme to the album, other than I love Gigi's music and wanted us to record together," adds Foat.
"The oil painting featured on the album cover – also called 'Dolphin' – is by my cousin Niul, and provided a broad inspiration for the feel of the record."
Foat's live rendition of "Four Sides To Every Story", featuring Moses Boyd, Baldo Verdu and Art Themen, is still available from The Vinyl Factory store.
Dolphin is available to pre-order on black or clear vinyl ahead of its release.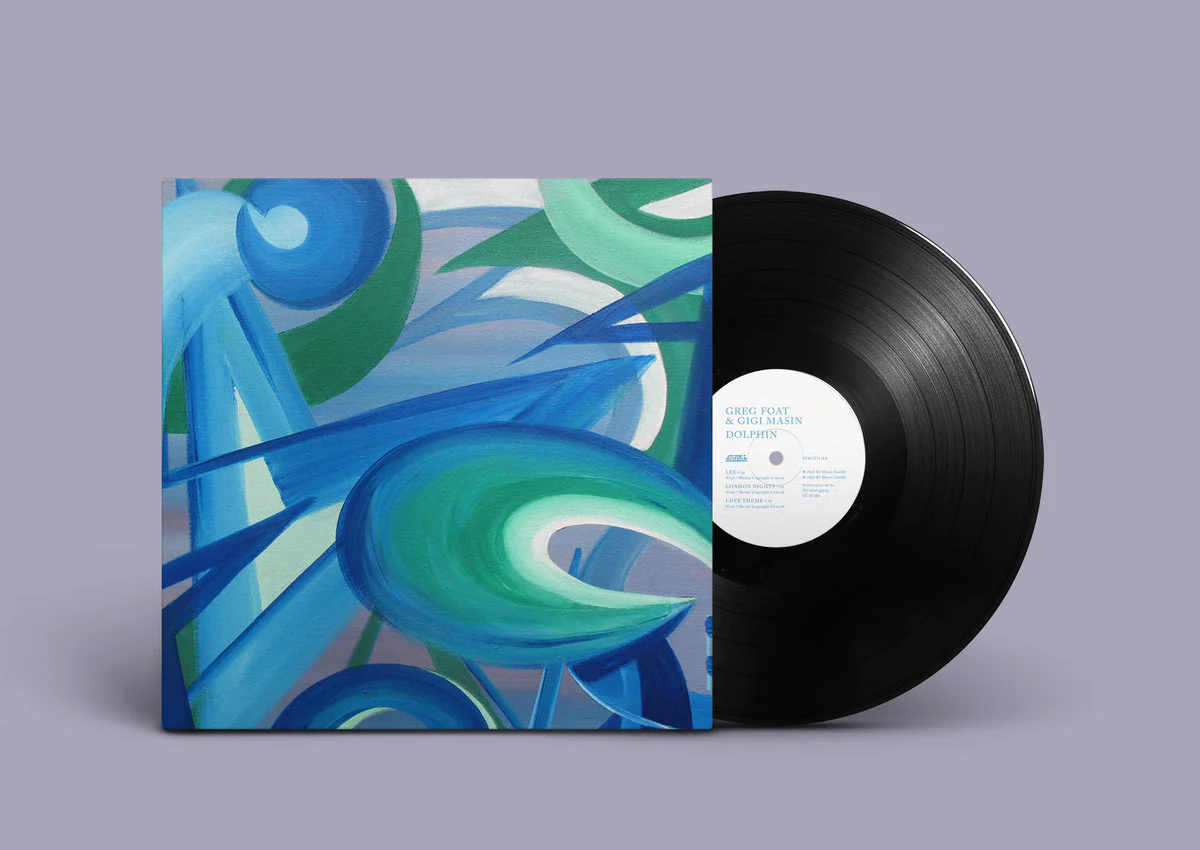 Tracklist:
1. Lee
2. London Nights
3. Love Theme
4. Dolphins
5. Sabena
6. Leo Theo
7. Viento Calido
8. Your Move