Art Themen, Greg Foat & Baldo Verdu & Moses Boyd.
Four Sides to Every Story
The Vinyl Factory / Soho Radio / 180
In stock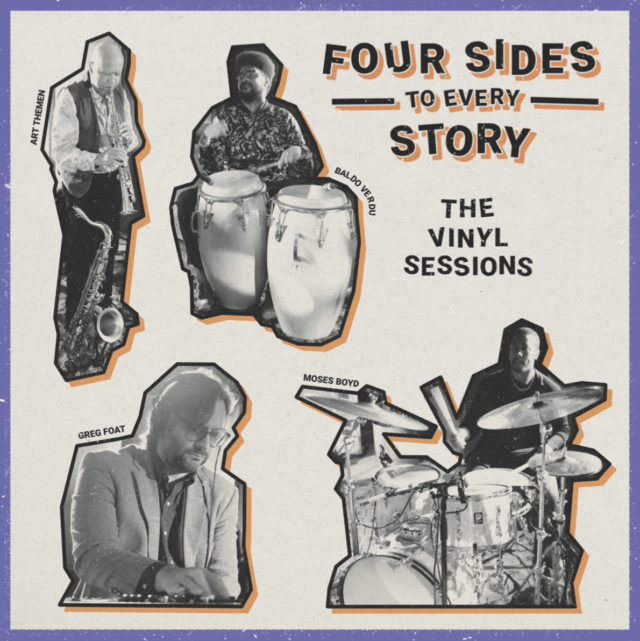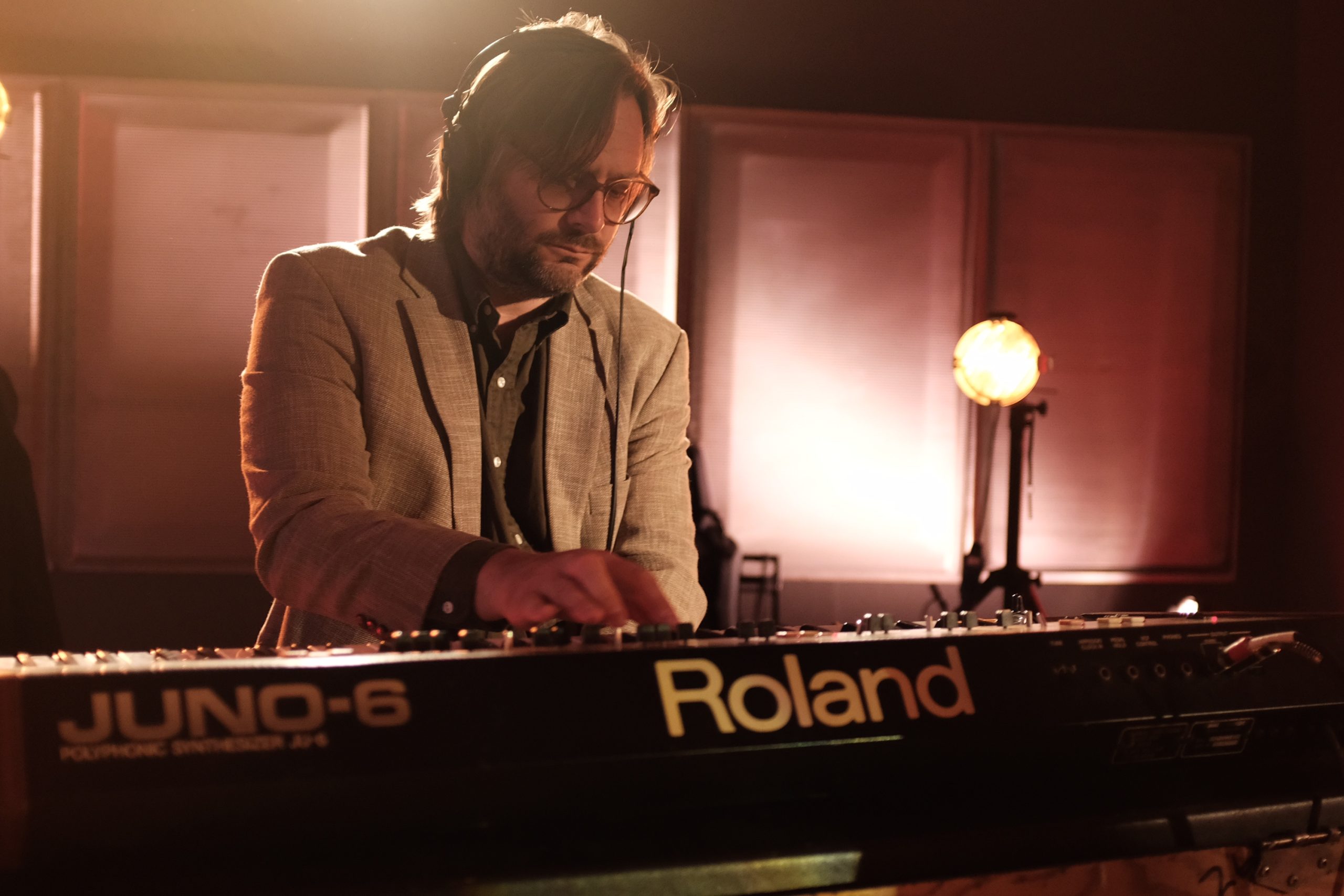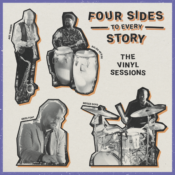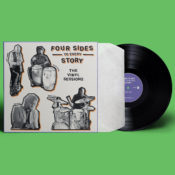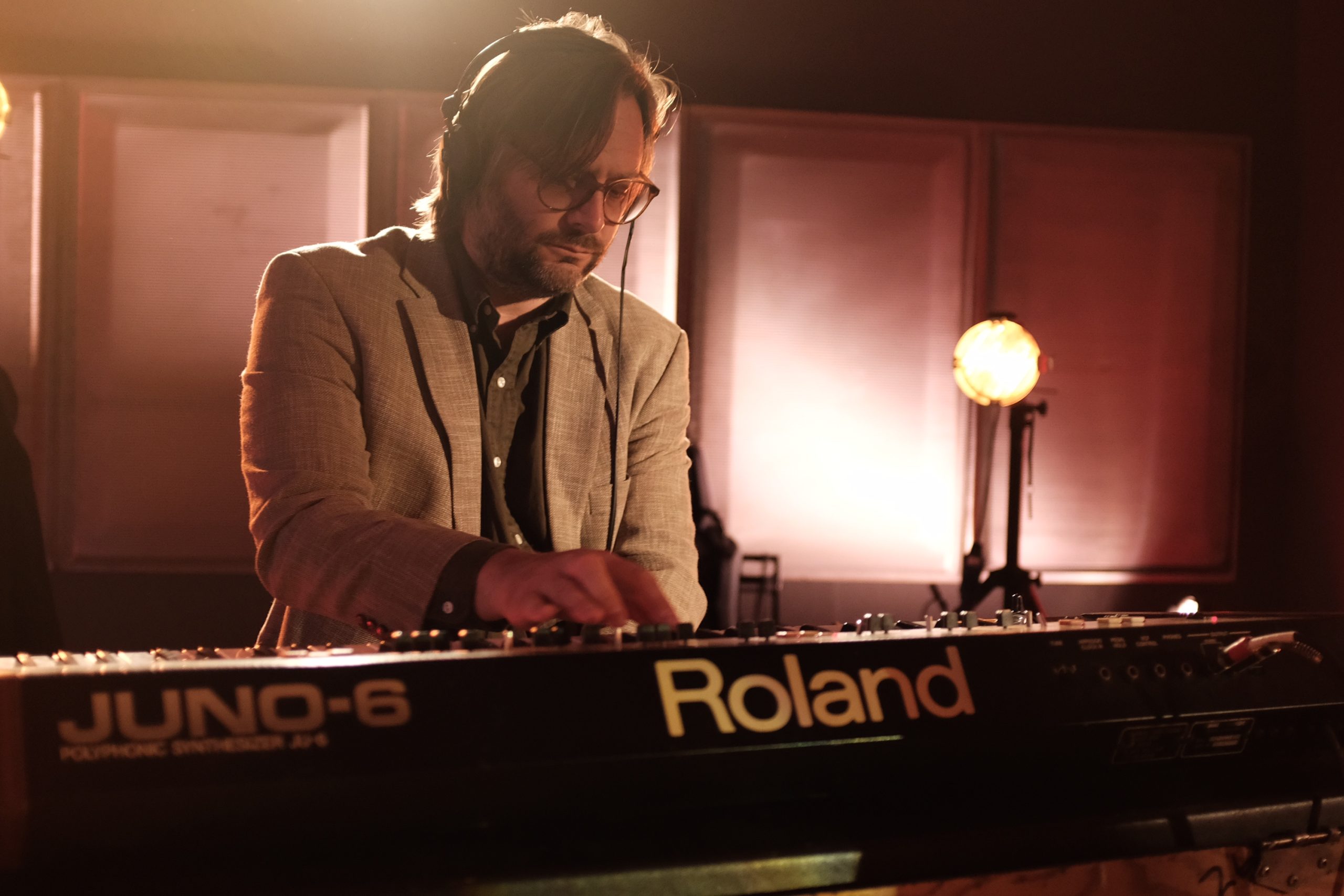 * Tenor & soprano saxophone: Art Themen
* Percussion: Baldo Verdu
* Drums: Moses Boyd
* Electric piano & synthesizers: Greg Foat
* Edition of 500 units
* Release Date: 10/03/22
Greg Foat performs live at Vinyl Sessions – a series from The Vinyl Factory and Soho Radio, where artists record direct-to-dubplate, captured in a single take. 'Four Sides to Every Story' features four spontaneous, improvised compositions from Art Themen, Greg Foat, Baldo Verdu and Moses Boyd.
Foat is one of the UK's leading jazz pianists, composers, and music producers. He has worked with a diverse selection of musicians including Bob Lind, Moses Boyd, Curtis Lundy, Rita Ora, Wendy James, Questlove and The Kooks. In recent years, he's recorded for Jazzman Records, Athens Of The North, and Strut.
Using Soho Radio's lathe to capture the performance, 'Four Sides To Every Story'  features Foat on keys and vocals alongside Moses Boyd on drums, Baldo Verdu on percussion, and Art Themen on saxophone.
---
---