Published on
April 24, 2023
Category
News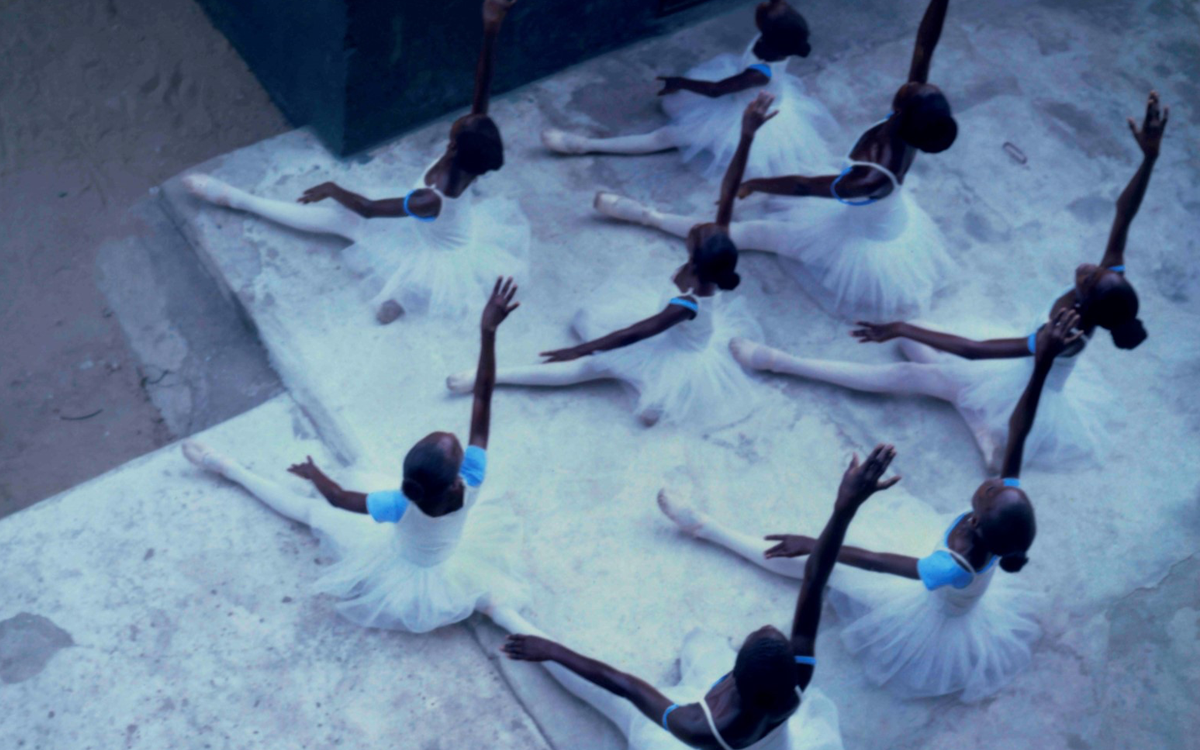 Ijó was commissioned by 180 Studios for the acclaimed REGINA exhibition.
James William Blades' (Black Is King, Mutt) soundtrack to Gabriel Moses' film Ijó has been released on vinyl via The Vinyl Factory.
Read more: Photographer Gabriel Moses is currently debuting his first exhibition at 180 Studios
Ijó, which premiered at 180 Studios as part of Gabriel Moses' ongoing exhibition REGINA, examines a group of young ballet dancers in Lagos, Nigeria through the lens of art, family, and culture.
REGINA is the first exhibition by London-based photographer and filmmaker Moses. A self-taught photographer, Moses was the youngest person to shoot a cover for Dazed and was offered his first directing role with Nike at 18. He has previously collaborated with musicians, including Skepta, Little Simz and Pa Salieu.
With art direction from Jamie Reid Studio, the gold foiled gatefold vinyl release includes a Gabriel Moses photo print, hand-tipped onto the front cover. Ijó is pressed on 180-gram, black vinyl with the GM logo etched on the B-side.
Limited to 300 copies, hand signed and numbered by the artist, Ijó is now available from The Vinyl Factory store or at REGINA in 180 studios until April 30.