Published on
July 27, 2017
Category
News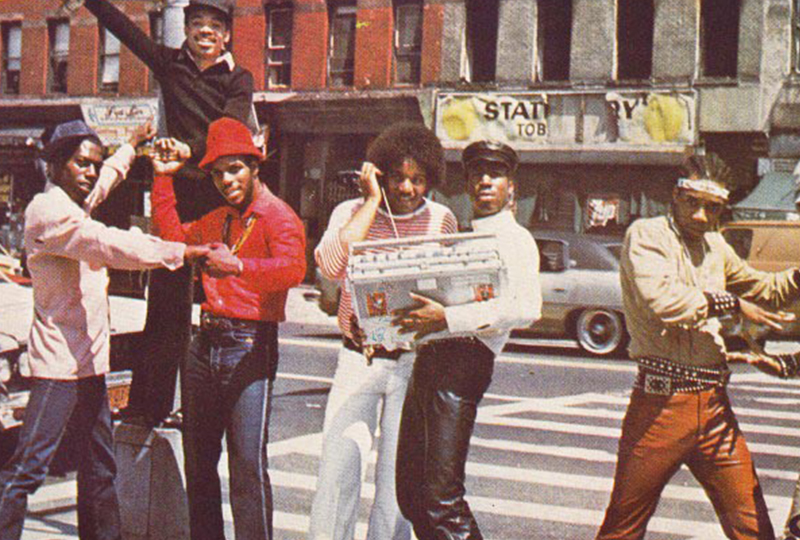 Ex-ssentials.
An innovator of DJing and producing, turntablist Grandmaster Flash is as known for the research-based approach he used to develop his techniques and set-up as he is for the huge range of his vinyl collection and samples.
Read more: Grandmaster Flash on the "scientific approach" he used to pioneer turntablism
Flash was notoriously protective of his collection admitting that he "used to soak his records in the tub before hitting a party to switch the labels so competing artists couldn't steal his sound."
Though he frequented midtown NYC record stores Disc-o-mat and Downstairs Records, he also went 'shopping' at far more exclusive locales…
Speaking to amNewYork Flash admitted, "I'm not proud of this — well — a lot of my collection came from dating women."
"If I went to dinner at a person's house, if I dated somebody and they wanted me to meet their parents, I would say Mrs. — let's just say the last name was Williams — 'Mrs. Williams, would you happen to have any old records lying around that you don't want or need?'" Flash recalled. "And they would say, 'Boy, go on in that closet right there. There's a whole bunch of them. I don't know. We don't even want that junk.'"
"I'd go in there and," Flash said, pausing to gasp as if a pile of records appeared in front of him. "I'd say, 'Can I go get a shopping cart? I'll be right back.' I would take them home and I'd sit there and listen to every cut."
Girls might love the way he spins, but a special shoutout is due to all those exes, whose familial wax is responsible for inspiring one of hip hop's greatest.