Published on
June 23, 2021
Category
News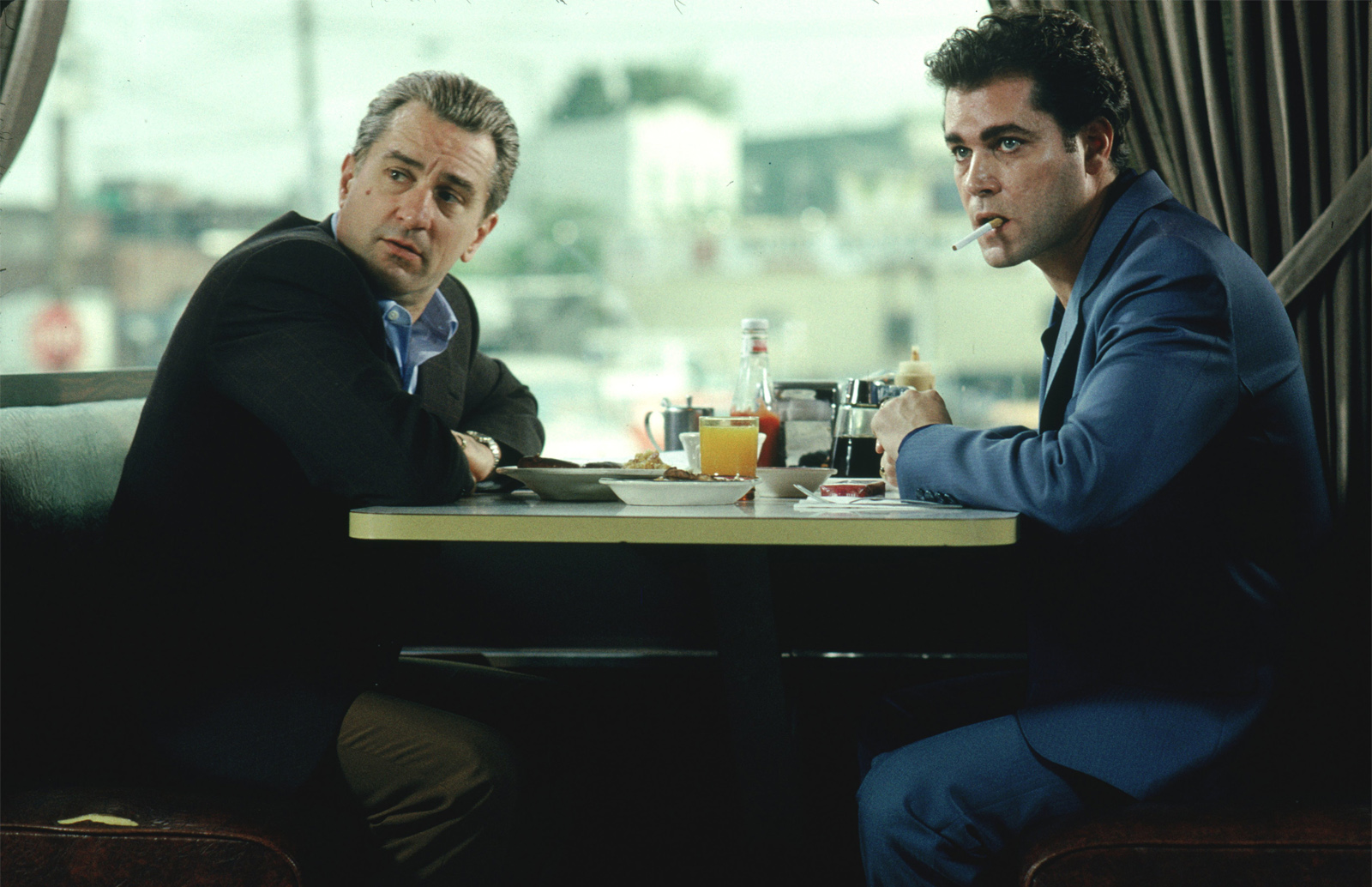 Plus Death Proof, Dazed and Confused, The Dark Knight and more.
Warner Music Group is launching a new series of soundtrack reissues, this July.
The series includes: Goodfellas, Jackie Brown, Inglourious Basterds, Death Proof, Batman Forever, Welcome To My Nightmare, Dazed & Confused, Space Jam, and The Dark Knight.
Each of the releases will be pressed on coloured vinyl — with Inglourious Basterds coming on a fitting translucent 'blood-red' vinyl.
The series will launch on the 9th of July with Welcome To My Nightmare, followed by a new release each week.
Head here to pre-order Welcome To My Nightmare in advance of its 9th July release, check out the artwork and tracklist below.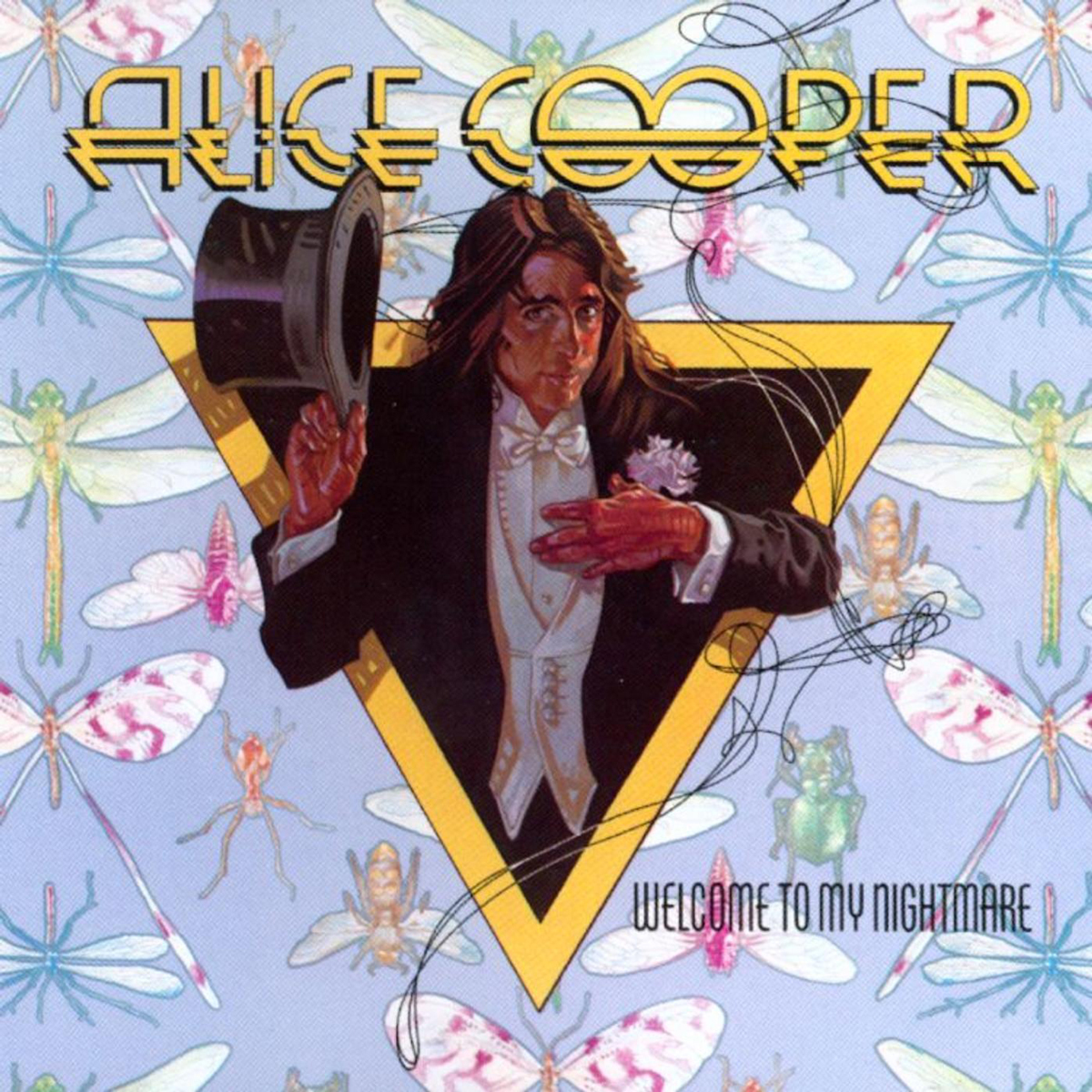 Tracklist:
1. Welcome To My Nightmare
2. Devil's Food
3. The Black Widow
4. Some Folks
5. Only Women Bleed
6. Department Of Youth
7. Cold Ethyl
8. Years Ago
9. Steven
10. The Awakening
11. Escape