Published on
June 23, 2021
Category
News
"Like listening to a half-speed progressive rock album, except it's just the keyboard parts."
Sarah Davachi is releasing a new album, called Antiphonals, via her own Late Music imprint this September.
Beginning life as a series of studies paying respect to musical repetition, Davachi recorded the album using Mellotron, electric organ, piano, and synthesizers.
"It is a minimalist music that is as much concerned with the vertical experience of texture as it is with the elongation of intervallic progressions across the horizontal realm," she explains.
Antiphonals follows the launch of Davachi's own Late Music label with her Cantus, Descant album, in 2020.
Pre-order Antiphonals here in advance of its 10th September release, check out the artwork and tracklist below.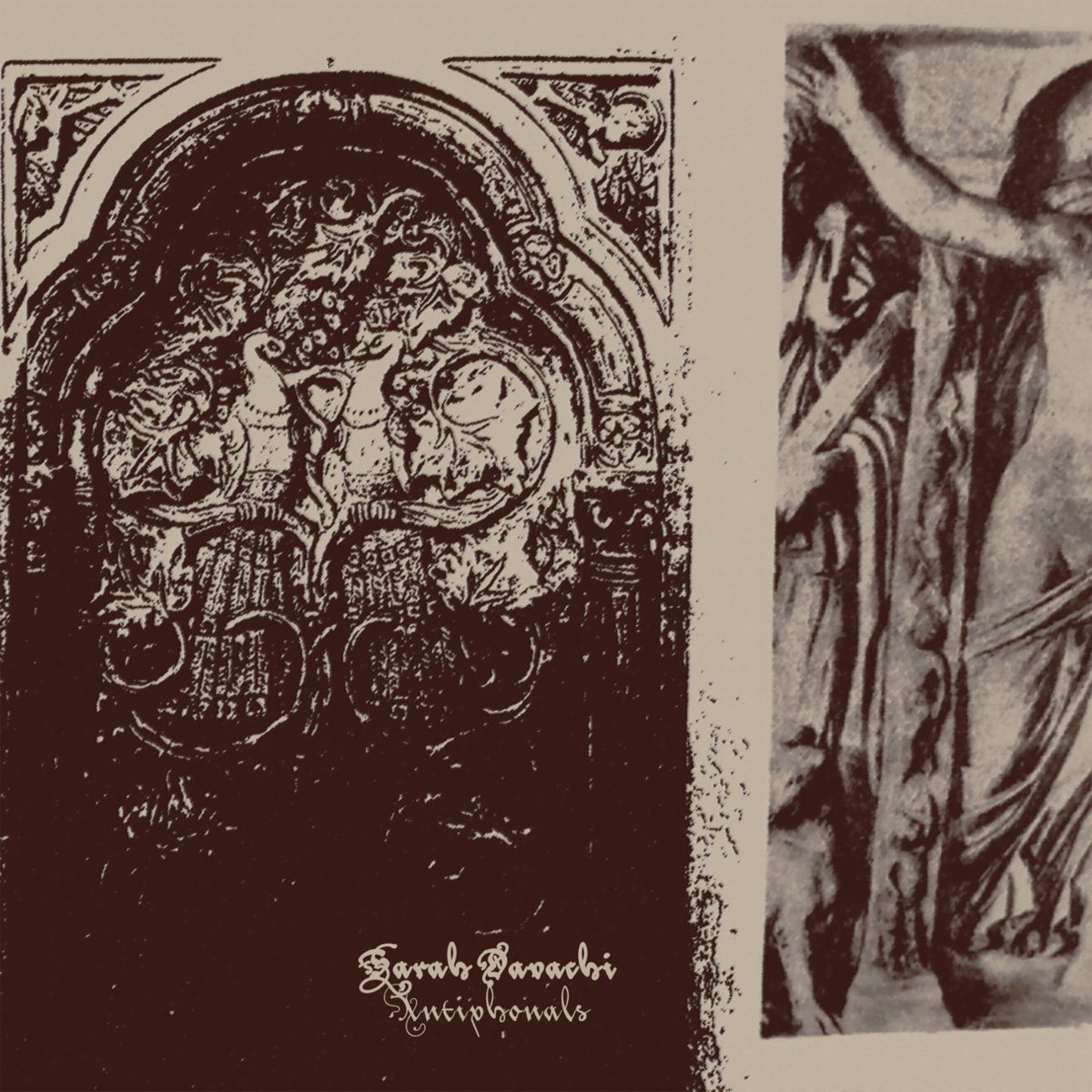 Tracklist:
1. Chorus Scene
2. Magdalena
3. First Cadence
4. Gradual of Image
5. Border of Mind
6. Abeyant
7. Rushes Recede
8. Doubled Flutes
Photo by: Ella Rinaldo