Published on
June 23, 2021
Category
News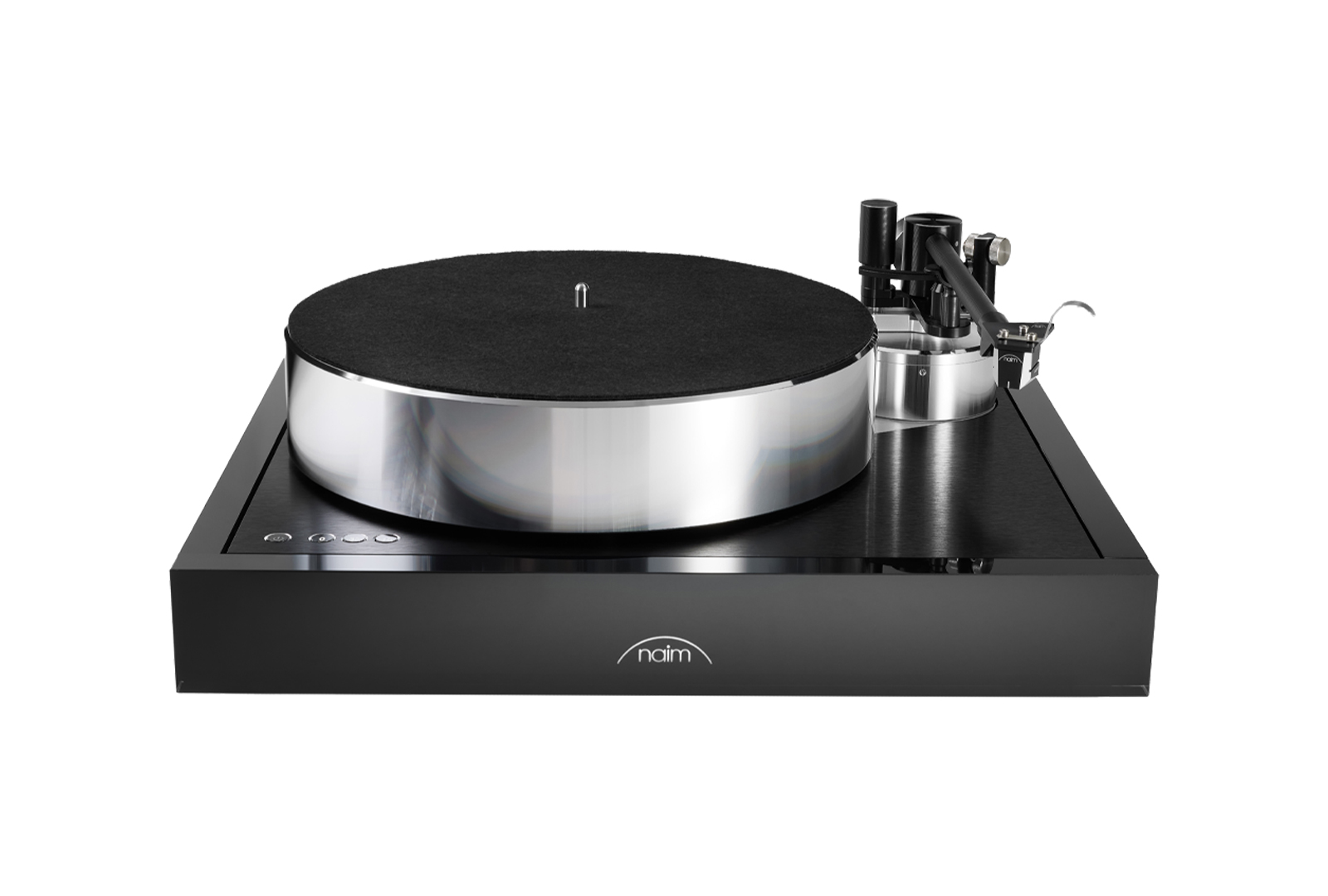 Featuring a 47-layer wooden plinth, Equinox MC cartridge and more.
British audio manufacturer Naim is releasing its first ever turntable, called the Solstice Special Edition.
Read more: The best high-end set-up for vinyl
The turntable features a 47-layer wooden plinth designed to reduce unwanted vibrations, an aluminium platter, Equinox MC cartridge, and a self-calibrating motor drive system.
It also includes an updated version of the brand's Naim Aro tonearm, with improved materials — including tungsten and carbon-fibre — and height adjustments.
Limited to 500, the Solstice Special Edition retails for £14,325.
Check out the turntable above, and head here for more info.