Published on
June 30, 2016
Category
News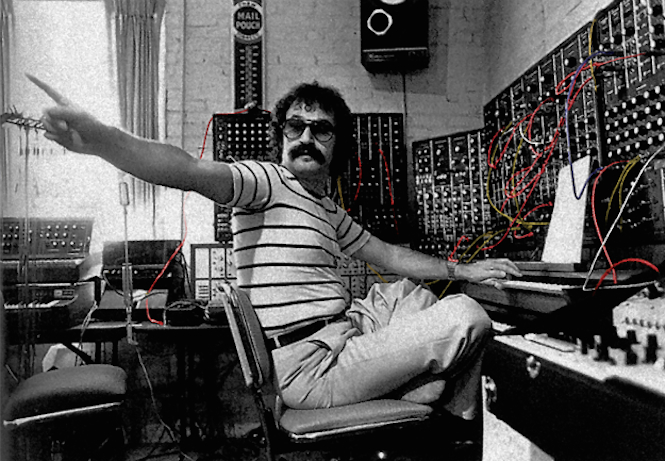 The godfather is (sort of) going back to his roots.
Legendary disco producer Giorgio Moroder has announced his return to Casablanca Records, the label that released several of his most enduring records including several solo albums (From Here To Eternity, Love's In You, Love's In Me and E=MC²) and the Donna Summer hits 'I Feel Love' and 'Bad Girls'.
As Billboard reports, Moroder will drop new music on the label this summer, saying in a statement: "I am so excited to share new music with you and to work with the Casablanca family. Casablanca from here to eternity."
"Giorgio is one of music's most important innovators," said Casablanca manager Brett Alperowitz "He ushered in a new era of dance music in 1977 with his groundbreaking production of Donna Summer's 'I Feel Love.' It feels great to have him back with the label and we are looking forward to his next innovation!"
Moroder's career has taken many turns. Following his bold dancefloor hookups with Summer in the '70s, the Italian producer soundtracked '80s blockbusters (Top Gun, Scarface) – and teamed up with everyone from David Bowie to Blondie. Following a quiet spell over the '90s and '00s, Moroder returned last year with the EDM-leaning Déjà Vu.
Anyone expecting for a full U-turn back to a classic disco sound might want to lower their expectations accordingly: Casablanca relaunched as an electronic music imprint in 2012 and has since released music by acts such as Chase & Status, Sigma and Tiësto.
[via FACT]