Published on
July 15, 2020
Category
News
"Big brujo energy…"
Gabriel Garzón-Montano is releasing a new album, called Agüita, via Jagjaguwar / Stones Throw this October.
Speaking about the album, the labels share that it "is an ultra-personal journey through the three separate characters that constitute Garzón-Montano's personality: the debonair leading man, the wistful impressionist, and the Latino Urbano hitmaker."
"Big brujo energy means blunts and 3 inch heels; it means Apollonia's hands around you from the back of that motorcycle; it means nueva cancion, and reggaeton; it means the rabid, joyful individualism of funk – of oneness."
Garzón-Montano explains further: "genre has never been a consideration … genre puts the music in a box. This album is anti-genre. Anti-fear. Anti-box."
Coinciding with the announcement, Garzón-Montano has shared a blazing video for its titular track 'Agüita', directed by Art Camp.
Agüita follows Garzón-Montano's 2017 debut album, Jardín, which was released on Stones Throw.
Head here to pre-order a copy in advance of Agüita's 2nd October release, check out the artwork and tracklist below.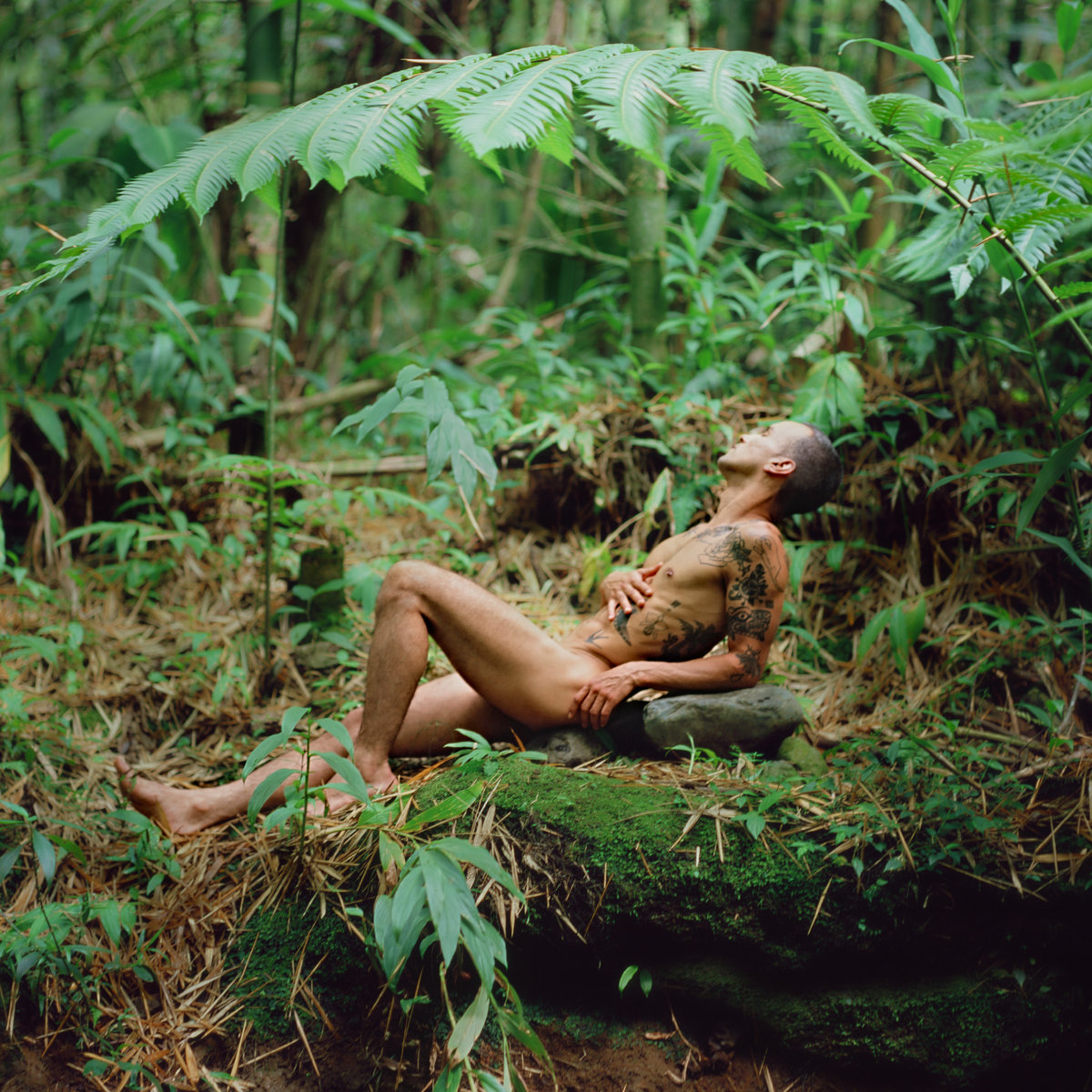 Tracklist:
1. Tombs
2. With A Smile
3. Muñeca
4. Fields
5. Mira My Look
6. Moonless
7. Someone
8. Bloom
9. Agüita
10. Blue Dot