Published on
July 14, 2020
Category
News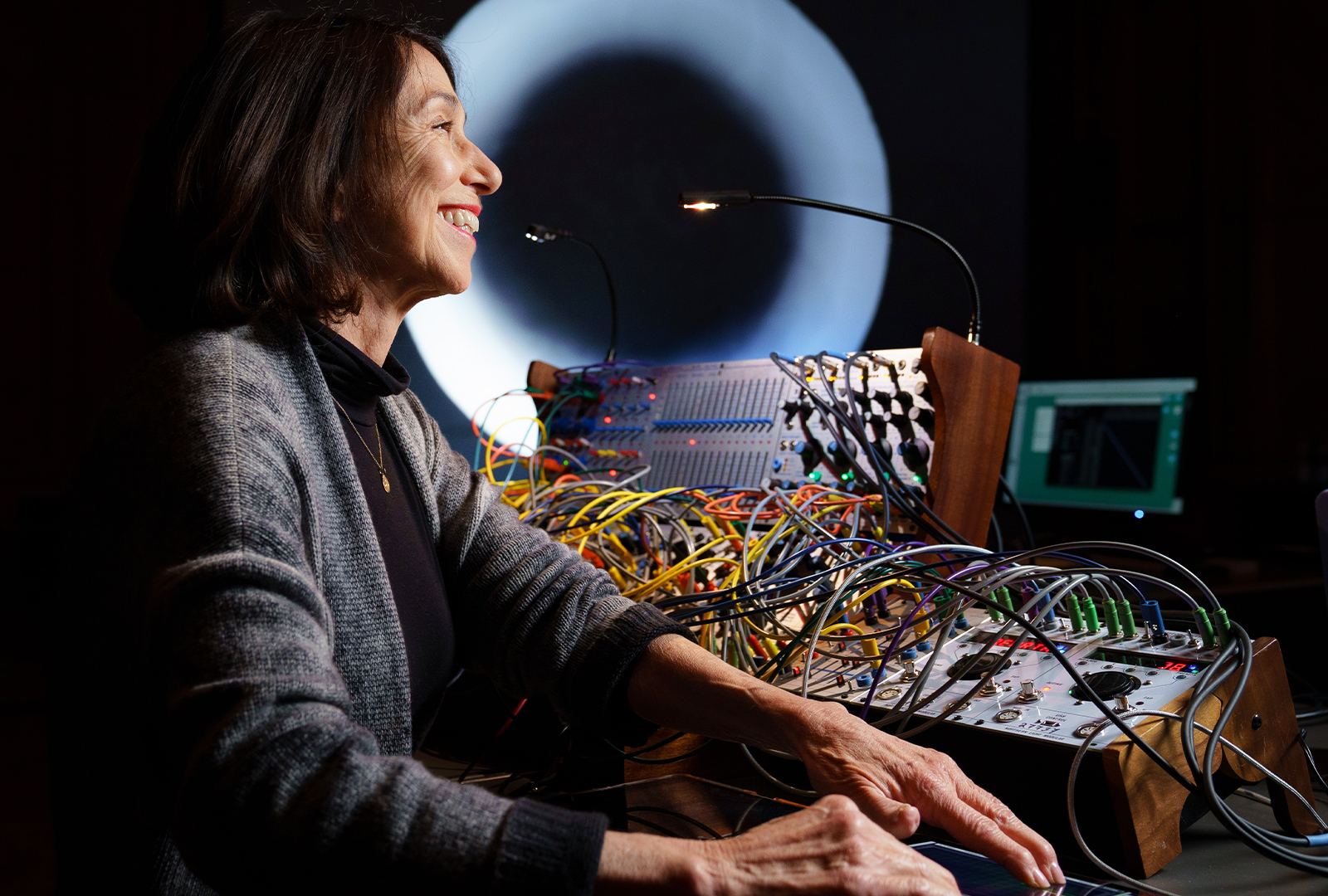 "A tribute to improvisation through an instrument that is said to possess its own soul."
Suzanne Ciani is releasing her live performance at the 2019 edition of Lapsus Festiva, as a new live LP called A Sonic Womb: Live Buchla Performance at Lapsus, via Lapsus Records this September.
Read more: Suzanne Ciani – A Masterclass in Modular Synthesis
Headlining the 2019 edition of Lapsus Festival, Ciani delivered her live performance with the Buchla 200e synthesizer inside an immersive sound environment designed by Intorno Labs.
Reminiscing on the performance, Ciani describes it as "an improvisation that I began using in the '70s and continue to use now as raw material. Each performance based on this material has its own expression and one could liken it to jazz."
It follows Ciani's 1973 soundtrack to a documentary on skiing, titled Music For Denali, which is being released for the first time via Finders Keepers this August.
Head here to pre-order a copy in advance of A Sonic Womb: Live Buchla Performance at Lapsus' 18th September release, and check out the artwork and tracklist below.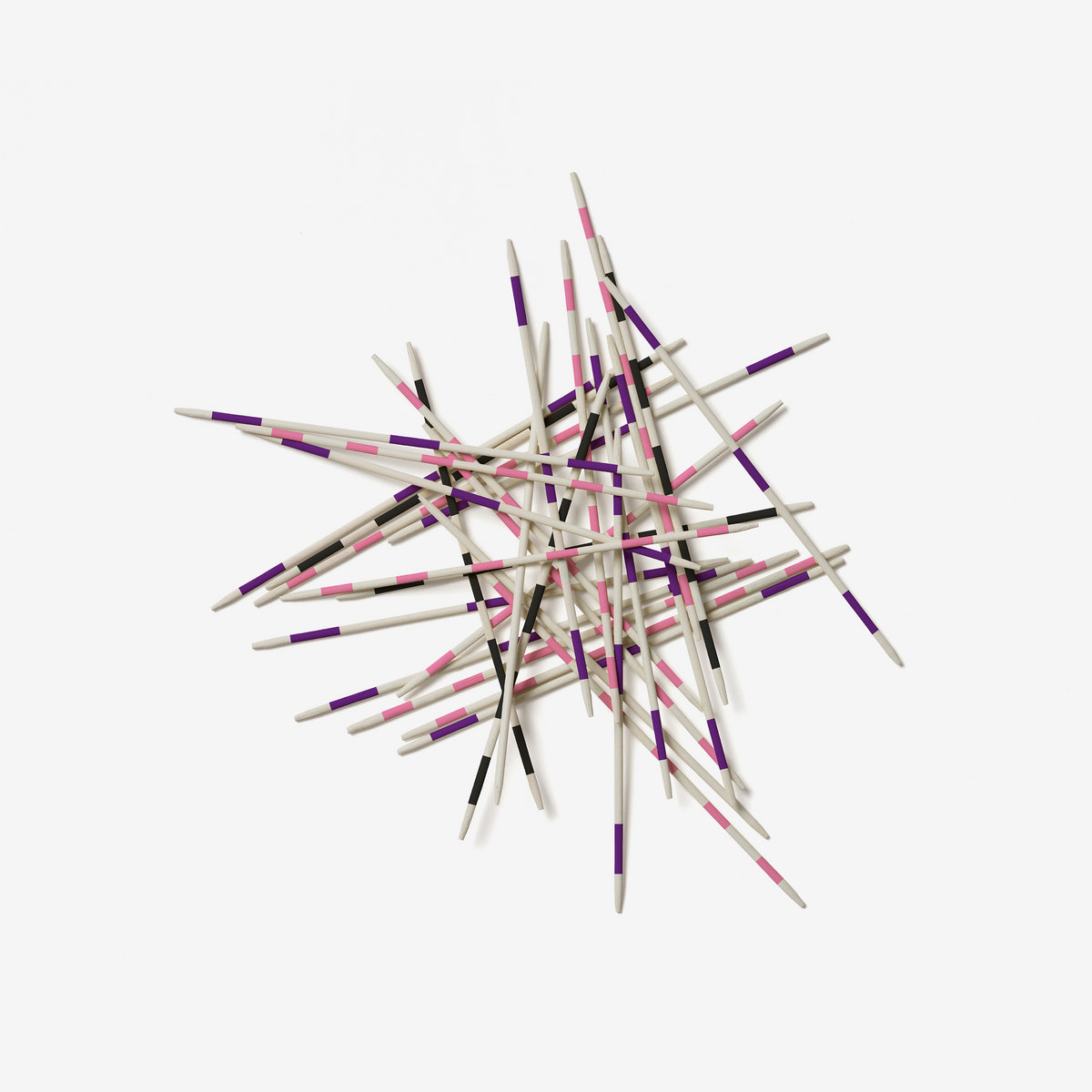 Tracklist:
1. A Sonic Womb