Published on
January 19, 2017
Category
News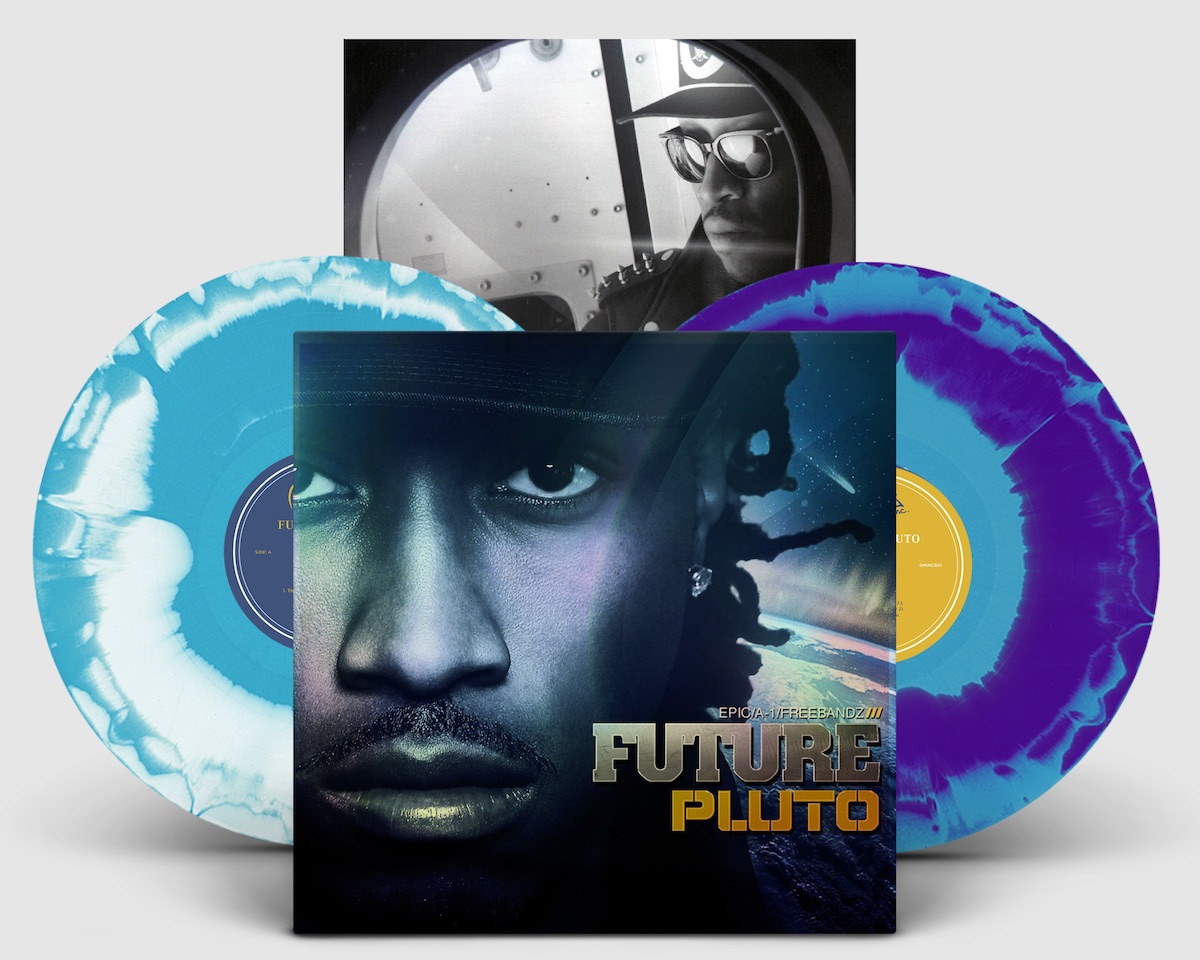 Originally published on FACT.
G Perico's Shit Don't Stop will be released on vinyl at the same (damn) time.
Future's 2012 breakout album Pluto is coming to limited edition tie-dyed vinyl next month, alongside rapper to watch G Perico's 2016 standout Shit Don't Stop.
Read next: What is mainstream hip-hop's beef with vinyl?
Both will be released via Omertà Inc., a newly-founded London label specializing in high quality vinyl editions of established rap classics and classics-in-the-making from up-and-comers.
"Hip-hop has its roots firmly in vinyl culture but in recent years the format has been left behind with the increase in digital releases and mixtapes… [our label] is born out of a love of hip hop, mixtape culture and years of collecting vinyl," they write. "We'll be dropping two releases the last Friday of each month, from long out-of-print hip-hop classics to mixtapes seeing their first ever release on vinyl."
Pluto will be available in a limited 500-piece run on tie-dyed vinyl, housed in a silver reflective sleeve. Shit Don't Stop will released on blue and white split vinyl.
You can for pre-order both now before the February 24 release date. You deserve it.