Published on
October 12, 2016
Category
Features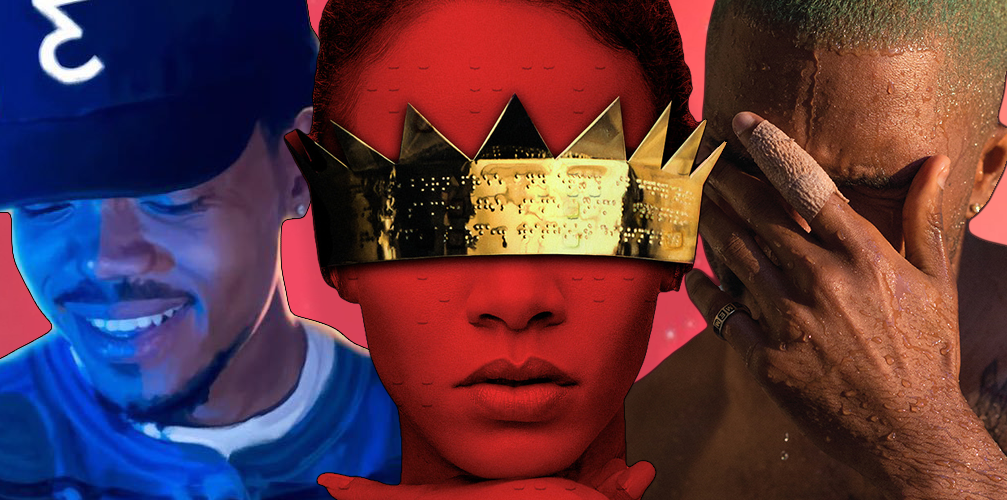 Bootlegs rule in a world where vinyl isn't king.
---
Words: Jay Balfour
---
Last year, sealing a decade of growth, vinyl record sales grew 30% to nearly 12 million units sold in the United States alone, an increased but single digit portion of overall album sales. Unsurprisingly, the best-selling records only barely correspond with popular contemporary music, an artifact of the format's built-in niche appeal. A large chunk of last year's top ten sellers, for example, was carved out by perennial reissues from the likes of Miles Davis, Pink Floyd, and The Beatles, classics benefiting from a regenerated association with vinyl.
Still, in 2015, the two best vinyl sellers were records released by Adele and Taylor Swift, whose albums were indeed the most popular by almost any other measure as well. Pop stars and repolished dad records aside, successful indie acts like Sufjan Stevens, Alabama Shakes, and the Arctic Monkeys account for the rest of the list.
But as vinyl sales continue to swell (albeit with some cooling this year), there's been a glaring omission in the uptick: mainstream hip-hop, a genre excelling just about everywhere else, and one with unmatched roots in vinyl itself.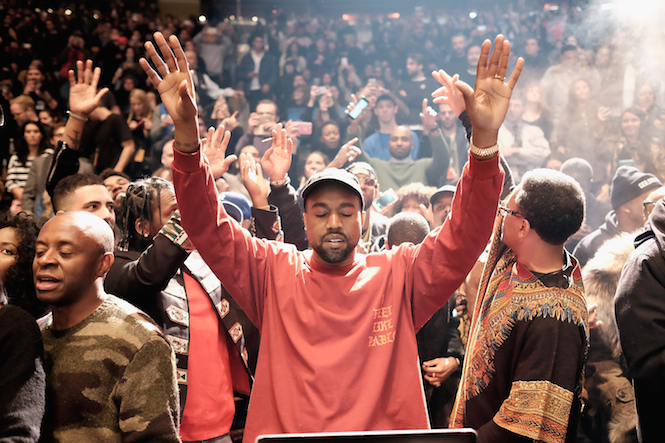 Independent music has been the source of much of vinyl's recent growth, and, like any other genre, indie hip-hop has returned (and stuck) to the format. But unlike Taylor Swift's 1989 or Adele's 25 (the latter of which pushed a boggling 116,000 vinyl copies in 2015) mainstream albums from hip-hop's biggest stars are rarely making their way to vinyl at all. Until a bootlegger comes along.

So why aren't major record labels pressing vinyl versions of their most popular rap albums? And how are bootleggers getting away with filling this void?
Despite the guaranteed demand, manufacturing vinyl remains an expensive and complicated prospect. And even though large-scale pressings—runs in the many thousands of copies instead of the hundreds—present big labels with attractive scalability, majors have apparently diverted their investment in physical retail hip-hop albums towards digital retail and streaming, both of which dovetail with the genre's perpetually young, mobile-obsessed audience.
In 2015 vinyl sales accounted for 5% of all albums sold in the U.S., a relative but undeniable success. By contrast, downloads and streams now account for more than 75% of the music industry's total revenue, an enormous surge largely attributable to new paid subscriptions for services like Apple Music and Spotify.
Unlike vinyl sales, the increased rates of streaming are spearheaded by hip-hop and R&B specifically, which if taken as a single genre, is the most popularly streamed of all. In many ways, mainstream hip-hop has traded record sales for platform exclusivity and streaming numbers as an outward barometer of success.This year alone, Frank Ocean's Blonde, Beyoncé's Lemonade, Chance The Rapper's Coloring Book, and Drake's Views have all at one point been funnelled exclusively through Apple Music or iTunes. Kanye West's The Life of Pablo, meanwhile, curried an influx of subscriptions for Jay Z's Tidal as that service's biggest exclusive to date.
All of these have been cumbersome, event-like album releases exactly because of their platform association, banner albums by virtue of an exclusive banner. And all of them and many others have been skipped over for official vinyl versions. CDs have become an afterthought; vinyl has become a rare extra. Among the dwindling number of hip-hop and R&B superstars, Kendrick Lamar is one of the few whose fans can count on the availability of official vinyl releases. Rihanna's label too has just let loose a wave of Anti records, among the pressings a more inclusive type of exclusive: white vinyl available only at Urban Outfitter's. The rest leave fans to wait. Or to buy a bootleg.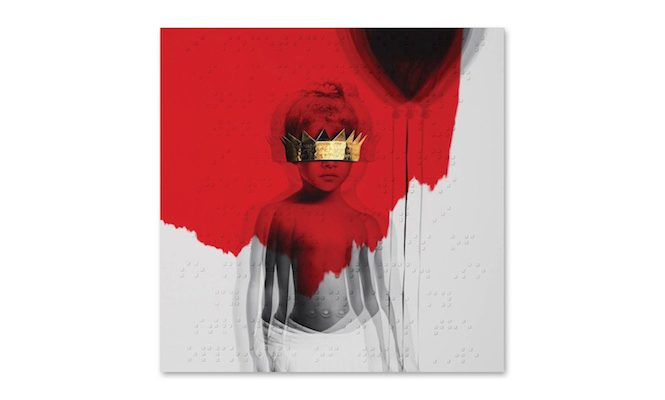 More than any other type of music, hip-hop has had an existential relationship with vinyl records, which were a literal tool for pioneering deejays in the 1970s before the genre ever lived on vinyl itself as a commercial music. Even in this utility, as vehicles for breakbeats and party jams, records were bootlegged in the form of unlicensed compilations carrying deejay-friendly edited versions of popular hip-hop breaks. As hip-hop became popular in the 1980s, bootlegs of albums and singles became common, though the material ripe for ripping off was frequently rare and in-demand due to initially small pressings.
But the swell of commercial hip-hop in the 1990s coincided with the explosion of CDs, a format cheaper for both labels and bootleggers to manufacture, and also for fans to buy and carry around. Because of their ubiquity, bootleg CDs posed a bigger threat to labels than unlicensed vinyl ever had before. Rappers devoted angry lyrics and entire songs at bootleggers in response. The threat of piracy in the music industry more than doubled with the rise of peer-to-peer file sharing à la Napster and Kazaa. And almost two decades later, the menace of hard-copy bootlegs seems almost dainty in comparison.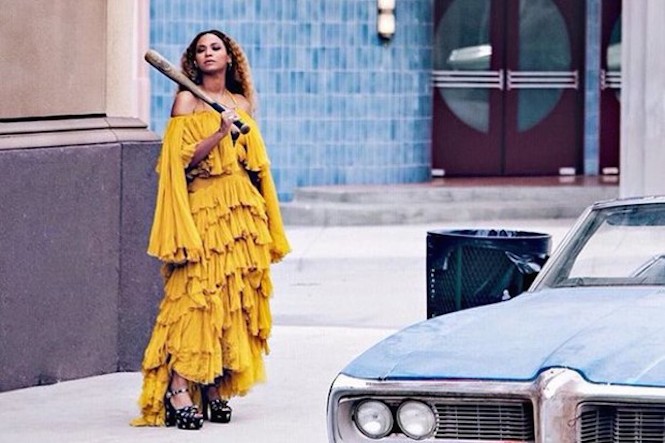 Contemporary vinyl bootleggers operate with relative freedom throughout Eastern Europe in countries like Greece, Poland, Russia, and the Netherlands. Copyright law in these countries is murky enough that pressing plants don't necessarily abide by the stringent regulations required of traditionally above-board operations, which audio test source material for potential copyright or licensing conflicts presented by unauthorized samples, covers, or unabashed knockoffs. Unlike the product pushed by some cavalier imprints who release bootlegs outright—feigned reissue labels like Dolchess or the Cyprus-based Keyhole—mainstream hip-hop boots are usually one-offs unassociated with a catalog or label. Frequently the only clue of the source is a tagline like "Manufactured in Europe", but the records prey on typical appetites for anything-but-black vinyl and numbered copies.
Vinyl bootlegs used to rely on traditional physical supply chains, industry insiders, and unauthorized live recordings. The best are indistinguishable from bona fide commercial releases. But current mainstream hip-hop and R&B bootlegs are often forwardly shady, both to avoid recognition and as a result of poor audio quality. These days, of course, bootlegs frequently rely on transposed CD or even MP3 files as source material. To be sure, not all official vinyl pressings are mastered specifically for the format, but it seems like a particular kind of consumer fetishism has taken hold if a bootleg record carrying MP3 files in its grooves is more highly valued than the MP3s themselves. And yet for vinyl-hungry fans, a bootleg is the only option for most new mainstream hip-hop releases.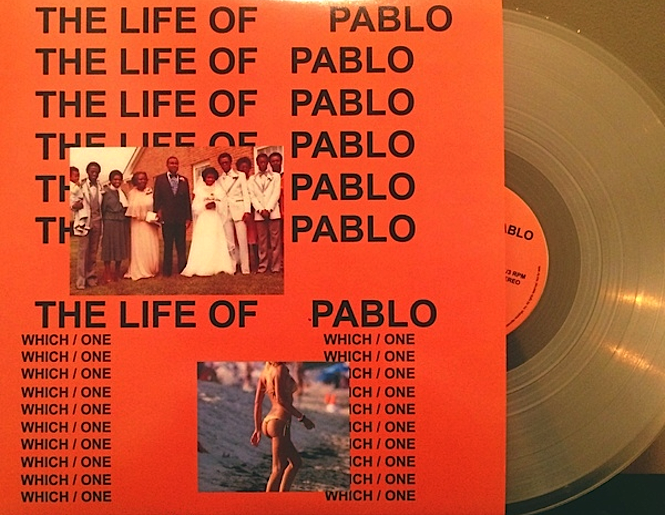 Shortly after the February release of The Life of Pablo, Kanye West promised to stop releasing his music on CD. "I was thinking about not making CDs ever again..[only] streaming," he tweeted, before doubling down. For weeks West continued tinkering publicly with the new album, quietly committing little tweaks and full-scale song overhauls directly to consumer "copies" via streaming. He never mentioned vinyl in the Twitterstorm, and various bootleg copies of TLOP popped up around Record Store Day, grainy snapshots of in-between versions. The records came with all the ornamentation of an official limited release and even a tongue-in-cheek label name: #tidalforall, a co-opting of the platform's original marketing push. Without a label version to compete with, the legitimately limited bootleg has become a veritable collectible, already fetching familiarly inflated resale prices. After all, fool's gold is still shiny if you know the chemistry, and a knockoff always looks better without the real thing to compare.