Published on
July 12, 2016
Category
News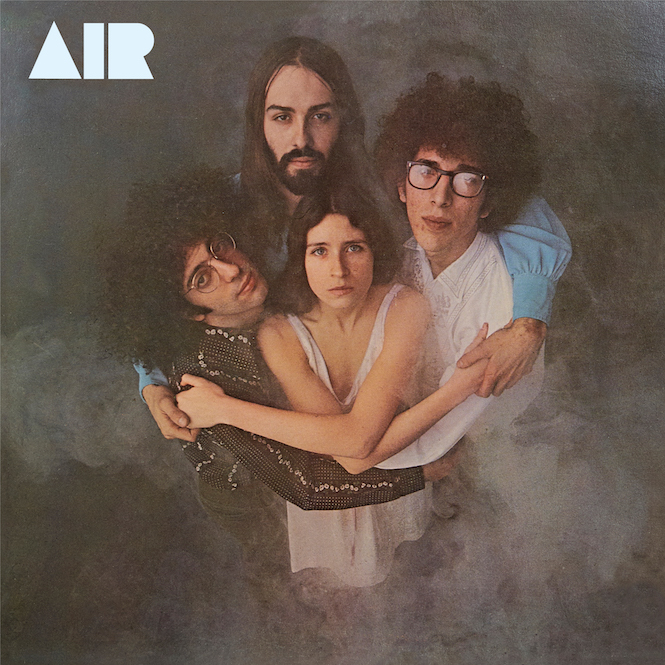 Be With breathes new life into a pair of jazz-funk gems.
Having already revived one super funky lost gem this year in the shape of Eddie Hazel's Games, Dames and Guitar Thangs, Be With Records will reissue the one and only albums of Long Island jazz funk outfit Air and Polish-American super group Funk Factory.
Increasingly rare, Air's 1971 solitary self-titled LP was a folk-funk opus centred around the haunting beauty of Googie Coppola's voice, soaring across jazzy breaks, sweeping arrangements and wigged out jams like nothing before or since.
A firm fixture in the record bags of Floating Points, Jeremy Underground, Hunee and MCDE, and the original now priced out of reach for many, Be With have reproduced the gorgeous gatefold artwork of the original, which you can pre-order ahead of release on 12th August here.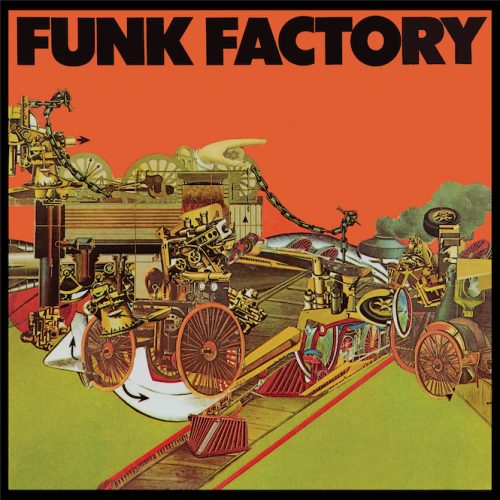 Originally released in 1975 on ATCO, and believed to be a riposte to claims that Eastern European musicians were not "funky", Funk Factory has since become a crate diggers' grail, its seminal 'Rien Ne Va Plus' track sampled heavily on Beastie Boys' Paul's Boutique classic 'Car Thief'.
Features Polish violinist and saxophonist Michal Urbaniak and vocalist Dudziak alongside the cream of the Polish jazz-funk scene, Funk Factory enlisted a crack rhythm section form the States that included drummer Steve Gadd and jazz guitarist John Abercrombie.
Released on 12th August, you can pre-order your copy direct from Be With here and stream 'Rien Ne Va Plus' below.
https://www.youtube.com/watch?v=xuTqTuO1kVw