Published on
July 12, 2016
Category
Features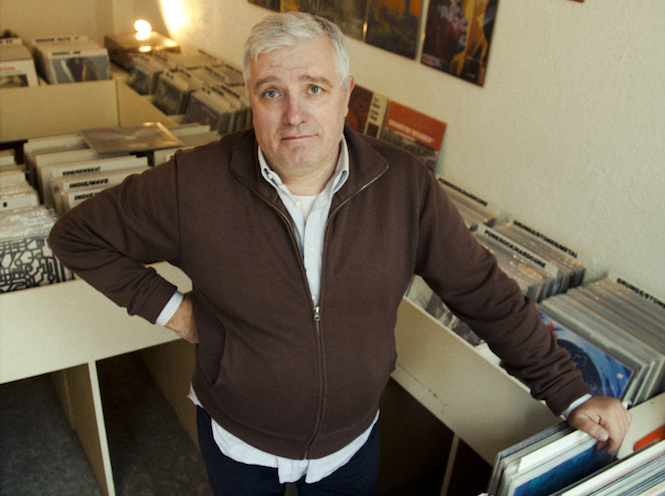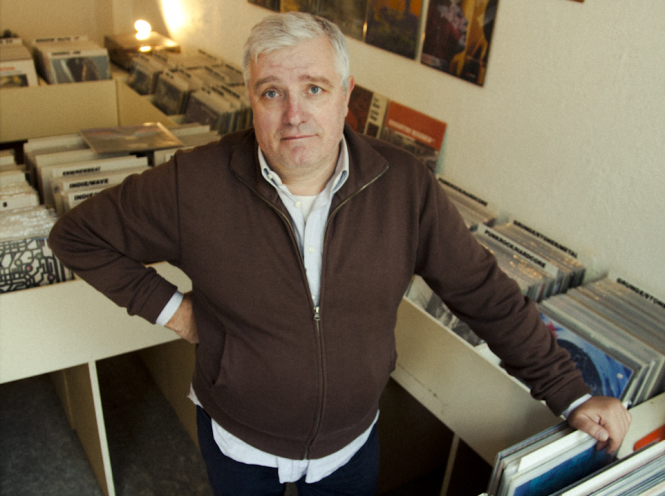 This Saturday sees 'Afro' pioneer Beppe Loda headline The Vinyl Factory's disco on the active volcanic island Stromboli. Ahead of the set, Loda comes through with a scorching new mix.
A central figure in Italian club culture, Beppe Loda pioneered the omnivorous 'Afro' sound and mixing style that combines everything from proto-industrial and Steve Reich to Afrobeat, disco, sideways new-wave, Celtic folk and krautrock.
Since his first gig at the Kinky club in his hometown Manerbio back in 1973, Loda has been on the hunt for off-the-beaten-track records; but it was during his 1980-1987 residency at the mythical Typhoon club that the disco trendsetter nailed down his vision for the dancefloor. Thousands of young Italians fell under his spell and Loda recorded some of the greatest dance tapes ever made.
An unrelenting musical polymath, Master Loda is back on the festival circuit this summer, playing Dekmantel's new Selectors series and returning to the shores of Italy for VF's Afro Disco Party as part of Volcano Extravaganza 2016 (check out the flyer below). In anticipation of his Italian comeback, Loda has shared this incredible mix of obscure disco by the likes of La Bionda and Johnny Dorelli. There's no tracklist so get spotting: