Published on
February 23, 2015
Category
News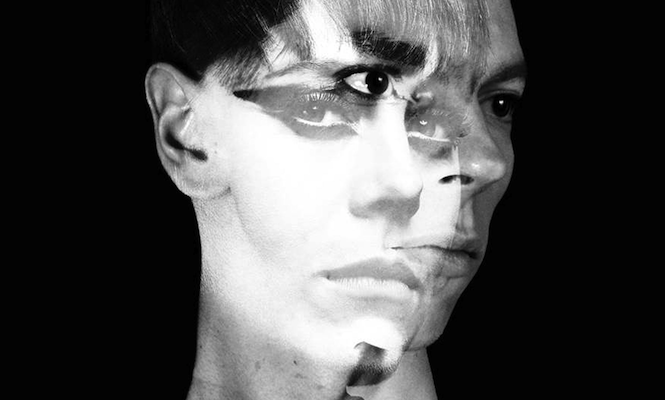 Duo's latest EP to get limited vinyl edition from The Vinyl Factory.
Following the release of Traces last spring, Louisahhh!!! & Maelstrom return to release Friction, a five track EP born from the dark and sensual world of Europe's illegal rave scene, pitting throbbing and insistent acid bass lines with Louisahhh!!!'s smokey, feathered voice. Bristling with energy, the EP contains three new tracks, 'Friction', 'Body Music' and 'Cage', as well as a pair of warehouse-ready remixes that continue the pair's head-long dive into "a full-blown, driven sound" that references everything from John Cage to Soulwax and Playgroup.
Continuing in that vein, our partners at Bromance have enlisted graphic design studio DIY to create a stunning monochrome sleeve that will adorn the vinyl edition of Friction, which is limited to 500 copies and pressed on 180gram vinyl by The Vinyl Factory.
Click here to pre-order your copy ahead of the release, and hear the stunning Friction Rave Mix below.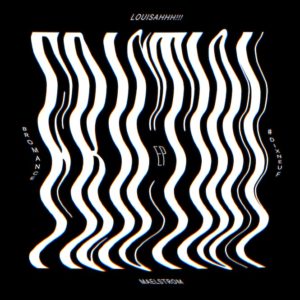 Tracklist:
Side A
1. Friction (Original Mix)
2. Body Music (Original Mix)
Side B
3. Friction (Rave Mix)
4. Body Music (Acid Mix)
5. Cage