Published on
February 23, 2015
Category
News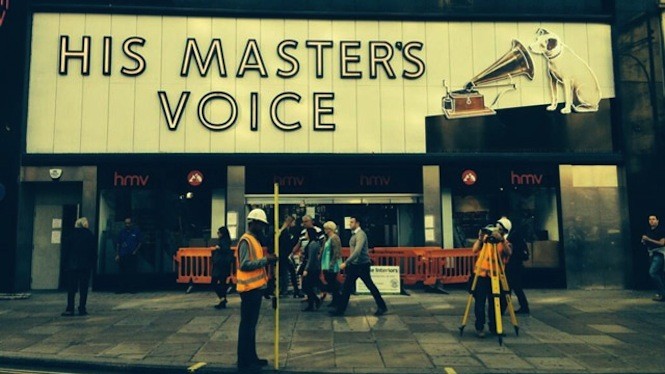 Physical music retailers reach record high despite falling sales.
First, the good news. New figures published by the Entertainment Retailers Association (ERA) show that there were 10,391 outlets selling vinyl and CDs in the UK in 2014, up 20% from 8,633 in 2013.
While the boom in independent record shops in London alone last year hasn't harmed the situation – Sister Ray and Flashback opened new branches and Peckham became a vinyl mecca with three new stores – ERA CEO Kim Bayley explained that this increase is instead down to supermarket and convenience stores such as Wilko and Matalan carrying a small number of musical titles in physical formats. Of course, Urban Outfitters may also have something to do with it too.
"Physical outlets seem to have the edge when it comes to impulse and gift purchases. You cannot gift-wrap a download or stream," said Bayley. According to the ERA boss, the numbers are "an extraordinary result which means that U.K. consumers have a greater choice of outlets from which to buy music, video and games than ever before."
However, this increase in types of music retailer has not translated into higher physical sales. Despite rising vinyl sales cracking the one million mark in the UK for the first time since 1996, physical album sales totalled £514 million ($794 million), a 5% decline on the previous year's total of £540 million ($835 million), according to the ERA 2015 Yearbook. [via Billboard / FACT]