Published on
June 12, 2015
Category
News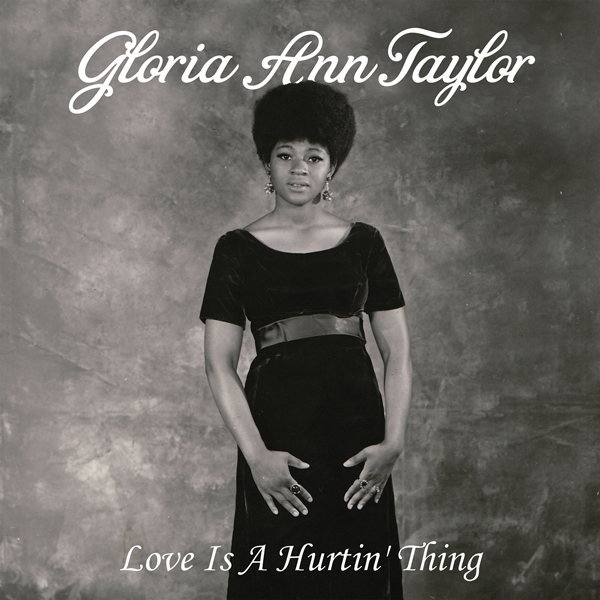 Collection to include 12″ version of holy grail single 'Deep Inside You'.
Here's one to get you soul and disco collectors out there hot under the collar. Regularly touted as one of the rarest and most expensive disco 12″s ever sold on Discogs, Gloria Ann Taylor's two-minute bombshell 'Deep Inside You' is to feature on a retrospective collection of singles compiled by Ubiquity's Luv N' Haight.
Named after chugging epic and equally sought-after single 'Love Is A Hurtin' Thing', the collection will reissue Taylor's Selector Sound singles for the first time and bring them together under one roof. Released between 1971 and 1977 on the label Taylor co-owned with her brother Leonard and husband/produced Walter Whisenhunt (a close confidant of James Brown), these five single singles have gone on to command holy grail status among collectors.
Despite her promise, commanding voice and the unique nature of Whisenhunt's reverb heavy, almost otherworldly production, Gloria Ann Taylor's career never made it an awful lot further than her own imprint. Rubbing shoulders with James Brown and Bootsy Collins was enough to turn a few heads at Motown but when opportunity came knocking, Taylor eschewed the limelight. Instead, her recordings gathered dust and gravitas in her stead, powerful totems of her ability and the unchecked emotion of her voice.
Joining 'Deep Inside You' and 'Love Is A Hurtin' Thing' (which both appear in 7″ and 12″ versions) on the collection are nine more tracks, including the devastating 'What I Want' and her stirring cover of Dolly Parton's 'Jolene'. All are worth exploring for anyone who never got further than the 12″.
Not due until November Love Is A Hurtin' Thing has hit record shop pre-orders already anticipating its ridiculous demand. When it does arrive, the record will come as a triple gatefold deluxe double LP, complete with copious photography and liner notes.
Get your pre-order in here and then forget about it, November is still a hell of a long way away.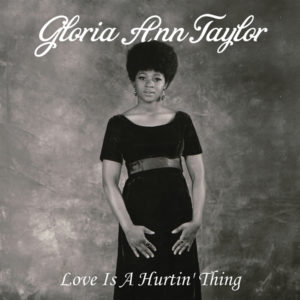 01. Love Is A Hurtin' Thing (7in version)
02. How Can You Say It
03. What I Want
04. Burning Eyes
05. Deep Inside Of You (7in version)
06. World That's Not Real
07. What's Your World (7in version)
08. Had It All The Time
09. Jolene
10. Music
11. Deep Inside Of You (12in version)
12. Love Is A Hurtin' Thing (12in version)
13. Brother Less Than A Man (bonus)