Published on
October 16, 2015
Category
News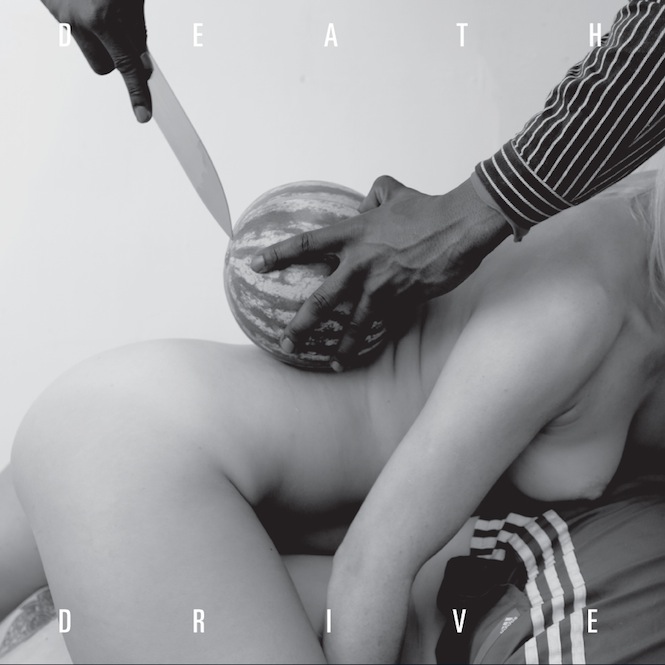 Berghain rave technician reconstructs the latest from Eddie Peak's HYMN imprint.
Out today, Eddie Peake, Prem Sahib and AHMD have teamed up for 'Death Drive', a heady track built for the sweaty chambers of Berghain. Inspired by dark dancefloors, the release is accompanied by an animalistic music video that captures the sexual freedom offered within the confides of a club.
It's only right then that Berghain resident and MMM's Fiedel steps up to deliver a punishing 'Reconstruct' that envelopes in bass, swirling synths and GHB'd vocals.
'Death Drive', featuring Fiedel's remix on the flip, is out now and available from VF Editions.
This Saturday (17 October) the HYMN crew are hosting a release party with their legendary club night Anal House Meltdown at Corsica Studios. Tickets and info via RA.