Published on
February 1, 2016
Category
News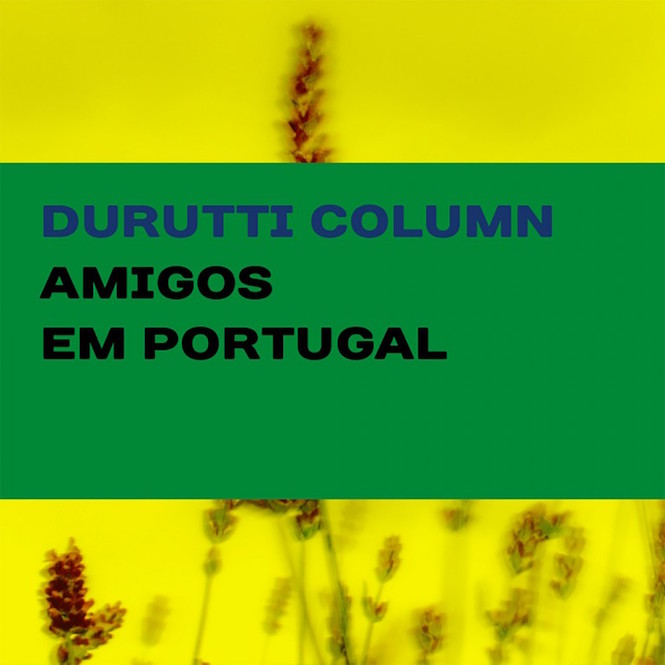 Vini Reilly's adventurous post-punk unit will reissue two early albums, each with a curious back story.
With Vini Reilly currently recovering from a stroke, new Durutti Column material is some way off. But with one of knottiest discographies around, there's plenty from the catalogue to investigate
Released in 1983, Amigos Em Portugal came about when Fundação Atlântica label-owner Miguel met the Factory Records unit in the Manchester and invited them to record a single in Portugal. As the story goes, Vini knocked out an entire albums worth of material during that trip. Many of the instrumental compositions would later appear on Without Mercy in dense, loftier incarnations.
The second item Live At The Venue catches the band's '83 London performance of works from the then contemporary albums Return Of… and LC as well as tracks later to appear on Another Setting and Without Mercy.
Apparently the band were approached after the gig by a wheeler-dealer bootlegger interested in putting out an album based on the desk mix he had 'acquired' (without the band's knowledge). Intrigued, they met the dealer at a Mayfair Hotel (his choice), where he arrived in his cream Rolls Royce with a bundle of cash, and they sealed the deal on a napkin.
Complete with new packaging designed by Trevor Johnson and a touch of remastering, Amigos Em Portugal and Live At The Venue are both due on 18 March via the Durutti label.