Published on
February 1, 2016
Category
News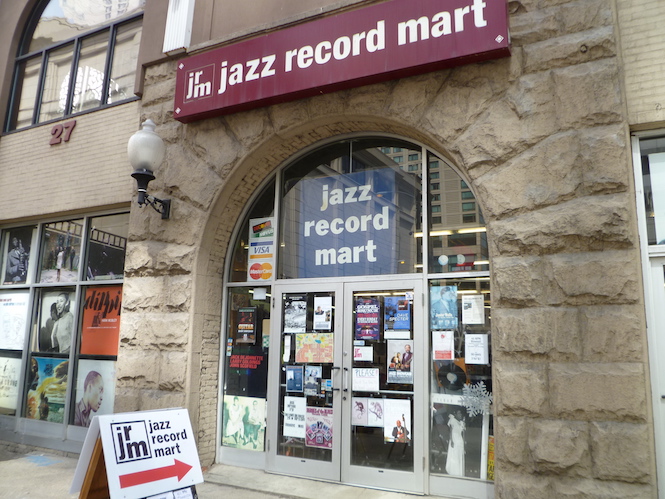 Chicago institution Jazz Record Mart up for sale.
Jazz Record Mart has been a nexus of blues-related activity in Chicago for over fifty years. Hiking rent in the city though is forcing its veteran owner Bob Koester to part ways with the business.
Billed as the "world's largest jazz and blues record store", the store is said to hold $400,000 worth of inventory.
"I want to die with the store. But it's either phase it out or sell it. Phasing it out is not easy," Koester told the Chicago Tribune. "Know anyone who wants to buy a record store?"
Koester moved to Chicago in the late 1950s and began trading records before officially establishing the Jazz Record Mart in '62. Koester also heads up the legendary Delmark label, which has been been releasing jazz and blues since 1953.
Next: The story behind lost Chicago disco outfit The Universal Togetherness Band
[via Chicago Tribune]