Published on
April 26, 2018
Category
News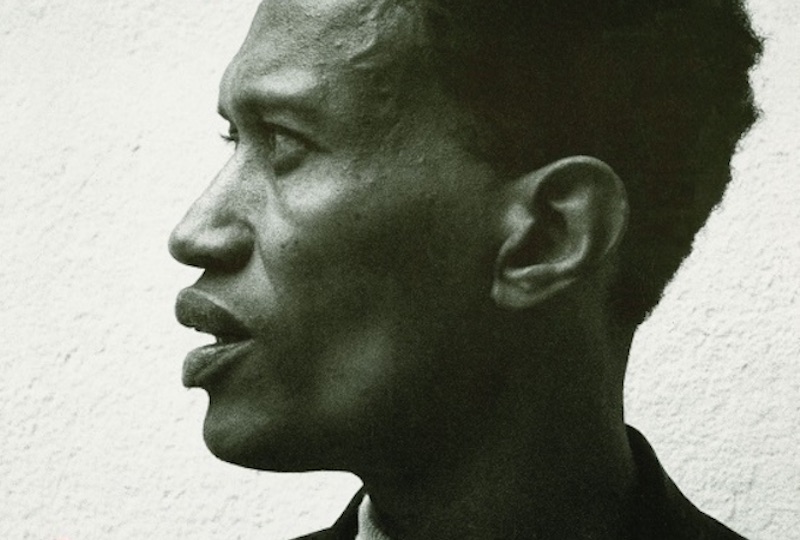 Downtown punk-funk from the heart of Paris' African diaspora.
In 1985, avant garde trumpet player Don Cherry joined forces with maverick producer Ramuntcho Matta to record Home Boy, Sister Out, one of the most unique records in Cherry's genre-defying discography.
Read more: An introduction to Don Cherry in 10 records
Merging the DIY punk-funk sound Matta picked up working with Laurie Anderson, Talking Heads and Arto Lindsay in downtown NYC, the record weaves together elements of Paris' multi-ethnic underground, heard on labels like Crammed Discs and Celluloid.
A vibrant example of "Sono Mondiale", the name given to this unique intercontinental blend of funk, electro, African & Latin music, it features Cherry on more stream-lined form, blowing soft-funk lines alongside French post-punk muse Elli Medeiros, avant garde poet Brion Gysin and drummer Abdoulaye Prosper Niang.
Hot on the heels of two Record Store Day releases, Wewantsounds will release Home Boy, Sister Out on 15th June on double vinyl, featuring a handful of bonus tracks from Matta's archives. Find out more here.