Published on
January 5, 2016
Category
News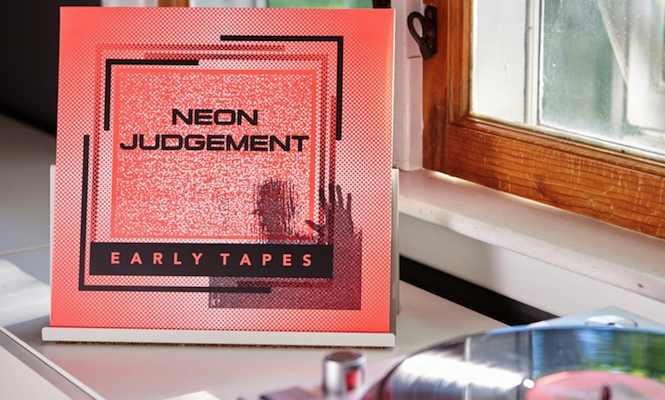 Give your favourite record covers the props they deserve.
Not sure where to put the sleeve while the record's playing? Tired of having it slip down the back of the turntable? Or do you just want to show off the cover? Fresh Detroit design brand Wesley & Kemp have something for you.
Standing proudly among their recently launched "lifestyle" products is this thoughtfully designed, minimal record stand. Made of powder-coated steel, the A-Frame Record Easel holds up to four records (for any Jeff Mills protégés out there), displaying the top cover in all its glory.
Not the most crucial piece of kit by any means, the Record Easel does what it sets out to do, and does it well. Get yours here and look out for further concepts from the brand, who reportedly have a compact audio system in the works. [via Cool Hunting]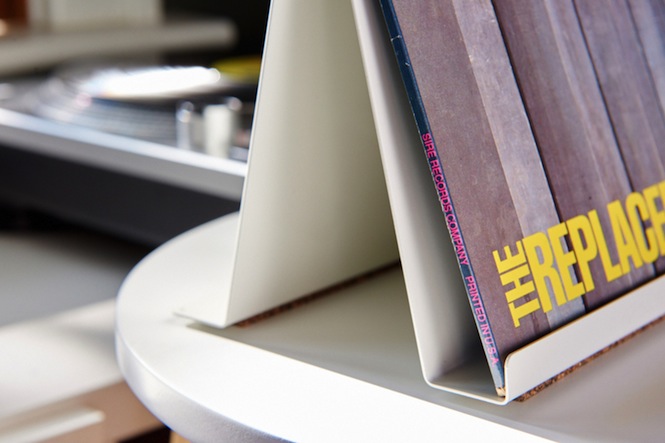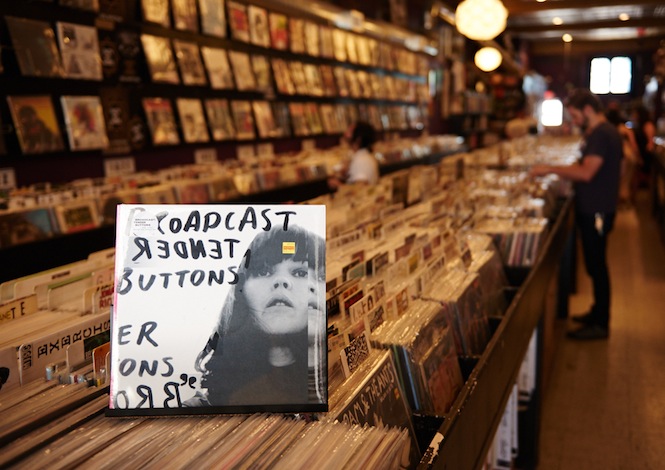 Photos: Wesley & Kemp