Published on
May 13, 2020
Category
News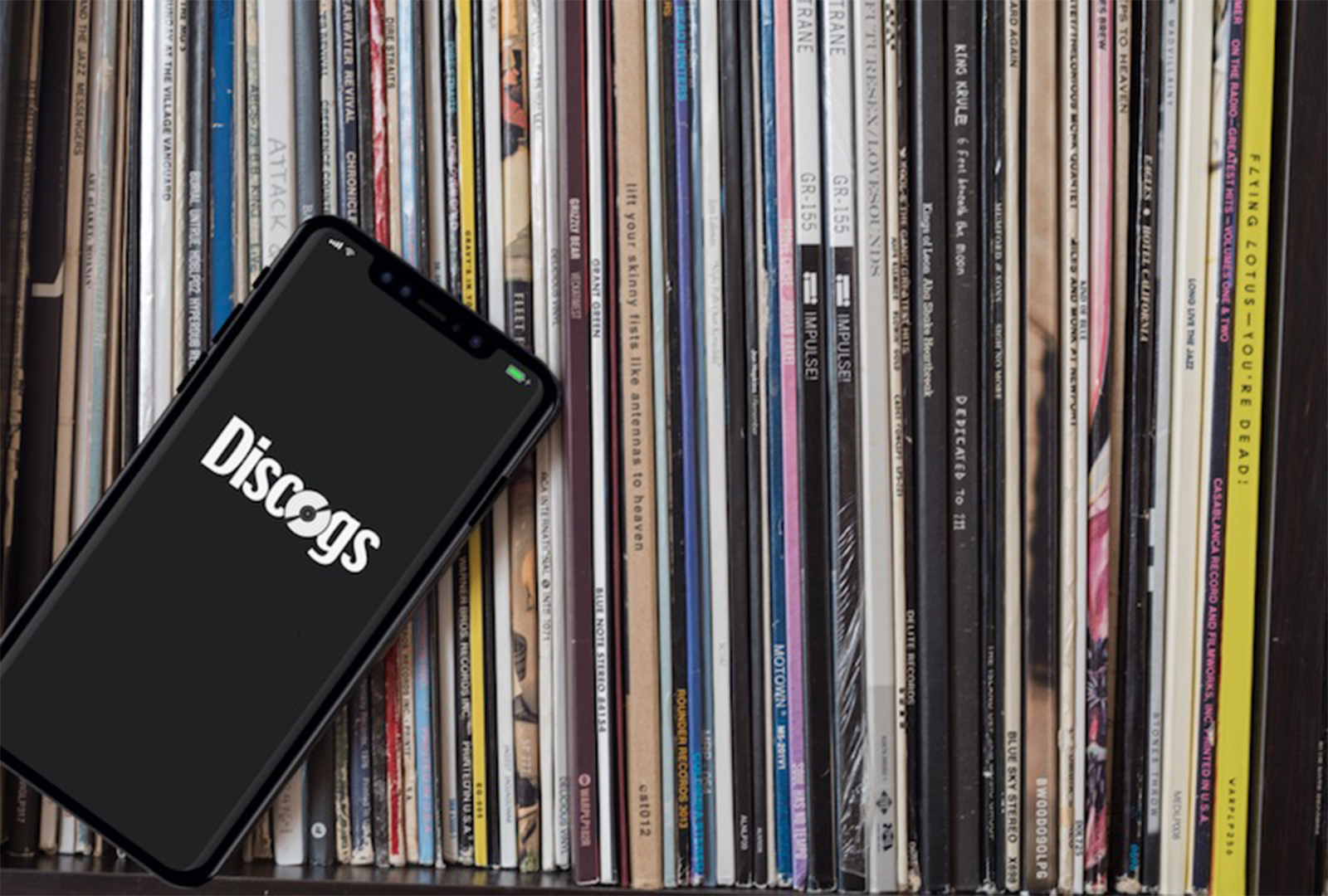 With over 11 million added during April.
Discogs has reported 400 million releases logged on site in users' collections.
Read more: How record shops are getting vinyl to you during the Coronavirus pandemic
Due to the ongoing Coronavirus pandemic, Discogs has seen an increase in releases added to users' collections, with 300,000 members adding over 11 million releases to their collections in April 2020 – a rise from its previous average of 7 million per month.
Alongside this, Discogs also reported a record number of submissions to its database in March, with over 34,000 new releases added in two weeks.
While coronavirus has led to record shops' physical outposts remaining closed, many are finding new ways to deliver vinyl.