Published on
April 6, 2020
Category
News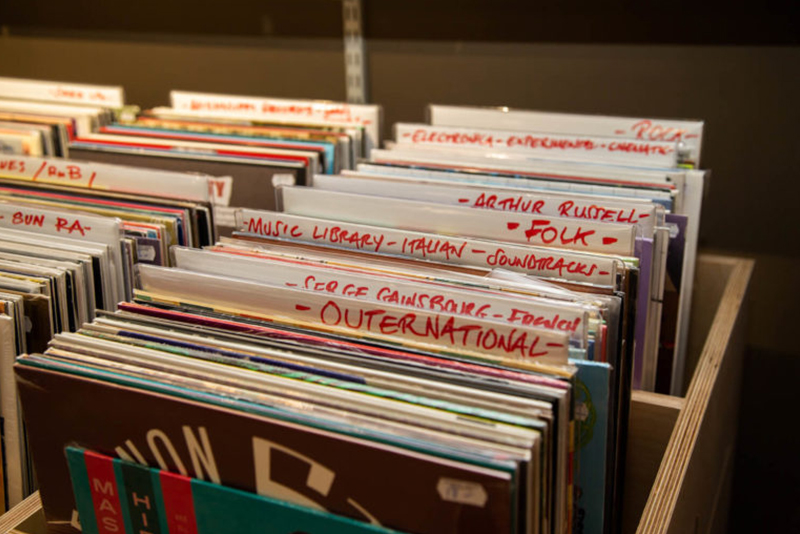 With over 34,000 new releases added to the database in two weeks.
Discogs has reported a record high number of submissions to its database between the 16th – 29th March 2020.
Read more: How record shops are getting vinyl to you during the Coronavirus pandemic
During this timeframe, 34,716 new releases have been submitted to Discogs' database – compared to 25,584 in 2019 – alongside an additional 79,400 edits – up from from 58,258 in 2019.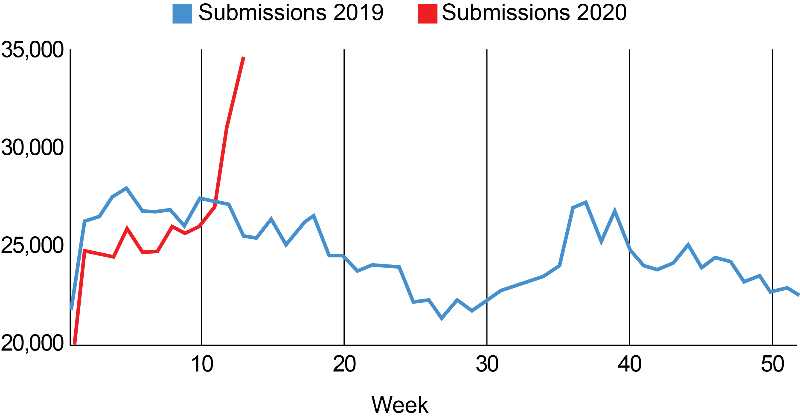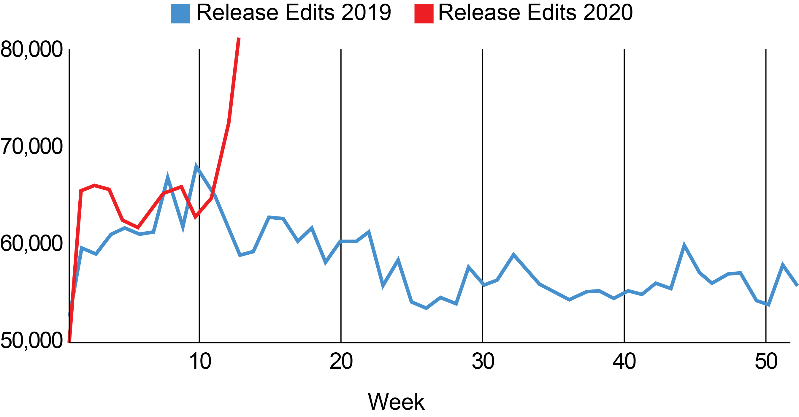 Additionally, 146,361 images have also been added, a significant increase from 107,036 in 2019.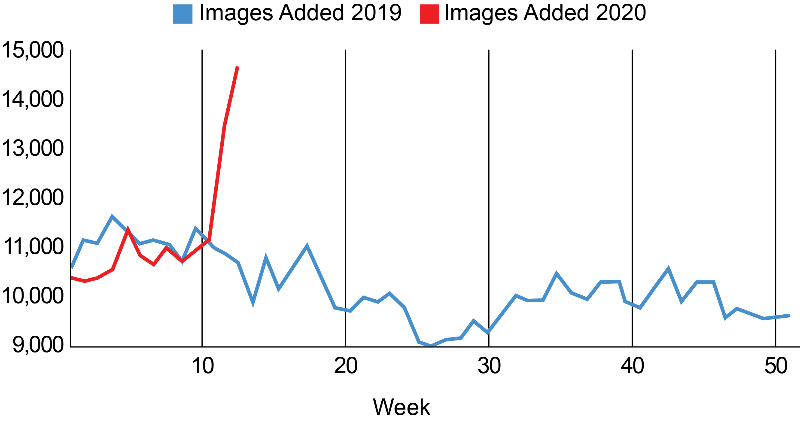 The sharp uptake of new submissions likely stems from increased time at home amidst self-isolation and lockdowns caused by the ongoing Coronavirus pandemic.
While coronavirus has led to record shops' physical outposts remaining closed, many are finding new ways to deliver vinyl, and a new campaign, called Record Store Of The Day, has launched to support independent record shops.