Published on
January 26, 2016
Category
News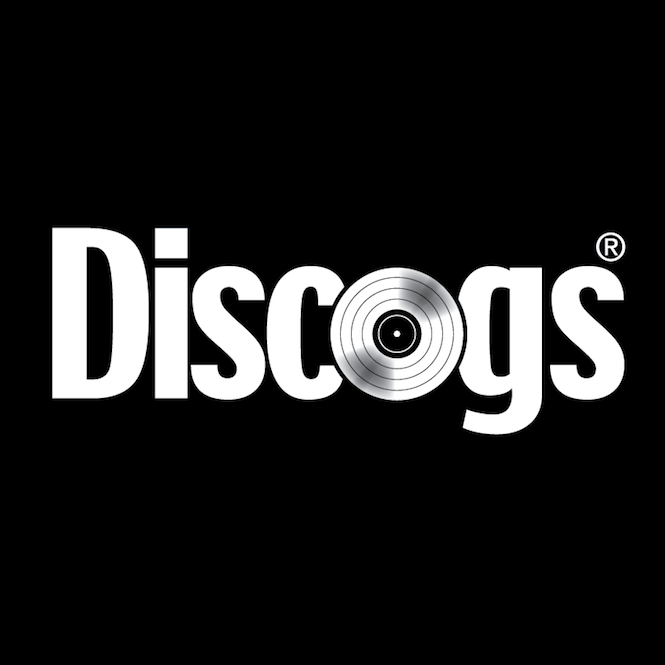 Four new "ogs" to oggle at.
Having built the world's largest catalogue/marketplace for vinyl records, as well as an extensive directory for record shops, Discogs has now launched four further databases.
Brace yourself for a new and expanded "ogs" vocabulary. There's Gearogs for music gear, Bibliogs for books, Comicogs for comics and Filmogs for, you guessed it, films. The latter three are currently in Beta mode. As with Discogs, users can upload titles and submit data to help build up the catalogues.
We imagine that in time each of these databases will be extended to include marketplace features.
In other Discogs news, the vinyl marketplace will launch its official app this year.
Thanks to @avantgardejazz for the tip.