Published on
March 3, 2014
Category
News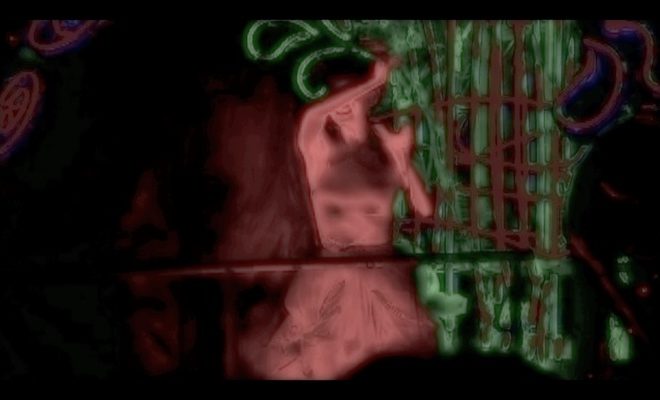 Artist and producer joins Nicolas Jaar, Holly Herndon and Oneohtrix Point Never on preliminary line-up.
Montréal's prestigious digital arts festival Elektra has joined forces with the city's iconic electronic music showcase MUTEK for a combined 15th anniversary celebration at Montréal Museum on Contemporary Art. Dubbed EM15, the six-day festival will invite some of the most exciting electronic musicians and digital artists from Canada and around the world, and although the full line-up is yet to be announced, the organisers have released a little tasting menu to get your teeth in to.
Joining the likes of Nicolas Jaar, Holy Herndon, Oneohtrix Point Never, Shackleton and Rashad Becker on the bill, The Vinyl Factory artist Dinos Chapman will present his ambitious and hypnotic audio-visual Luftbobler show at the MACM on 28th May. Honed at the world's biggest electronic arts festivals in 2013, Chapman's performance will come almost exactly a year after 'Luftbobler' was premiered at Sónar Festival in Barcelona.
Fitting studio time around a busy touring schedule, Chapman released the follow-up EP to his 2013 debut long-player Luftbobler in October, featuring a remix by prolific artist and DJ Trevor Jackson. Entitled LUV2H8, the EP develops Chapman's idiosyncratic, introverted, often dark, but always engaging strain of techno and was subsequently voted up into the higher echelons of our Top 100 Vinyl Releases of 2013 list.
Dinos Chapman will play EM15 on 28th May 2014 at Montréal Museum of Contemporary Art. Click here for more details.
Watch Dinos Chapman perform live below: