Published on
March 5, 2020
Category
News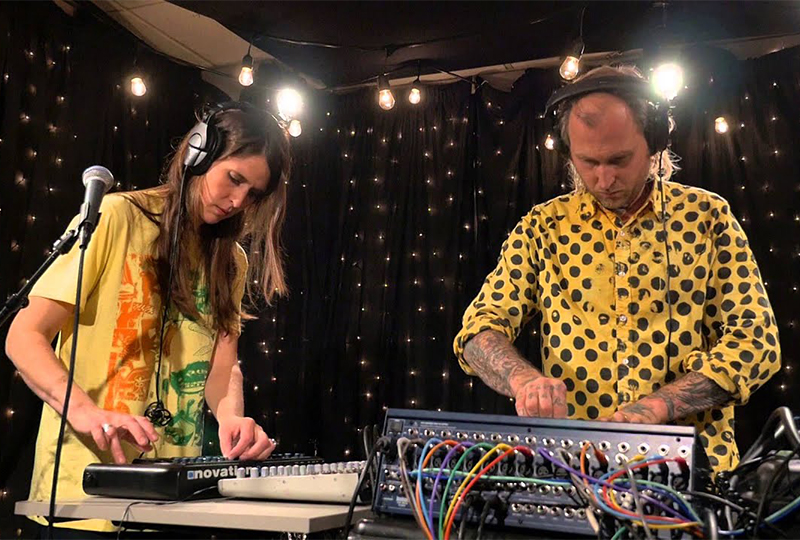 Cosmic dub with electronic pop and krautrock-esque influences.
Peaking Lights, aka Aaron Coyes Indra Dunis, are releasing their eighth album, called E S C A P E , this May via Dekmantel.
Read more: Dekmantel Festival reveals 2020 lineup
Across its 13-tracks, E S C A P E sees the duo incorporating elements of dub and krautrock into psychedelic and electronic pop influences.
The album follows Dekmantel's release of Dutch producer Lamellen's Monty Roberts – one of our favourite EPs of 2019.
Head here for more info in advance of E S C A P E's 4th May release, check out the artwork and tracklist below.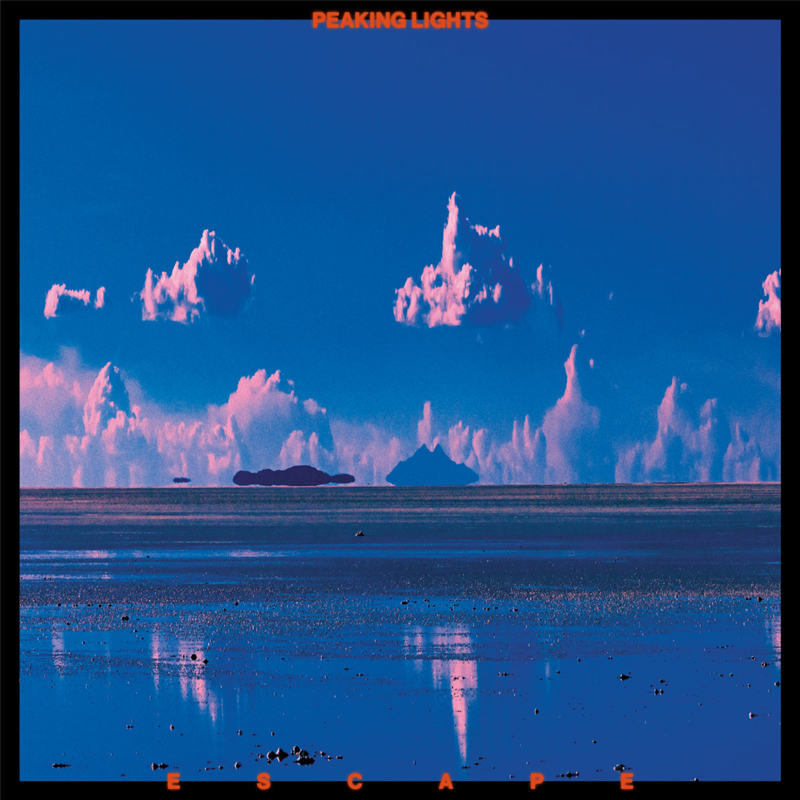 Tracklist:
Side A
1. Dharma
2. Peace
3. EVP
Side B
1. The Dammed
2. The Caves
3. Soft Escape
4. Eyes Alive
Side C
1. Innerterrestrial
2. Dreams
3. Silver Clouds
Side D
1. Enchanted Sea
2. Traffic
3. Change Always Comes