Published on
December 16, 2015
Category
News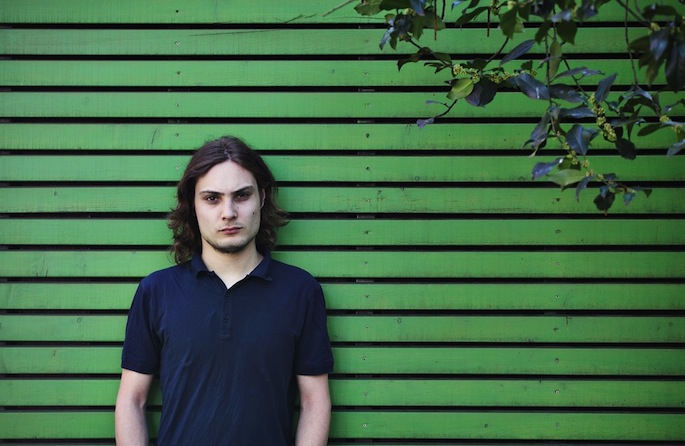 And a new festival in Croatia.
Under its new Selectors banner, Dekmantel is expanding its reach in 2016 with an intimate Croatian festival and an accompanying compilation series.
Focusing on the art of DJing, the festival features a line up of artists known for their record collections and digging skills – including Andy Votel, Antal, Beppe Loda Invisible City, Daniele Baldelli and many more.
The accompanying compilation series arrives on CD and vinyl formats, but are "not mix CDs". Instead each Selectors compilation includes a collection of unmixed tracks hand-picked by the artist. The first three comps are curated by Motor City Drum Ensemble, Joy Orbison and Young Marco.
Check the tracklist for MCDE's Selectors volume, released in March 2016, below. And in the meantime, watch MCDE splash £100 on vinyl in just 10 minutes.
Tracklist:
A1 DJ Slym Fas – Luv Music
A2 House Of Jazz – Hold Your Head Up
B1 20 Below – A Lil Tribute To The Moody Black Keys
B2 Risque III – Essence Of A Dream
C1 Licky – African Rock
C2 Raphael Green – Don't Mess With The Devil
D1 Ahzz – New York's Movin (Instrumental)
D2 Bill Deal – Freak n Freeze
[via FACT]