Published on
December 16, 2015
Category
News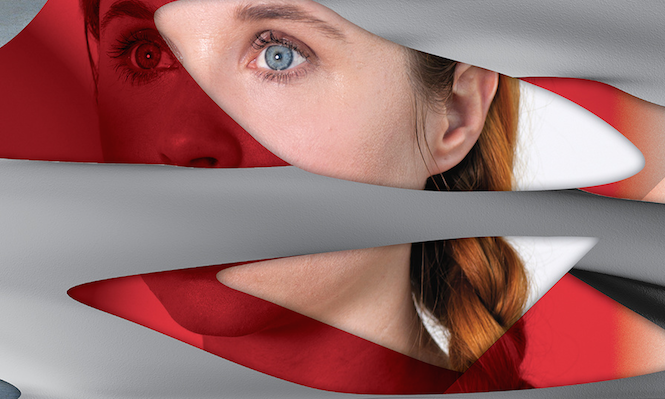 Our last show of the year.
Time, ever the creature of habit, has done its 365 days-in-a-row trick again. To celebrate, we've rounded up the year's best albums, 12″s, 7″s, reissues, artwork and collectables.
And here we've attempted to condense that entire review into two hours of audio with our latest Soho Radio show.
Stream it in full below and keep scrolling for the tracklist. See you in 2016.
---


Tracklist
Laura Groves – 'Committed Language'
Domenique Dumont – 'Comme Ça'
Colleen – 'Captain Of None'
Ibeyi – 'Think Of You'
W. Barthel – 'Through Desert Plains'
Helen – "Right Outside'
Lonelady – 'Hinterland'
Savant – 'Using Words'
The Green Door, All Stars – "Come With Me"
Nots – 'Reactor (Mikey Remix)'
People in Control – 'When It's War'
Dubkasm – 'Crowned In Dub'
Wayne Snow – 'Rosie'
Cassie – 'Long Way To Go'
D'Angelo – 'Sugah Daddy'
Golden Rules – 'It's Over'
Gwilym Gold – 'Flex (Flex Rework)'
Wiley x Zomby – 'Step 2001'
NO ZU – 'Do Deep Dee (NYC Late Night Jam)'
The Naturals – 'The Rose'
Lifted – 'Medicated Yoga'
Oneohtrix Point Never – 'Ezra'
Björk – 'Lionsong (Juliana Huxtable Remix)'
Kelela – 'The High'
Jlin – 'Unknown Tongues'
Neneh Cherry & The Circuit – 'Dead Come Alive'
Holly Herndon – 'Home'