Published on
July 17, 2019
Category
News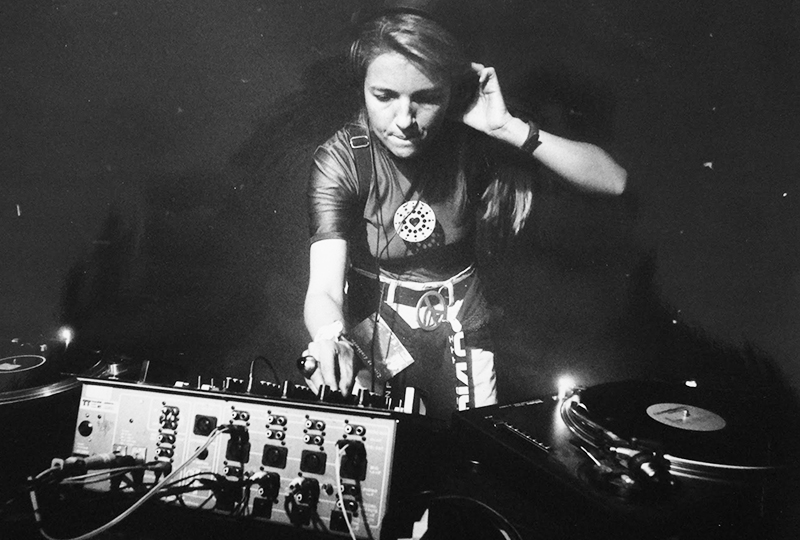 A look into the label's earlier releases with Felix Da Housecat, Glenn Underground, China White and more.
Dekmantel is releasing the second volume in its Djax-Re-Up'reisssue series on 2xLP this September.
Read more: Dekmantel launches new techno reissue series
"Founded in Eindhoven at the turn of the '90s, Djax-Up-Beats quickly earned an international reputation for being a key source of Chicago house, acid techno, and floor-filling, heavy-hitting, straight up underground 12"s," explains Dekmantel.
"After forging a strong relationship with artists in Chicago and Detroit, label founder Miss Djax quickly found her (actual) mail box full of demo tapes from up-and-coming producers from across the Atlantic. Straight away Djax-Up-Beats became a home for both Dutch and American artists alike creating heavy, experimental machine techno."
Djax-Re-Up Volume 2 will be released on the 2nd of September, with 8 tracks including music by Terrace, Felix Da Housecat, Glenn Underground and Steven Pointdexter.
Its opening tune 'Bewitched' is described by DJ Richard as "dreamy, Detroit-style techno mixed with the harder rave elements of Northern Europe."
Head here for more info, check out the cover art and track list below.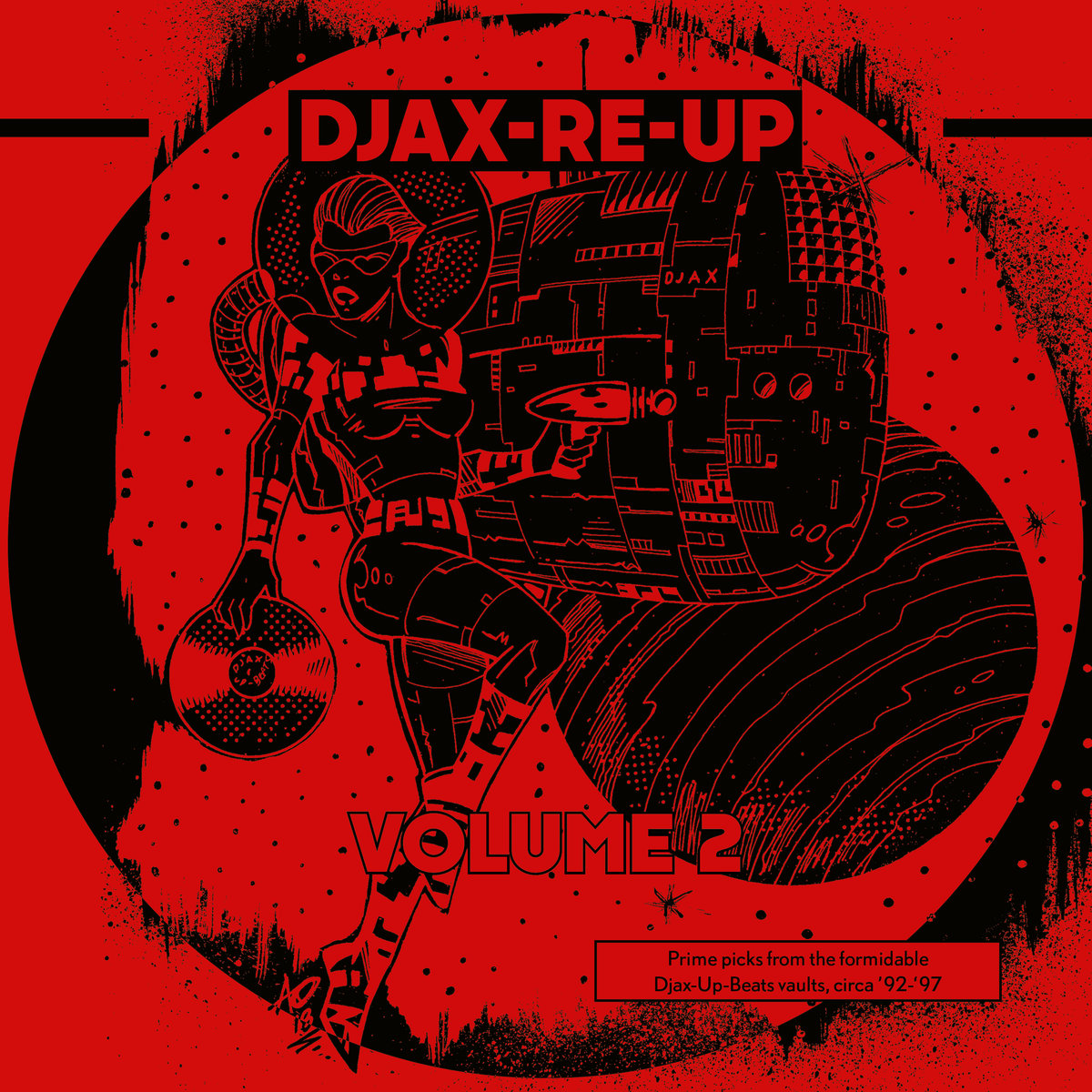 Tracklist:
Side A
A1. Terrace – Bewitched
A2. Glenn Underground – Real Space
Side B
B1. Felix Da Housecat – Temptation (Color Mix)
B2. China White – Theme From The Underground
Side C
C1. The Operator – The Mind Strike
C2. Steve Poindexter – Body Jam
Side D
D1. Mike Dearborn – Deviant Behaviour (Instrumental Mix)
D2. DJ Skull – Don't Stop The Beat