Published on
July 17, 2019
Category
News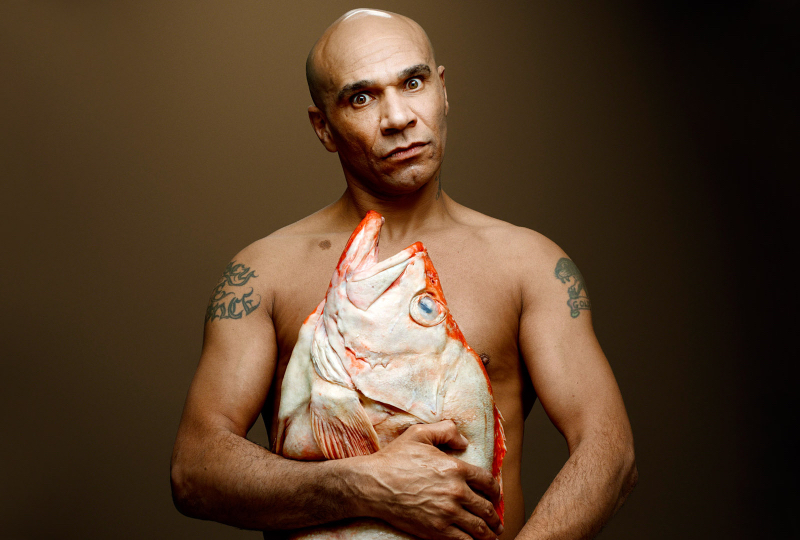 Featuring David Bowie, Noel Gallagher and KRS-One.
Goldie is releasing Saturnz Return: 21st anniversary edition on double vinyl, this August via London Records.
Saturnz Return was the second studio album from the drum'n'bass trailblazer, and marked the shift of the genre firmly into popular culture.
The 1998 LP was inspired by Goldie's childhood and relationship with his mother, and features cameos by David Bowie, KRS-One and Noel Gallagher.
Saturnz Return reissue follows the release of Goldie's The Journey Man in 2017.
Head here for more info in advance of its 30th August release, check out the artwork and tracklist below.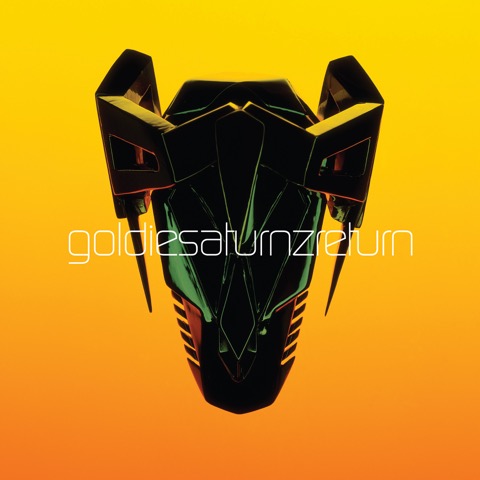 Tracklist:
Side A
1. I'll Be There For You
2. Chico – Death Of A Rockstar
Side B
1. Fury – The Origin
2. Crystal Clear
Side C
1. Demonz
2. Digital
3. Temper Temper (Optical Mix)
Side D
1. Letter Of Fate
2. Truth
3. Dragonfly