Published on
July 19, 2018
Category
News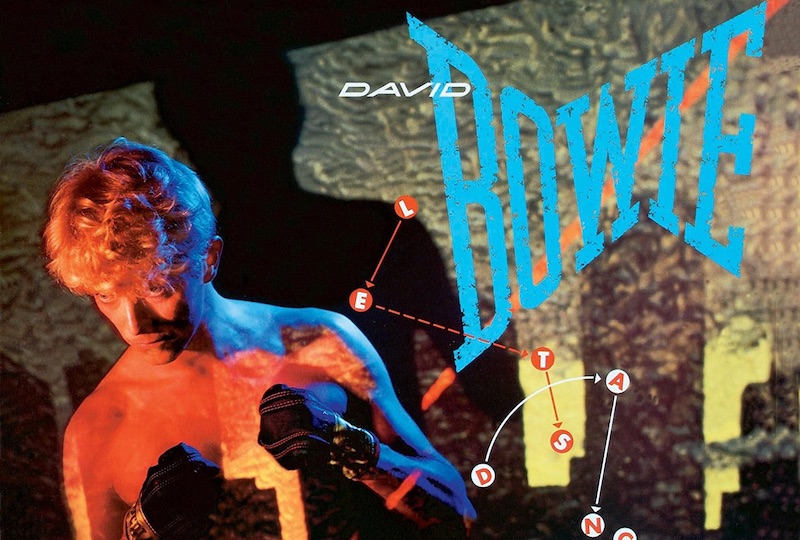 Including a new production of 1987 album Never Let Me Down.
Parlophone has announced the fourth in a series of career-spanning David Bowie box sets, David Bowie: Loving The Alien.
Read next: 10 essential David Bowie records
Set to be released on 12th October, it will chart Bowie's output between 1983 and 1988, and includes a new Mario McNulty production of Bowie's 1987 album Never Let Me Down. It features new instrumentation by Bowie collaborators Reeves Gabrels, David Torn, Sterling Campbell, and Tim Lefebvre, a string quartet with arrangements by Nico Muhly, and an appearance from Laurie Anderson on 'Shining Star (Makin' My Love)'.
The rest of the set includes newly remastered versions of Let's Dance, Tonight, the original Never Let Me Down, live album Glass Spider (Live Montreal '87), previously unreleased live album Serious Moonlight recorded in Vancouver in 1983, a collection of original extended remixes entitled Dance, and the non-album/alternate version/b-sides and soundtrack music compilation RE:CALL 4.
Collected as a 15xLP vinyl box set, Loving The Alien also includes an 84-page book of rarely seen and previously unpublished photos, historical press reviews and technical notes about the albums from producers/engineers Nile Rodgers, Hugh Padgham, Mario McNulty and Justin Shirley-Smith.
David Bowie: Loving The Alien (1983-1988) is out on 12th October. Click here for more information and album tracklists.