Published on
November 23, 2015
Category
News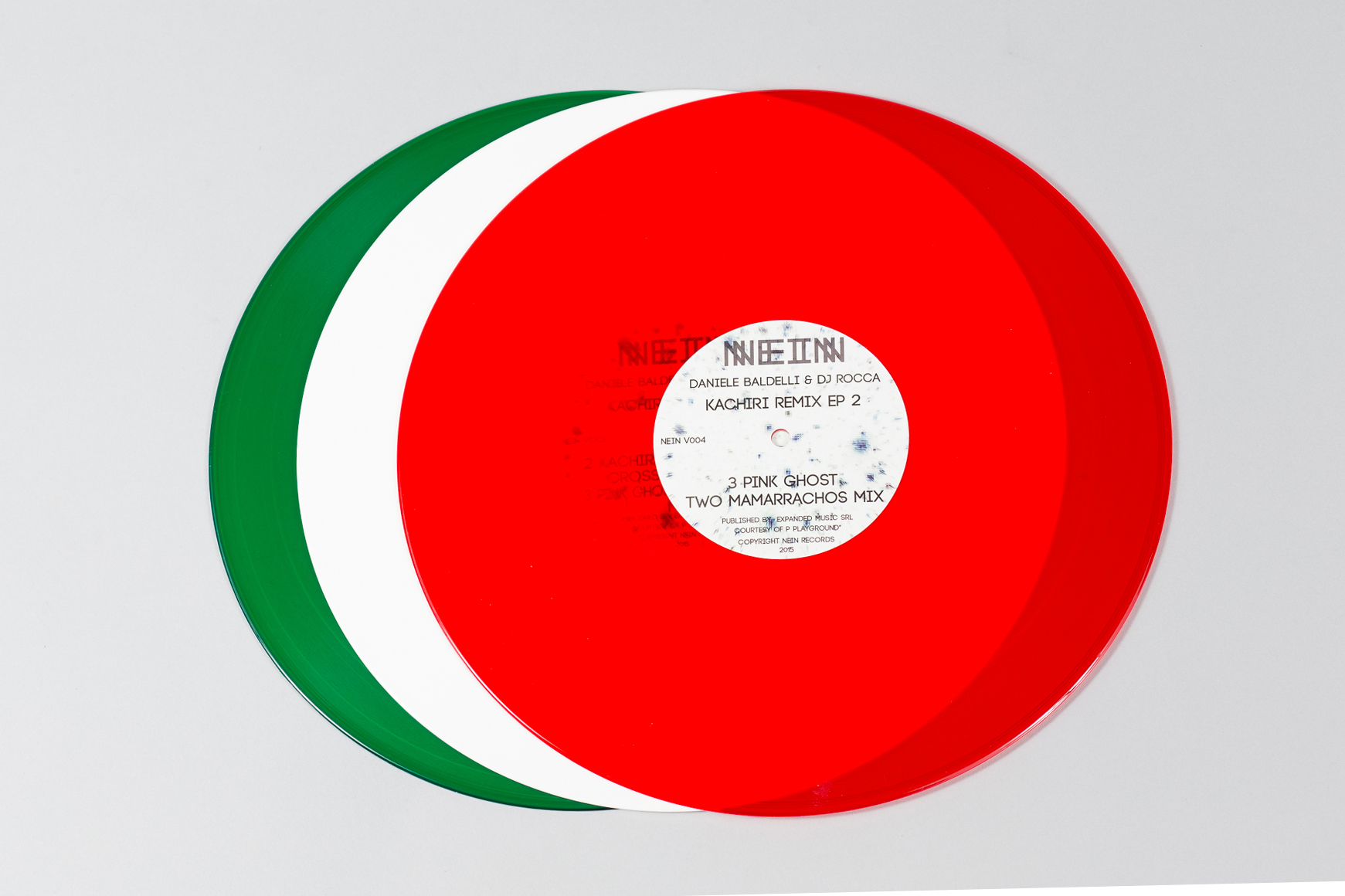 Legendary DJ Daniele Baldelli flies the flag for Italy on trio of new 12″s.
In the grand canon of afro-cosmic disco, Daniele Baldelli presides over the pantheon of Italian DJs like an emperor over his senate. A name synonymous with the country's most famous lake, on the banks of which he defined a club that would lend it's name to a whole genre of music, if anyone deserves to fly the flag for the Mediterranean nation it's Daniele.
The lake was Lake Garda, the club, Cosmic, and for the best part of the late '70s and early '80s, Baldelli revolutionised the country's relationship with dance music, fathered an eclectic style of chugging, 'Balearic' music and legitimised the use of countless genres, tempos and pitch-shifts that would never otherwise have found a home on a disco dance floor.
Teaming up with DJ Rocca, with whom he was a resident at Moxa Club in Mantua south of Garda, the pair have now released a trio of remix 12″s, which see the likes of Kasper Bjorke and Jamie Patten give the Baldelli/Rocca connection a fresh twist. You can listen to Bjorke's bubbly 'Volupia' re-fix above.
While the music is as cosmic as you'll find this side of '83, we wanted to give you a taste of the Caprese-esque pressings, treated to lush red, white and green vinyl for the complete Italian do-over.
Check them out below and order your copy of Daniele Baldelli & DJ Rocca's Kachiri EP, out now on Nein records, here.
Take an unprecedented look into Daniele Baldelli's record bag with his pick of the 50 best cosmic records.