Published on
March 3, 2015
Category
News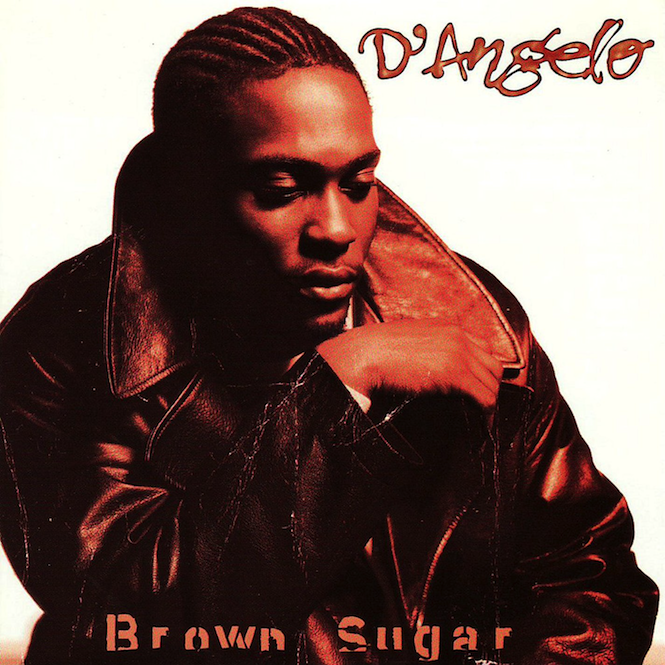 Neo-soul survivor gets debut LP reissued on vinyl twenty years on.
Last December, D'Angelo dropped Black Messiah, his first new album in fourteen years. With a vinyl edition on the way in the next few months, it looks as though the modern soul icon's 1995 debut Brown Sugar will follow suit, with a vinyl reissue due in April.
Coming to black wax for the first time since a UK reissue on Cooltempo in 2006, Brown Sugar will be released as a double LP via Virgin Records and is scheduled for release on 21st April. That being the Monday after Record Store Day, chances are this might well be made available for RSD, with Underdog Records listing the release as a limited edition.
While there's no more pressing info available at present, listings have popped up on Amazon and Bull Moose too. [via Modern Vinyl]