Published on
March 3, 2015
Category
News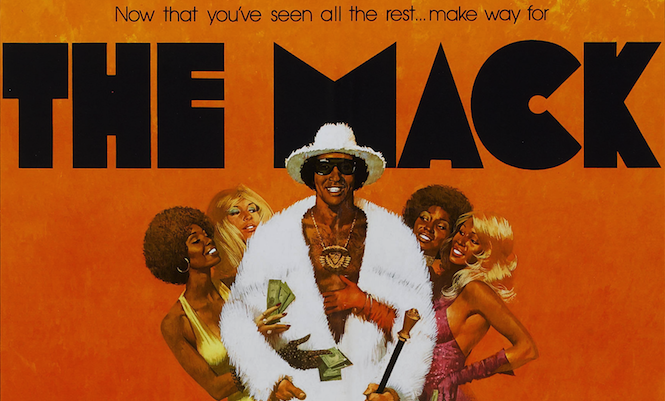 Originally posted on FACT.
Universal Music Enterprises has announced a five-month rollout of classic film soundtracks on vinyl.
No less than 26 soundtracks will be issued on wax as part of the campaign, some for the first time. The rollout began on January 20 with the release of Willie Hutch's heavily-sampled soundtrack to 1973 blaxploitation classic The Mack, originally released on Motown, released alongside the soundtrack to timeless Spike Lee joint Do The Right Thing.
February 3 saw the reissue of John Williams' scores to Spielberg's E.T. and Jaws, as well as Nino Rota's The Godfather and Good Will Hunting. That date also saw the release of a rare picture disc version of the Pulp Fiction soundtrack. Marvin Gaye's Trouble Man soundtrack album and two versions of Nellee Hooper's score for Baz Luhrmann's Romeo + Juliet arrived on February 10.
March 10 will see the vinyl releases of the soundtracks to Jonathan Demme's Oscar-winning 1991 thriller Silence of the Lambs, composed by Howard Shore, plus Frank Oz's 1987 film adaptation of the musical Little Shop of Horrors.
J.J. Johnson's score for another blaxploitation classic, 1974 film Willie Dynamite, will arrive on March 24, with the soundtrack to the movie version of Friday Night Lights arriving a week later.
April 14 will see the release of the soundtracks for Boogie Nights, Car Wash and Animal House. The soundtrack for the Tupac-starring Juice film will be released alongside Spike Lee's School Daze on May 5, followed by Beetlejuice and Rocky. [via Business Wire]