Published on
January 28, 2016
Category
News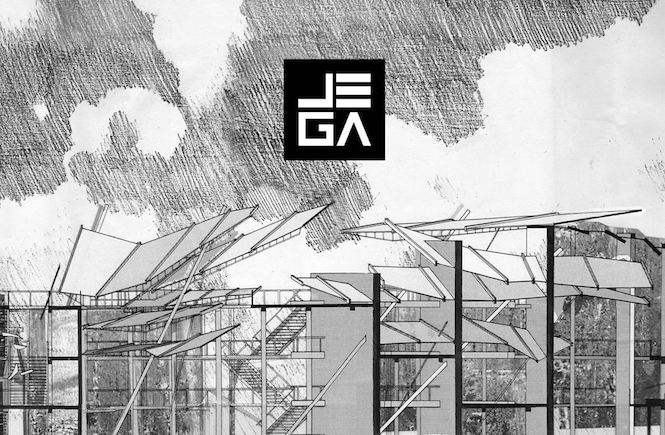 Originally published on FACT
1995 collects fifteen tracks from the producer's DAT tapes.
Skam Records is set to release an album of archival tracks from cult Manchester producer Dylan Nathan aka Jega, as Juno Plus reports.
One of the IDM era's cult figures, Nathan released two EPs on Skam in the mid-90s before issuing his debut album,Spectrum, on Planet Mu in 1998. Music from Nathan has been sporadic since, with his last LP arriving via Mike Paradinas' label in 2009.
Fans might have to wait a bit longer for new material from Nathan, but Skam is revisiting his earlier period with the release of 1995, an eight-track album of unreleased tracks recorded recorded "live to cassette tape and DAT" by Jega prior to his debut.
Skam will release 1995 on double vinyl on February 19. Meanwhile, watch our mini-doc on Planet Mu: