Published on
March 7, 2016
Category
News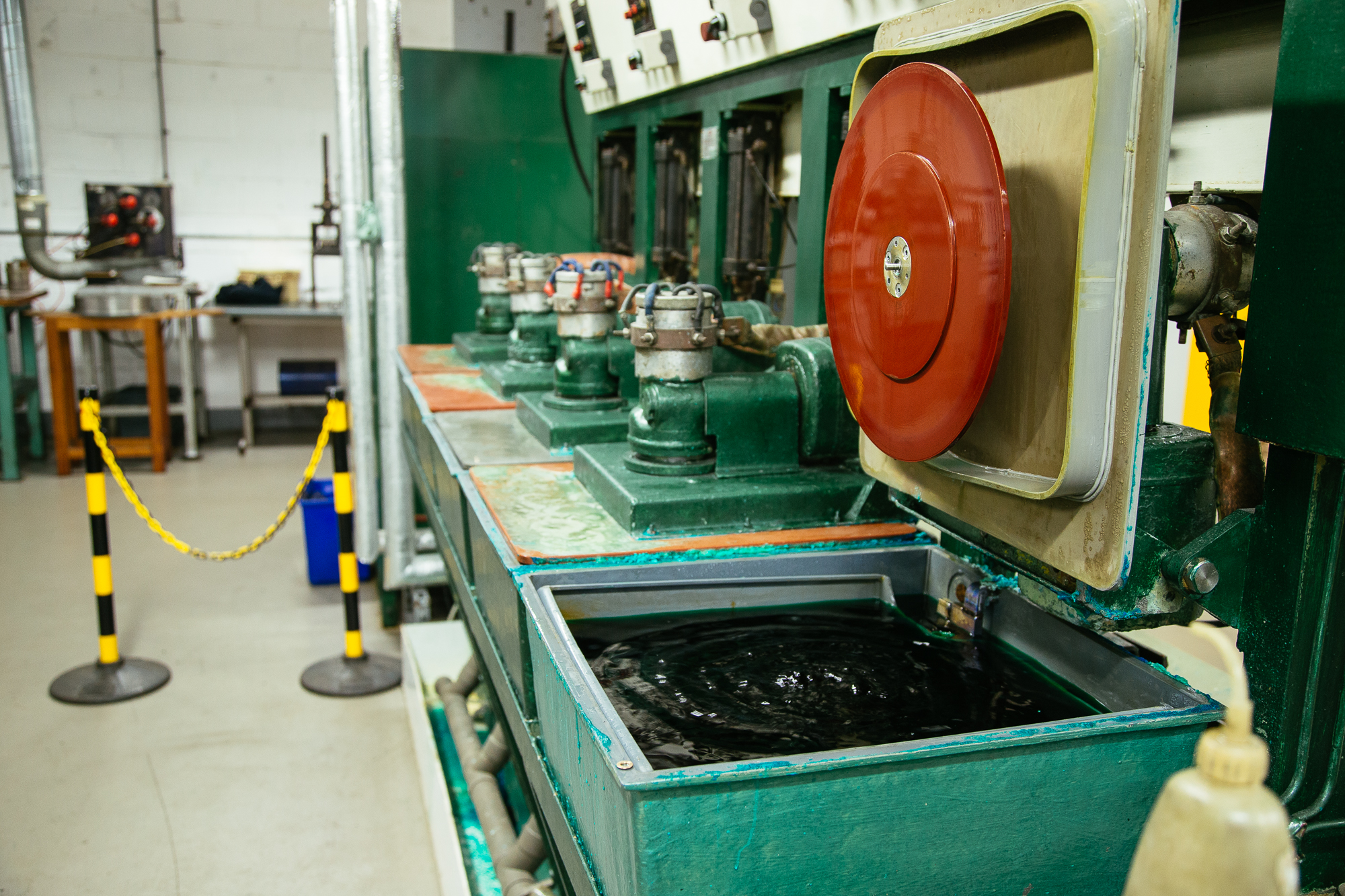 Let's just hope the records are better than the decks.
Crosley Radio, the maligned faux-vintage turntable manufacturer, will open a record pressing plant next year.
"We've been selling record players for years," Crosley's CEO Bo LeMastus told ARCARacing. "So getting in the record-pressing business is a natural extension of what we've already been doing. There isn't a lot of record-pressing equipment out there, so we're buying some. Now, we'll be able to take a recording, make a stamp, press out a vinyl record and package it to completion."
The plant will operate out of Louisville, Kentucky (where Crosley is currently based), although a site has not yet been found. A professional mastering studio is also on the cards.
It doesn't stop there though; the company has plans to roll out a mobile record shop by the end of this month. Dubbed the Crosley Crusier, which is also the name of their flagship briefcase turntable, the travelling truck will sell new vinyl records, offer listening stations and blast music on a hand-crafted Crosley Rocket jukebox. Very much in keeping with the retro Crosley aesthetic, check a photo below.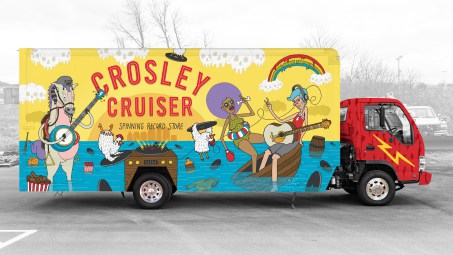 Crosley recently also unveiled its first ever direct drive turntable, following two new models that are aimed at "true vinyl lovers".
In other pressing news, new plants are set to open in Brazil and Argentina this year.
[via Insider Louisville]