Published on
March 8, 2016
Category
News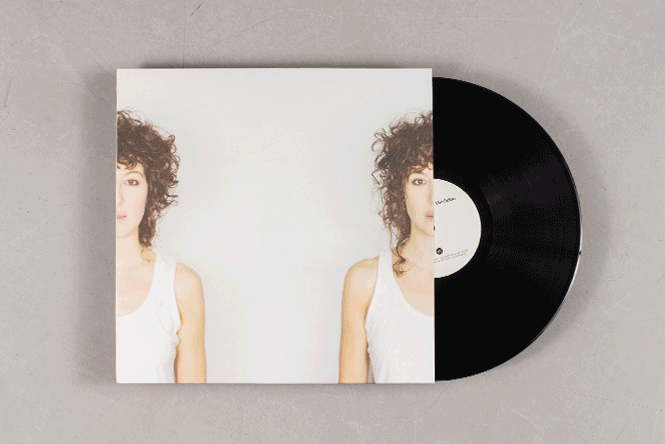 Inner sleeves come with hand-written lyric note.
London-based singer and songwriter Lail Arad has released her second album The Onion on vinyl via The Vinyl Factory.
In keeping with the album's striking combination of assured, often wry maturity and child like spirit, every inner sleeve of the limited 500-copy release will feature individually hand-written lyrics from the album. The Society Club will also be publishing a limited edition Lyrics Book to coincide with the release.
Likened to both Courtney Barnett and Lou Reed for her vocal and lyrical dexterity, Arad will embark on a European tour in May to support the release, dates and tickets details of which you can see below.
With the original artwork (see gallery below) and full tracklist revealed, order the signed and numbered album on vinyl and digital now.
Side 1
1. Milo
2. Mary's Song
3. Pickled Love
4. When We Grow Up
5. Lay Down
6. Yayo's Lullaby
Side 2
1. My Love
2. Count With Me
3. Whirlybird
4. 1934 (A Song For Leonard Cohen)
5. The Onion
Tour dates:
May 17 – London – Chat's Palace / Tickets
May 18 – Paris – Le Pop-Up Du Label / Tickets
May 19 – Brussels / Tickets TBA
May 20 – Cologne – Yuca / Tickets
May 21 – Berlin – Privatclub / Tickets
May 22 – Amsterdam – Paradiso / Tickets