Published on
July 3, 2019
Category
News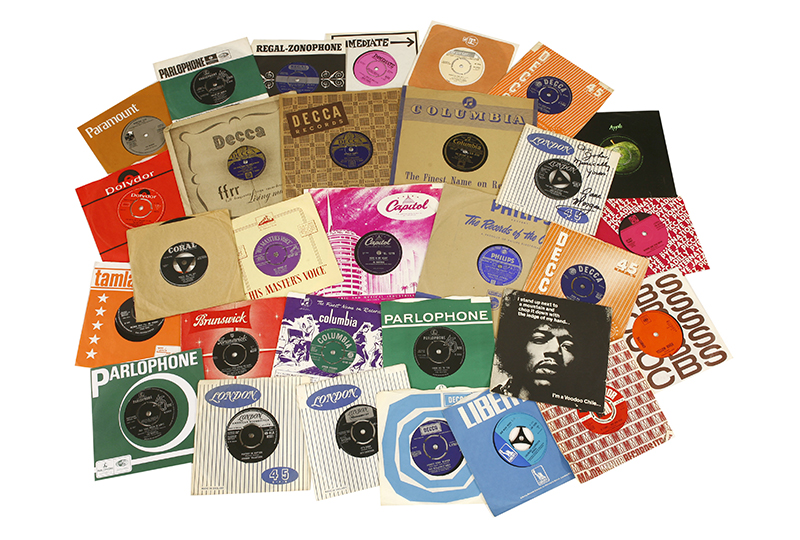 40 years of hits.
A record collection of every UK #1 vinyl single from 1952 – 1992 is going on sale, reports Just Collecting.
The life's work of Tim Claydon, who spent 44 years hunting for singles, it includes 684 records.
"My collection was fuelled by my grandmother taking me, in 1963 as a three-year-old, into Woolworths in Maldon High Street to buy my very first single – 'She Loves You' by The Beatles," said Claydon.
Expected to fetch upwards of £30,000 at auction, the collection presents the period during vinyl was the most popular means of listening to and recording music. Tim's years of amassing records came to an end in 1992 when cassette tapes began to be included in the UK charts.
Other milestones captured within the collection are the first #1 by a female artist – 'You Belong To Me' by Jo Stafford (1952) – and the first by a black artist –'Let's Have Another Party' by the Trinidadian pianist Winifred Atwell (1954).
The final song featured is Whitney Houston's 'I Will Always Love You', which remains the best-selling single by a female artist in music history.
Head here for more info ahead of its 7th July sale via Sworder auctions.