Published on
July 3, 2019
Category
News
"Cosmic excursions and dubby ambient jams."
Carmen Villain is releasing a new album called Both Lines Will Be Blue, via Smalltown Supersound 12th July.
Read more: Label Spotlight: Smalltown Supersound
The 7 track LP combines field recordings, synths, zi piano – all woven around flutes from Chilean-Norwegian musician Johanna Scheie Orellana.
Following her last two records, Sleeper in 2013 and Infinite Avenue in 2017, her latest project is fully instrumental. Villain explained that the decision to leave out "voice and lyrics got her out of her own head a bit".
'Type' and 'Observable Future' are the first tracks shared of the LP's release, accompanied by visuals from Solveig Lønseth and Ida Aurora Høyklev Ribu respectively.
Head here for more info ahead of the 12th July release, check out the artwork and tracklist below.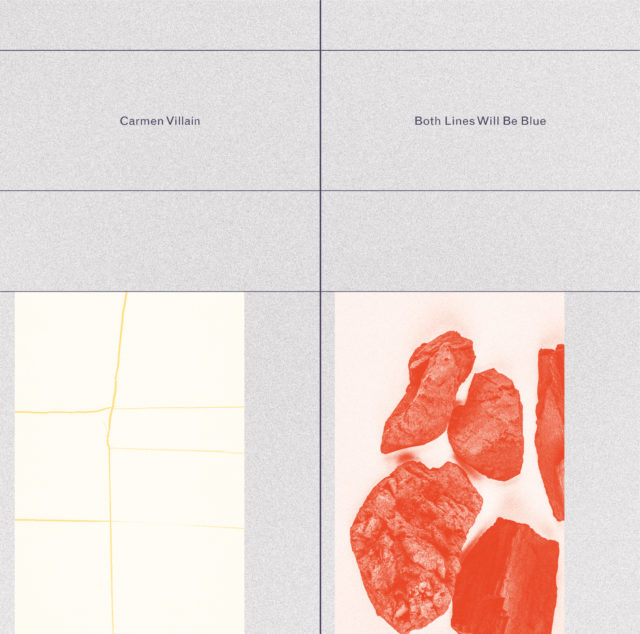 Tracklist:
1. Observable Future
2. Are You For Real
3. Type
4. I Trust You
5. I Could Sit Here All Day
6. Sometimes I Love You Forever
7. Impossible Color