Published on
November 3, 2020
Category
News
Featuring cameos from Duval Timothy, Shirley Tetteh, Coby Sey, and Purple Ferdinand.
London artist cktrl is releasing a new EP called robyn, via Touching Bass this November.
Described as an "exploration of contemporary-classical from the Black perspective," the EP's 6 tracks chart a journey from heartbreak and loss to strength and optimism.
cktrl wrote and performed the tracks himself, working with Duval Timothy on piano, Coby Sey on bass guitar, and Purple Ferdinand on backing vocals.
It follows Touching Bass' release of Demae's Life Works Out… Usually – one of our favourite albums in September.
Pre-order robyn here in advance of its 27th November release, check out the artwork and tracklist below.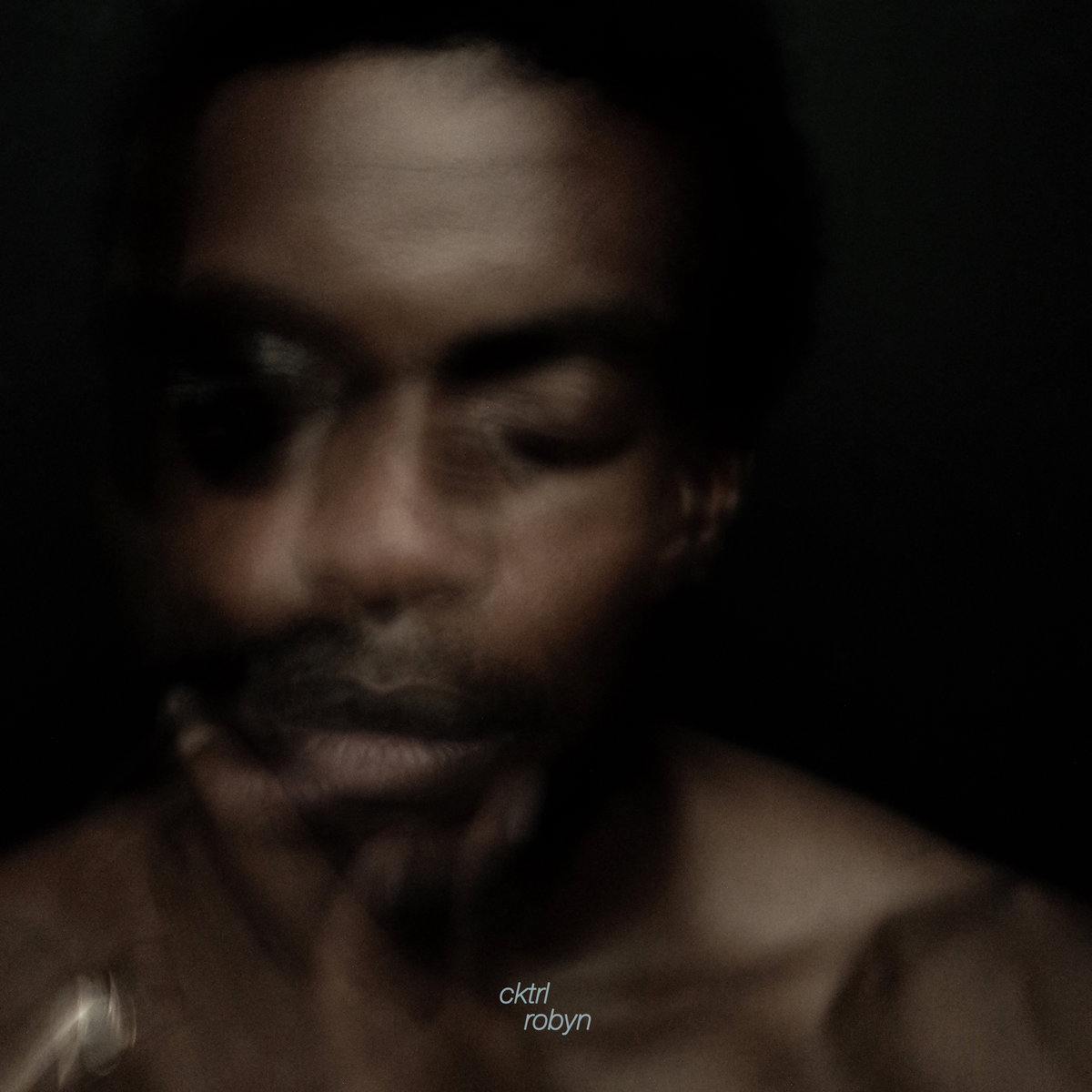 Tracklist:
Side A
1. dreams of you, are too much to speak (Vinyl only)
2. love and all the things (b) (Vinyl only)
3. lighthouse
Side B
1. robyn
2. will the feelings leave
3. as you are
Photo by: Rohan Ayinde