Published on
September 21, 2021
Category
News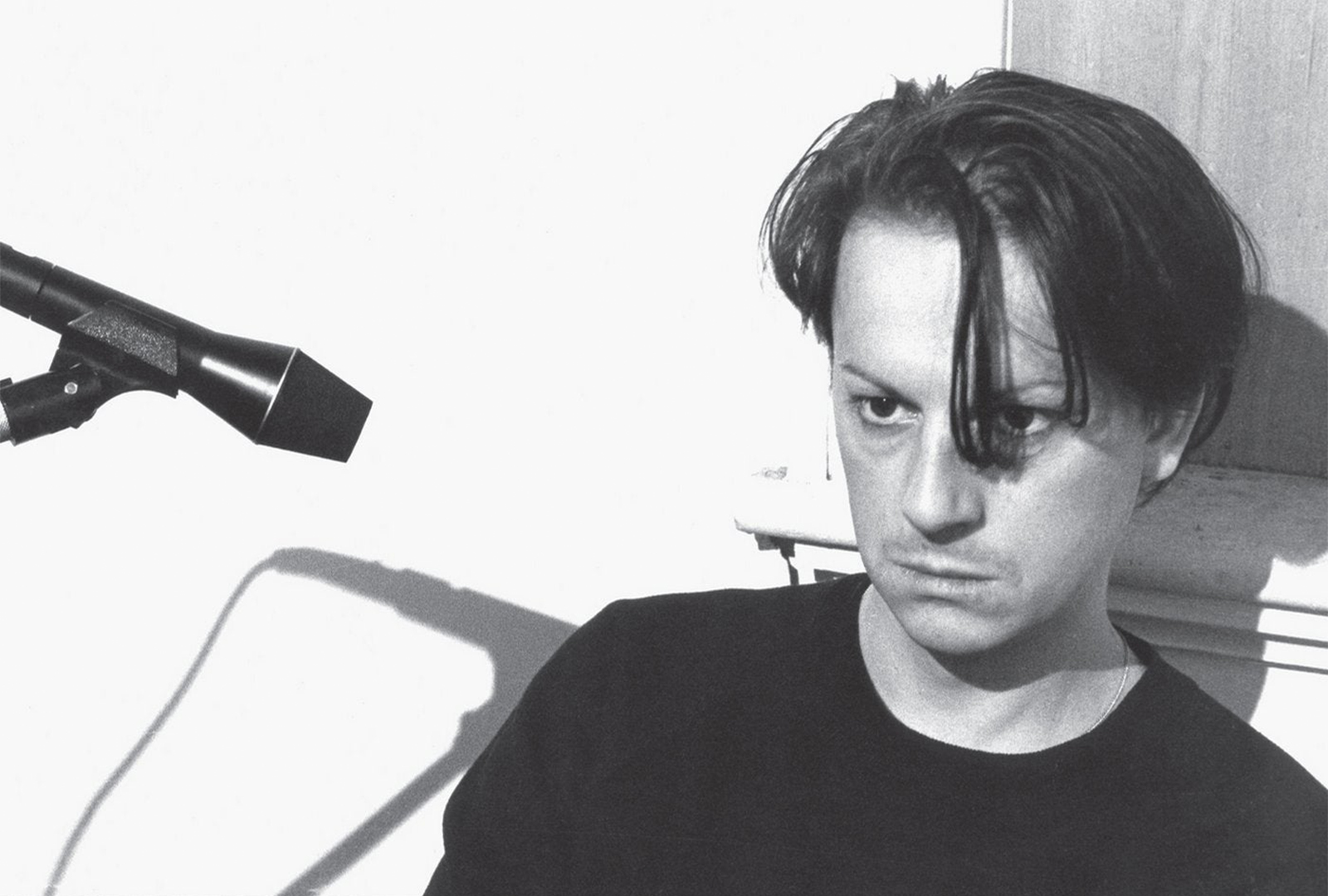 RIP to the electronic maverick and Cabaret Voltaire co-founder.
Musician, composer, and producer Richard H. Kirk has died, aged 65
Read more: An introduction to Richard H. Kirk in 10 records
Born in Sheffield in 1956, Kirk originally began making music out of "boredom."
Alongside Chris Watson and Stephen Mallinder, Kirk co-founded Cabaret Voltaire in 1973, taking the name from the Zurich nightclub at the core of the Dadaist movement.
Cabaret Voltaire would go on to become one of the most important industrial bands in the UK, influencing groups including Depeche Mode and New Order.
Alongside his work as part of Cabaret Voltaire, Kirk also released records under his own name and a series of aliases.
"Richard was a towering creative genius who led a singular & driven path throughout his life & musical career," shares Mute Records.
Kirk's death was confirmed by the label; at the time of writing his cause of death is unknown.