Published on
September 21, 2021
Category
Features
Featuring 12 artists including Carsten Nicolai, Hito Steyerl, a'strict, and Julian Knxx.
A new audio-visual exhibition called LUX: New Wave Of Contemporary Art, presented by SUUM Project and Fact, is open at 180 Studios.
LUX expands the boundaries of how innovative audio-visual technology can transform interactive and immersive art, across 13 large scale installations created by 12 artists and collectives.
Blurring the lines between physical and virtual worlds, LUX features the debut of newly commissioned works including: BLUESKYWHITE, a large-scale site-specific installation by Es Devlin; Black Corporeal (Breathe), a critical examination on the relationship between materiality and the black psyche by Julianknxx; Flower Meadow, a new kinetic media sculpture by Swiss studio for media architecture studio iart; Morando, a new work by celebrated Korean collective a'strict.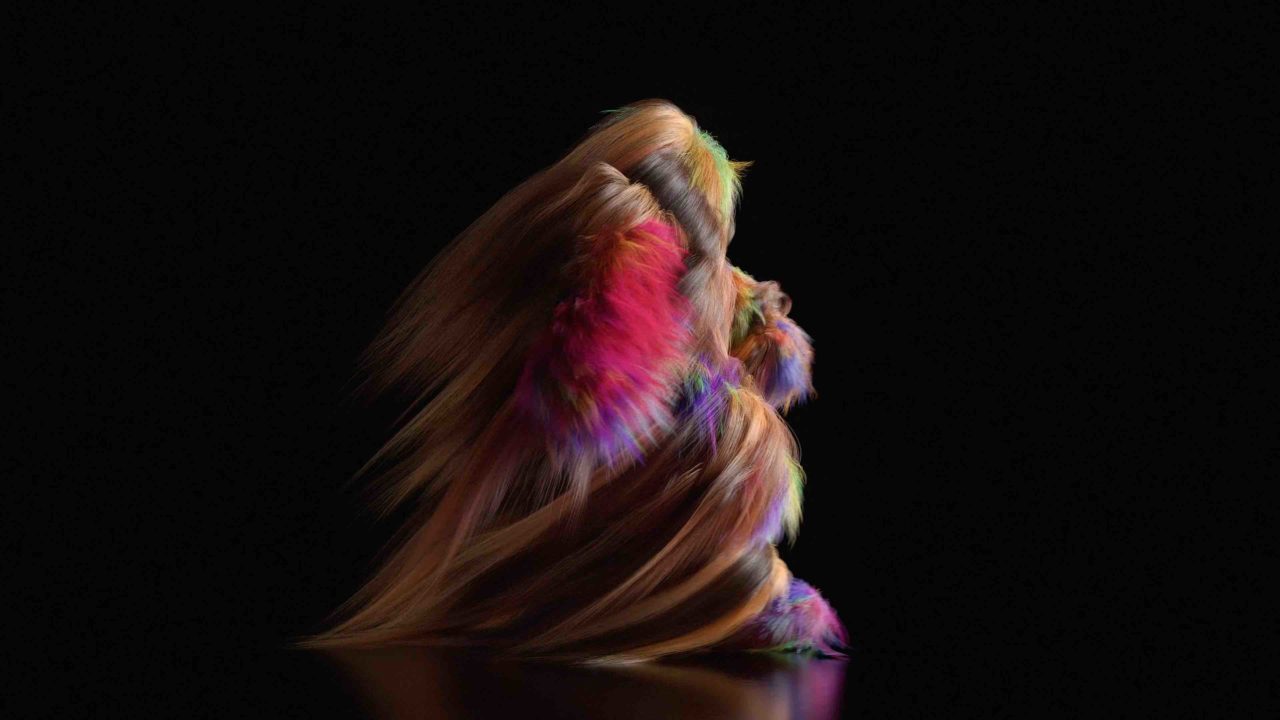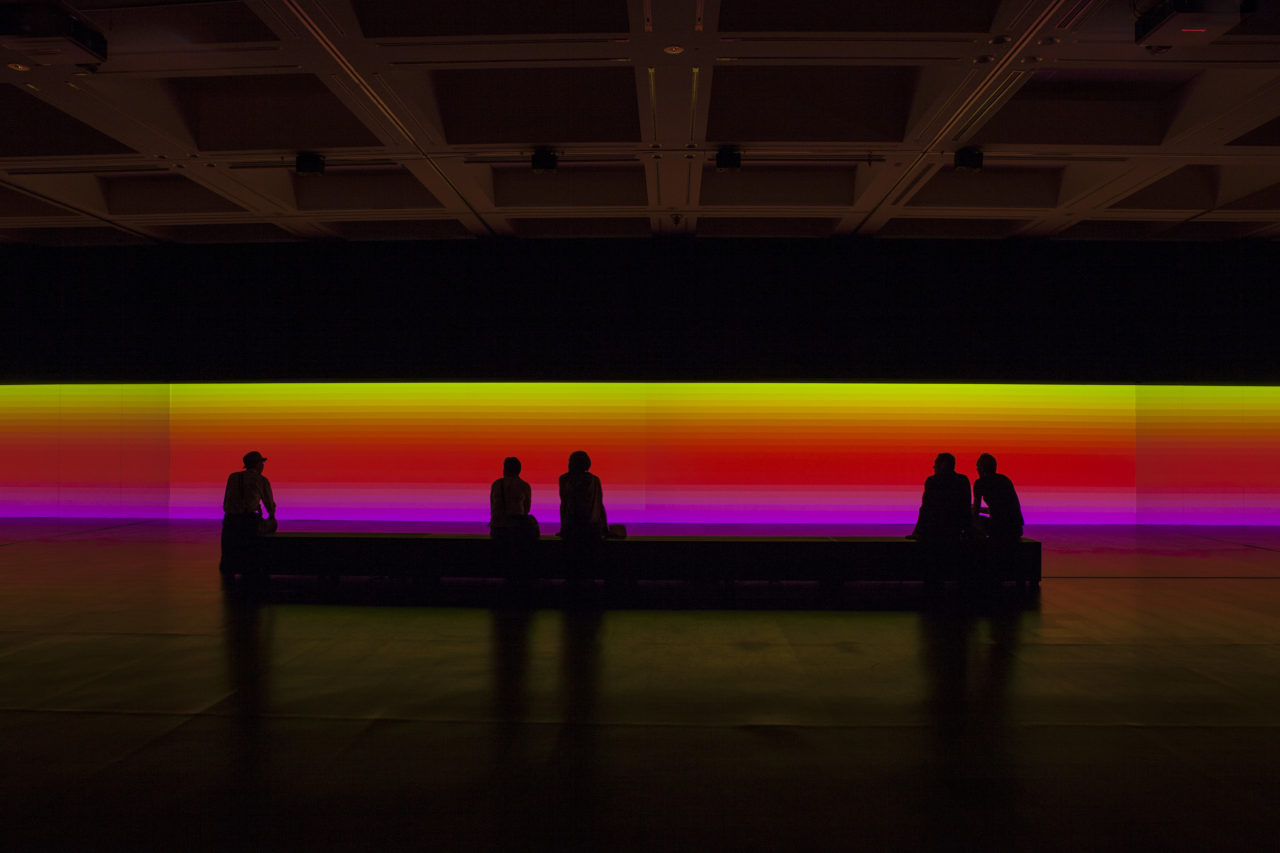 The exhibition will also feature the UK premiere of Refik Anadol's Renaissance Generative Dreams; Carsten Nicolai's 2014 work unicolor; Cecilia Bengolea's 2018 animated-sculpture video series Favorite Positions; the UK premiere of Hito Steyerl's video installation This Is The Future – soundtracked by Kojey Radical and Susumu Yokota; works by Cao Yuxi, Random International, and Universal Everything.
LUX, meaning 'light' in Latin, focuses on the artistic presentation of the myriad different characteristics and the nature of hope that light embodies.
"The artists in LUX are working at the very cutting-edge of digital technologies, using artificial intelligence, generative and interactive algorithms, dimensional sound and optical illusion to create a new kind of artistic experiences." – Dr. Jiyoon Lee, LUX Curator and Director of SUUM Project.
Part of an ongoing series with LG OLED ART, LUX is curated by Jiyoon Lee in collaboration with Fact and sponsored by LG.
LUX: New Wave of Contemporary Art runs from Wednesday 13 October 2021 – Sunday 20 February 2021.
Head here for tickets and more info.
Address and Opening Hours
180 Studios | 180 The Strand, Temple, London, WC2R 1EA
Opening Hours: Tuesday – Sunday
Thursday: 11am – 7pm
Friday: 11am – 7pm
Saturday: 11am – 7pm
Sunday: 11am – 7pm