Published on
January 21, 2016
Category
News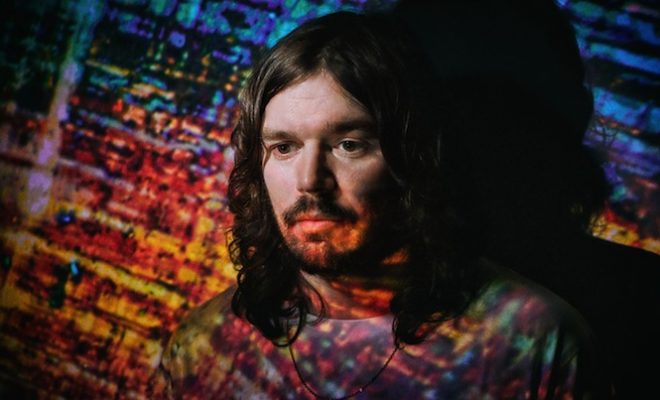 Warp ready Bibio's seventh studio album.
Bibio will release his new album A Mineral Love on double vinyl this spring. His fifth album release on Warp, and three years since Silver Wilkinson in 2013, Bibio aka Stephen Wilkinson describes A Mineral Love as "an unashamed expression of my fondness of, and need for, variety".
Drawing on a kaleidoscope of styles and influences, he explains that the whole album was made entirely from scratch, and, unlike previous outings, doesn't use a single sample. he explains:
"I partly want it to sound like sampled records but by crafting every single detail myself and colouring it to have familiar textures that resonates people's forgotten memories…

"This album is my personal, filtered take on those forms and qualities. Some tracks are influenced by records I listen to often and some from ghosts of memories of things I heard while growing up, like '70s/'80s American TV themes or '90s dance. Sometimes a filtered and tinted memory of a period is a more exciting source of inspiration than close study and mimicry."
Due on 1st April, A Mineral Love will be released on double vinyl, housed in a gatefold sleeve. See the artwork and tracklist below and pre-order it here.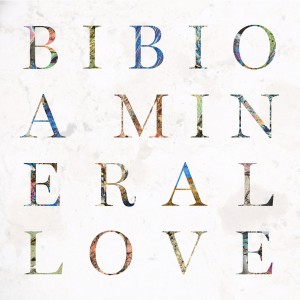 01. Petals
02. A Mineral Love
03. Raxeira
04. Town & Country
05. Feeling
06. The Way You Talk (Featuring Gotye)
07. With The Thought Of Us
08. Why So Serious? (Featuring Olivier St. Louis)
09. C'est La Vie
10. Wren Tails
11. Gasoline & Mirrors (Featuring Wax Stag)
12. Saint Thomas
13. Light Up The Sky